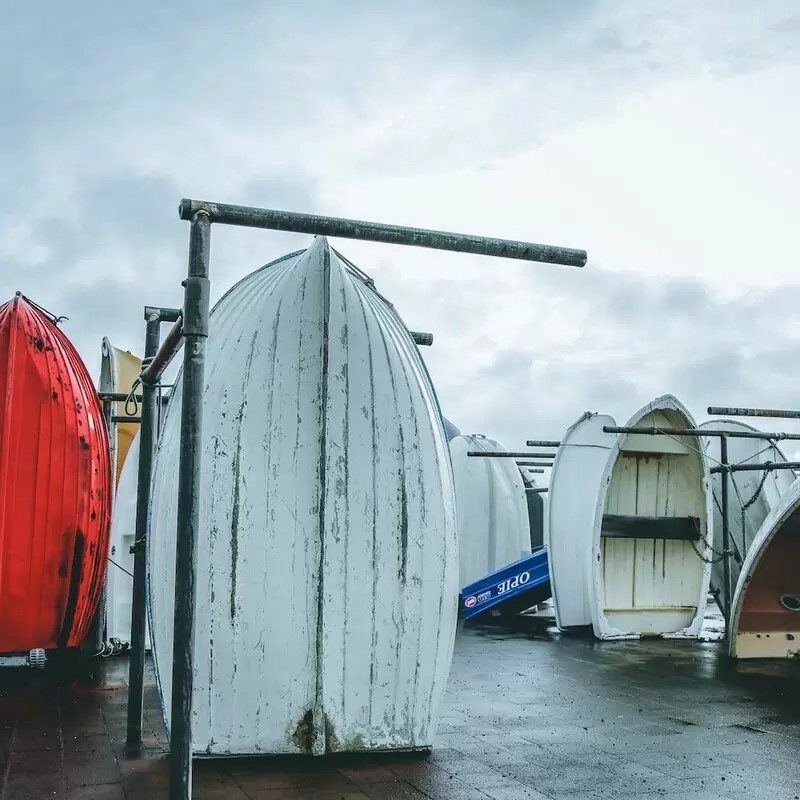 1. Whangarei Falls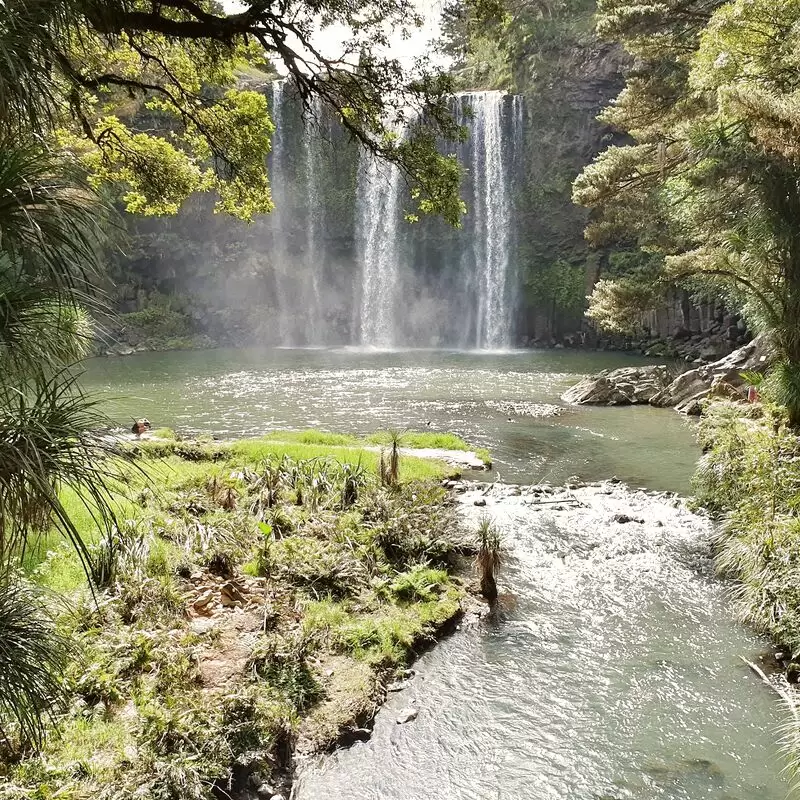 Whangarei Falls
6 Ngunguru Road, Tikipunga, Whangārei
2. Whangarei Quarry Gardens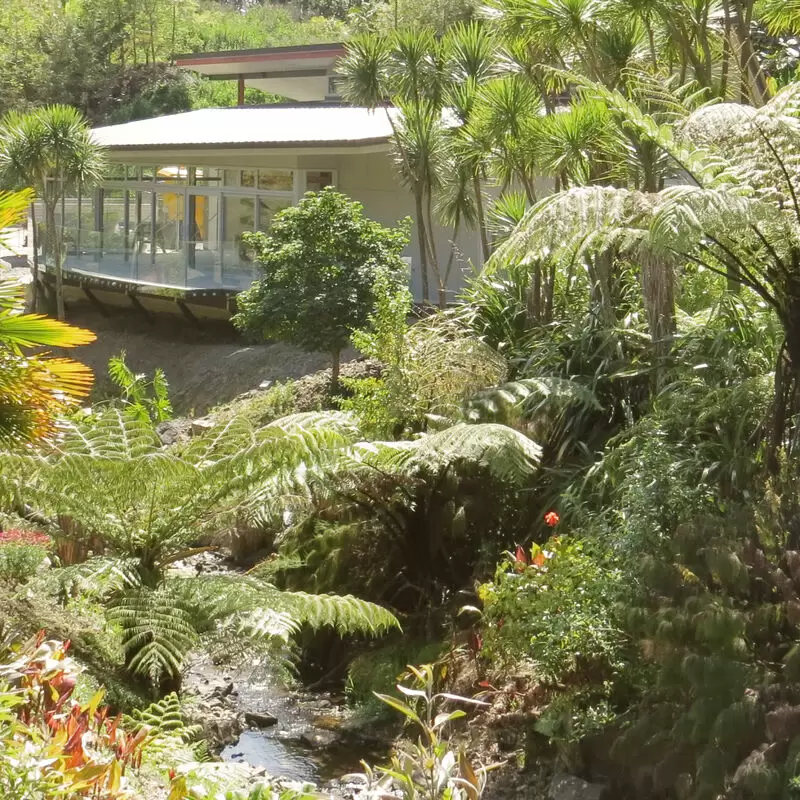 Whangarei Quarry Gardens
37A Russell Road, Kensington, Whangārei
Monday - Sunday: 9:00 AM – 5:00 PM
3. A. H. Reed Memorial Kauri Park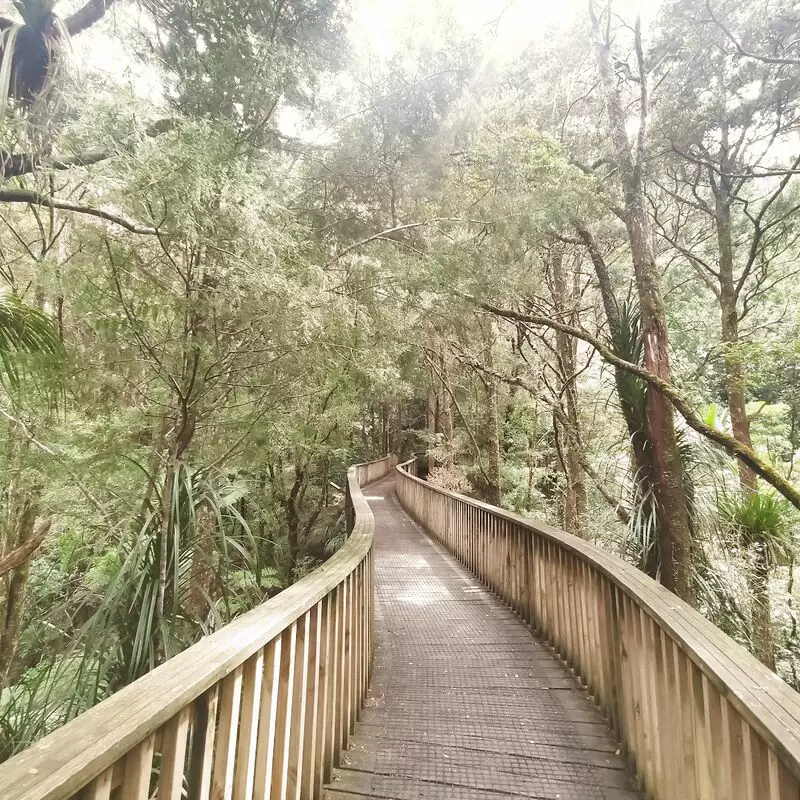 A. H. Reed Memorial Kauri Park
199 Whareora Road, Whareora
Monday - Sunday: Open 24 hours
4. Paihia Wharf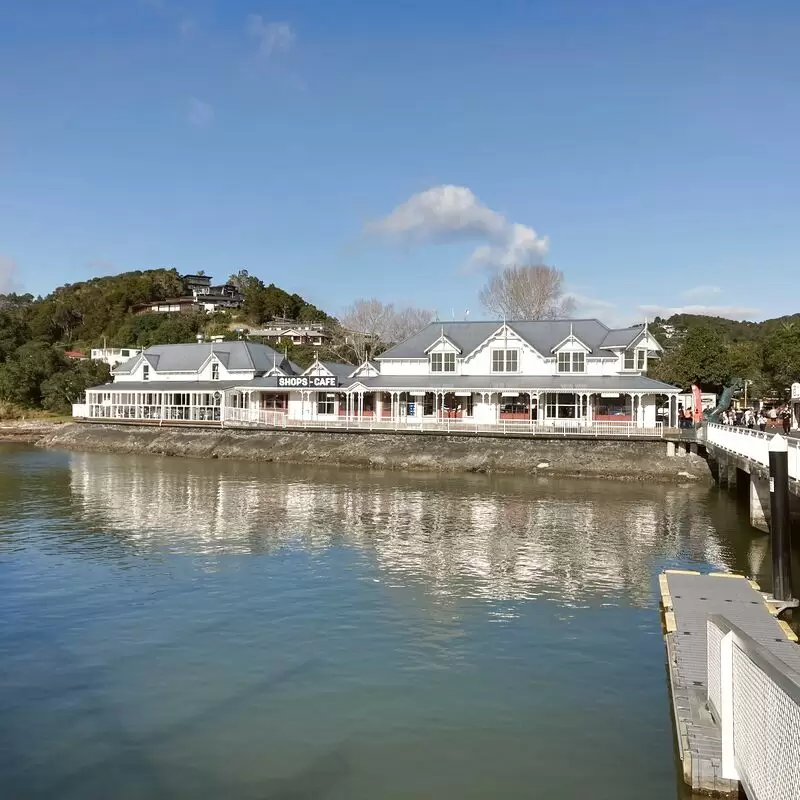 Paihia Wharf
Bay Of Islands, Paihia
Monday - Sunday: Open 24 hours
5. Mount Manaia Walking Track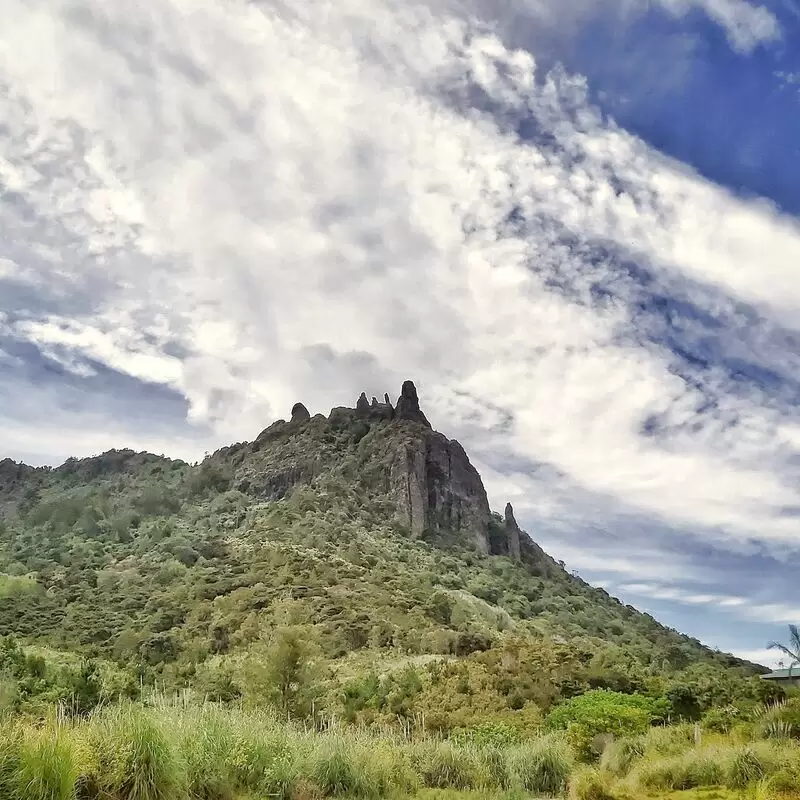 Mount Manaia Walking Track

6. Whale Bay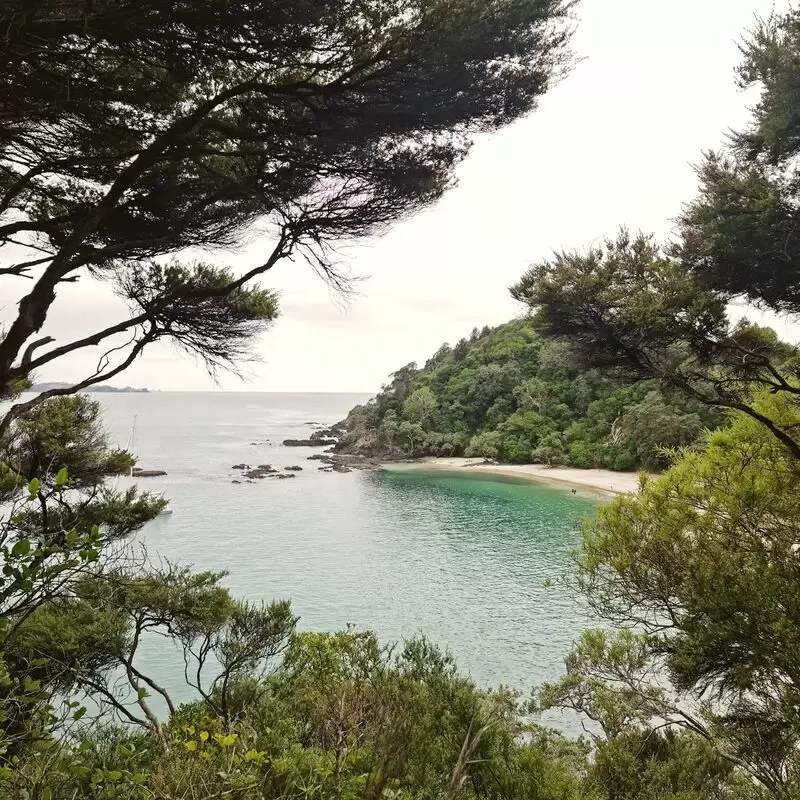 Whale Bay
Matapouri
Monday - Sunday: Open 24 hours
7. Town Basin Marina Village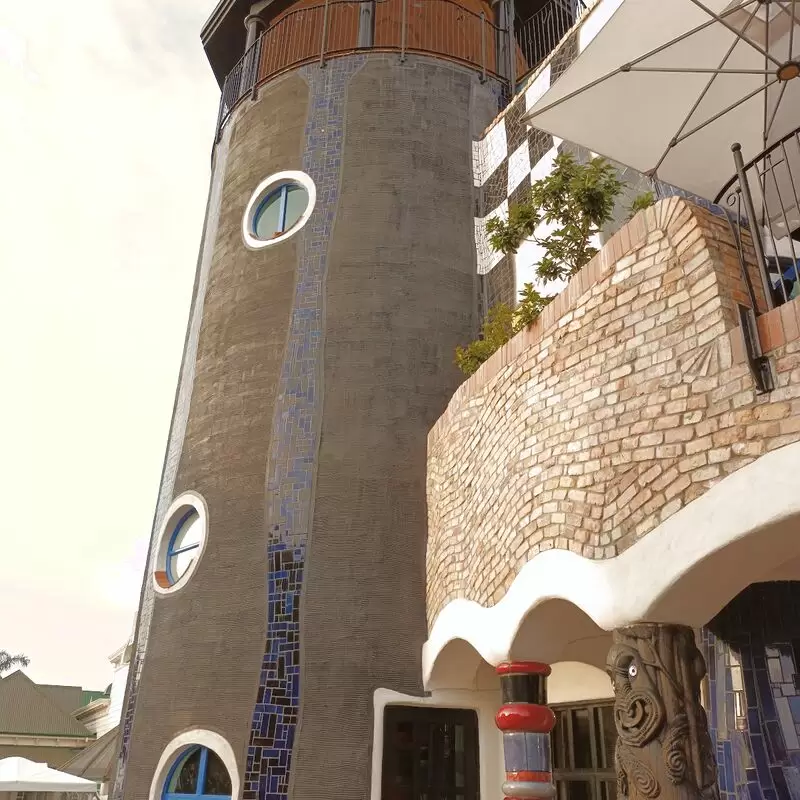 Town Basin Marina Village
Whangārei 0110
Monday - Sunday: Open 24 hours
8. Hundertwasser Art Centre with Wairau Maori Art Gallery
Hundertwasser Art Centre with Wairau Maori Art Gallery
81 Dent Street, Whangārei 0110
Monday - Sunday: 10:00 AM – 4:00 PM
9. Mair Park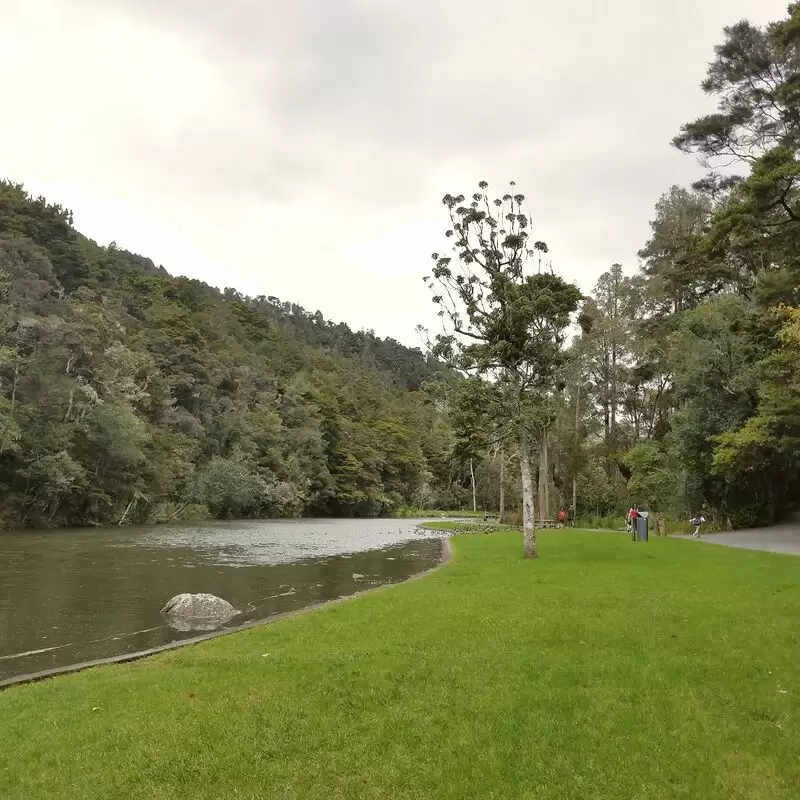 Mair Park
Rurumoki Street, Regent, Whangārei
Monday - Sunday: Open 24 hours
10. Whangarei Growers Market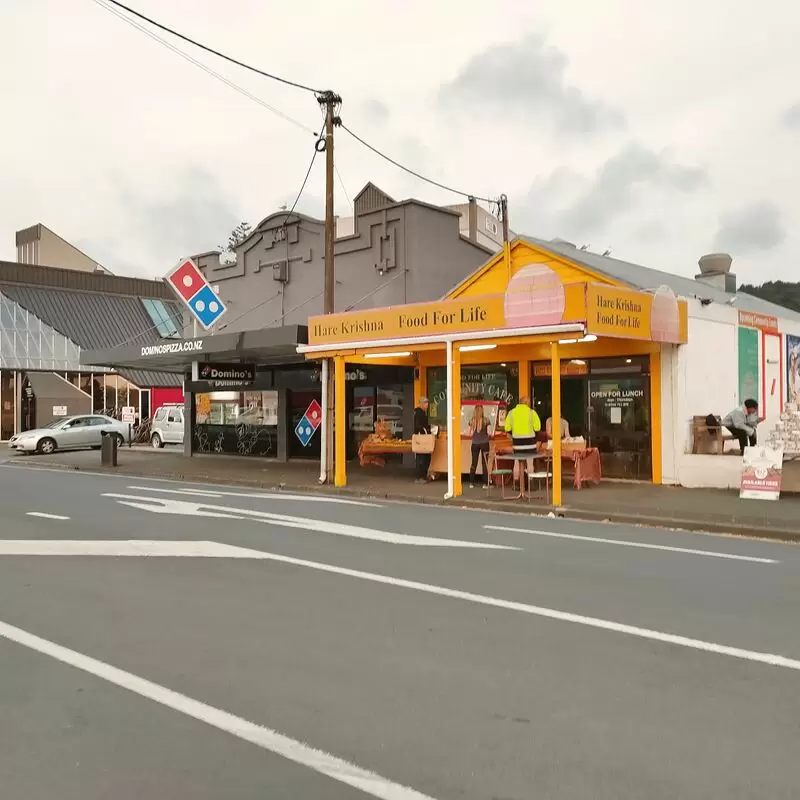 Whangarei Growers Market
17 Water Street, Whangārei 0110
Monday - Sunday: Closed
Saturday: 6:00 – 10:00 AM
11. Packard Motor Museum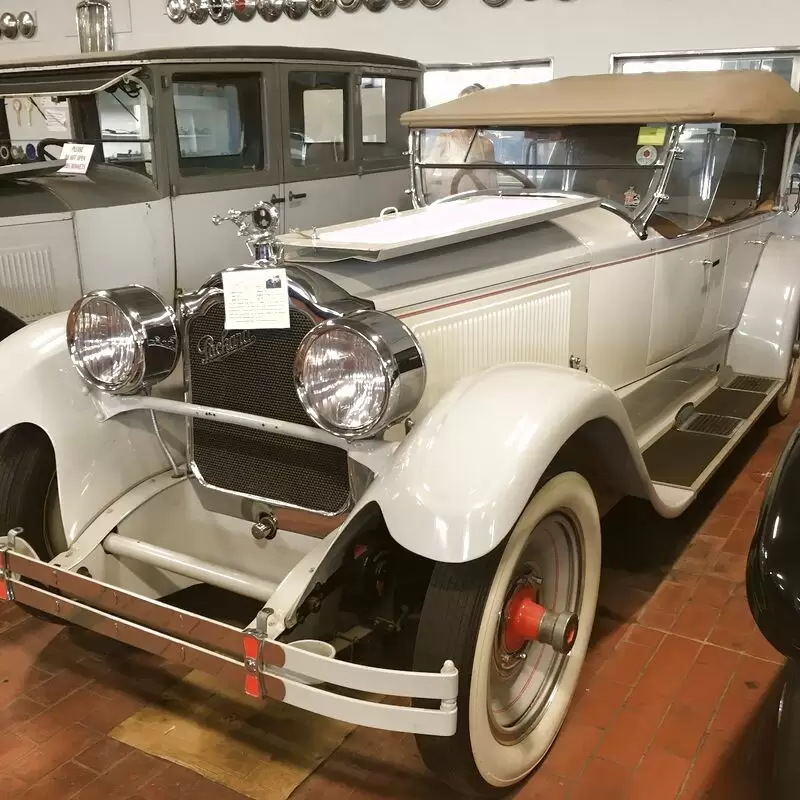 Packard Motor Museum
Old Dairy Factory, 1146, State Highway 14, Maungatapere
Monday - Sunday: Closed
Wednesday - Saturday: 10:00 AM – 4:00 PM
12. Kiwi North Museum Kiwi House and Heritage Park
Kiwi North Museum Kiwi House and Heritage Park
500 State Highway 14, Maunu, Whangārei
Monday - Sunday: 10:00 AM – 4:00 PM
13. Claphams National Clock Museum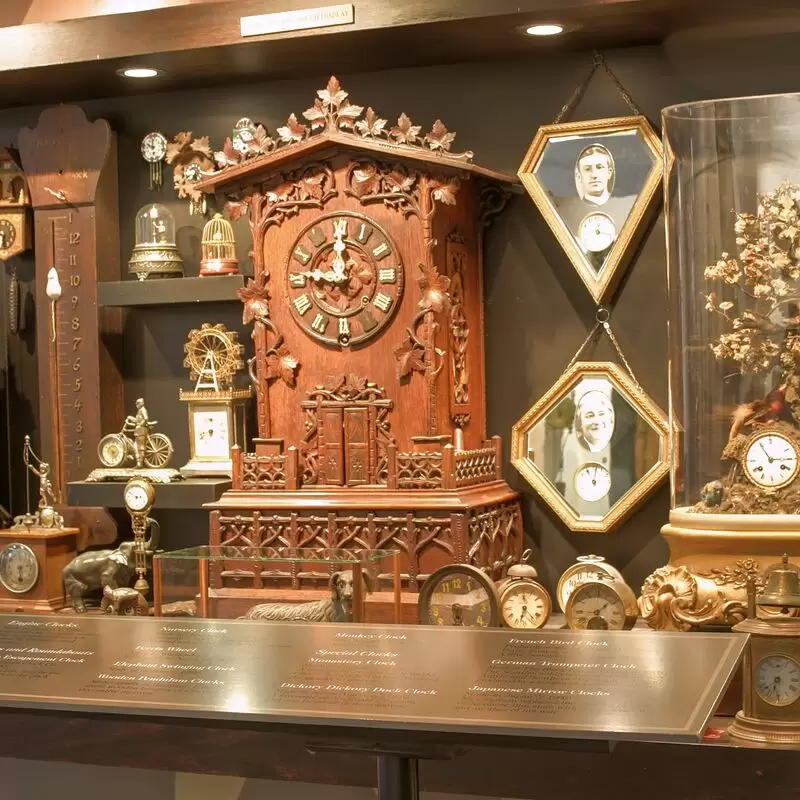 Claphams National Clock Museum
Dent Street, Quayside, Town Basin, Whangārei 0111
Monday - Sunday: 9:00 AM – 4:30 PM
14. Mount Parihaka Lookout and Memorial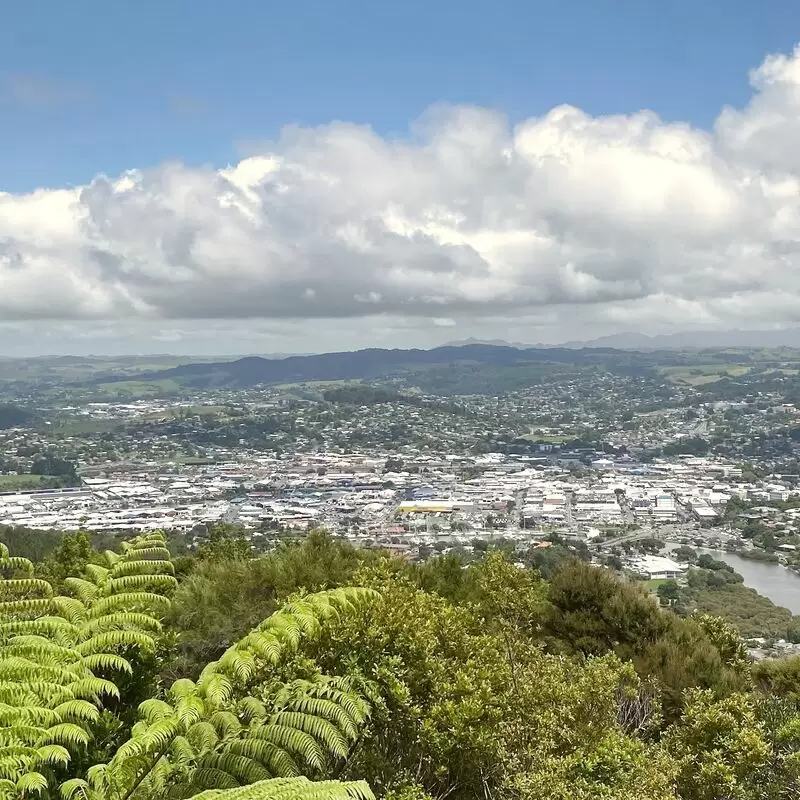 Mount Parihaka Lookout and Memorial
Parihaka, Whangārei
Monday - Sunday: Open 24 hours
15. Dargaville Museum Te Whare Taonga o Tunatahi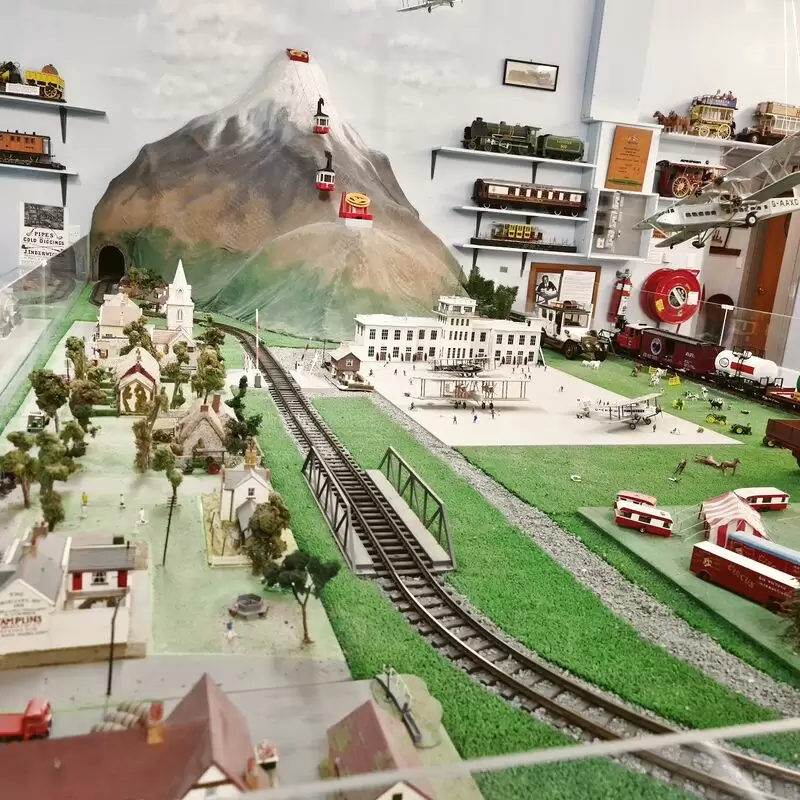 Dargaville Museum Te Whare Taonga o Tunatahi
32 Mount Wesley Coast Road, Dargaville
Monday - Sunday: 9:00 AM – 4:00 PM
16. Hihiaua Park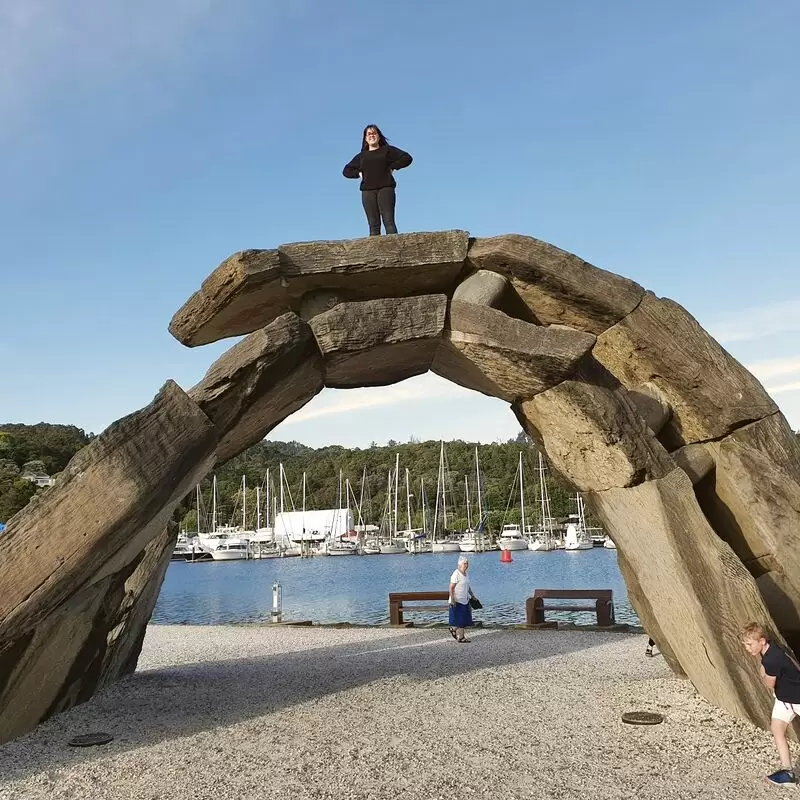 Hihiaua Park
197 Reyburn House Lane, Whangārei 0110
Monday - Sunday: Open 24 hours
17. Adventure Forest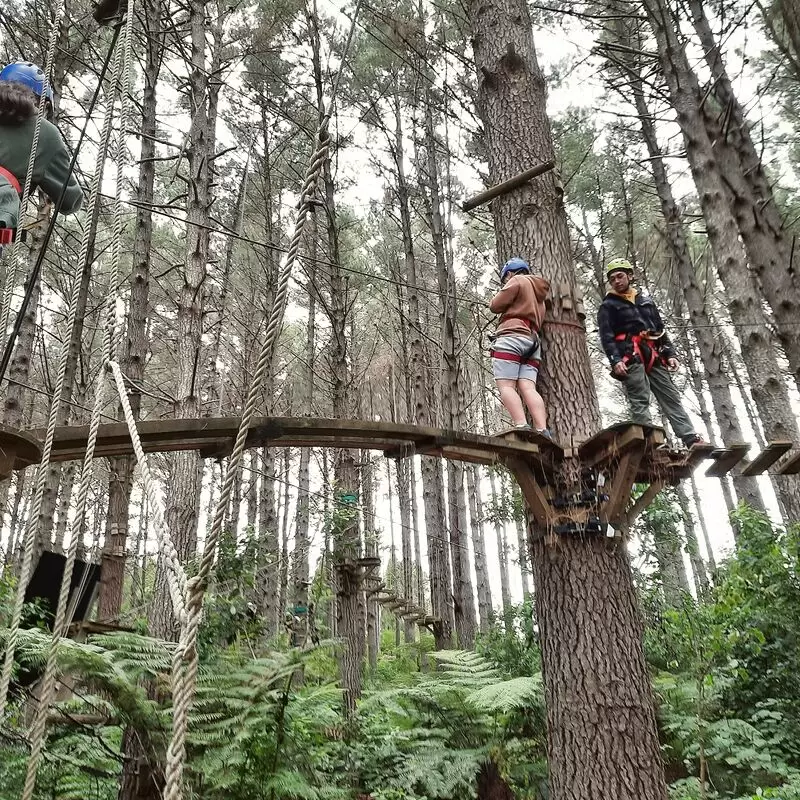 Adventure Forest
160 Maruata Road, Glenbervie
18. Parihaka MTB Park
19. Mount Manaia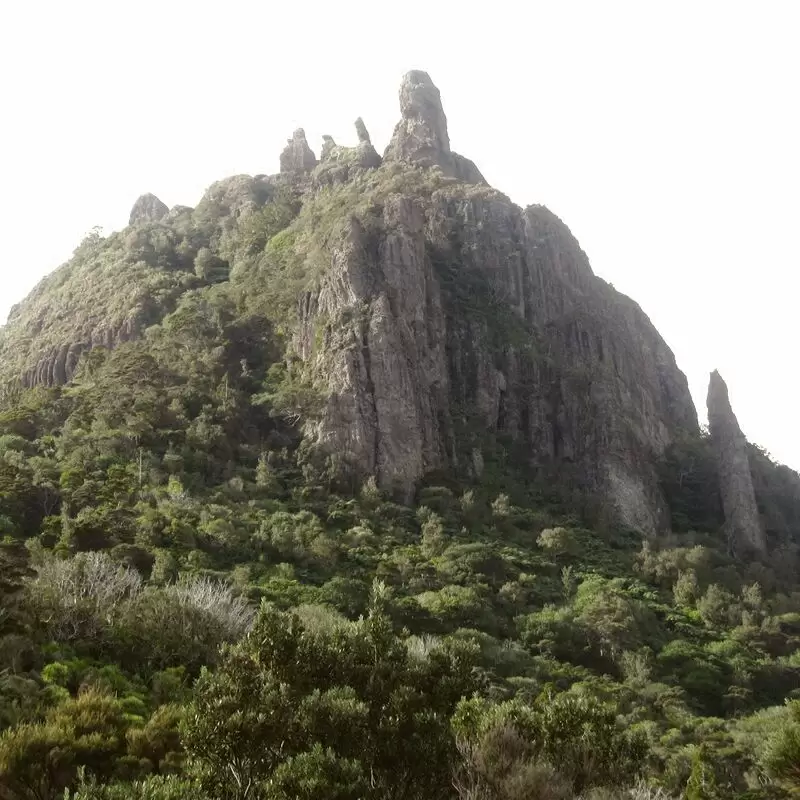 Mount Manaia
Whangārei Heads
20. HeadsUp Adventures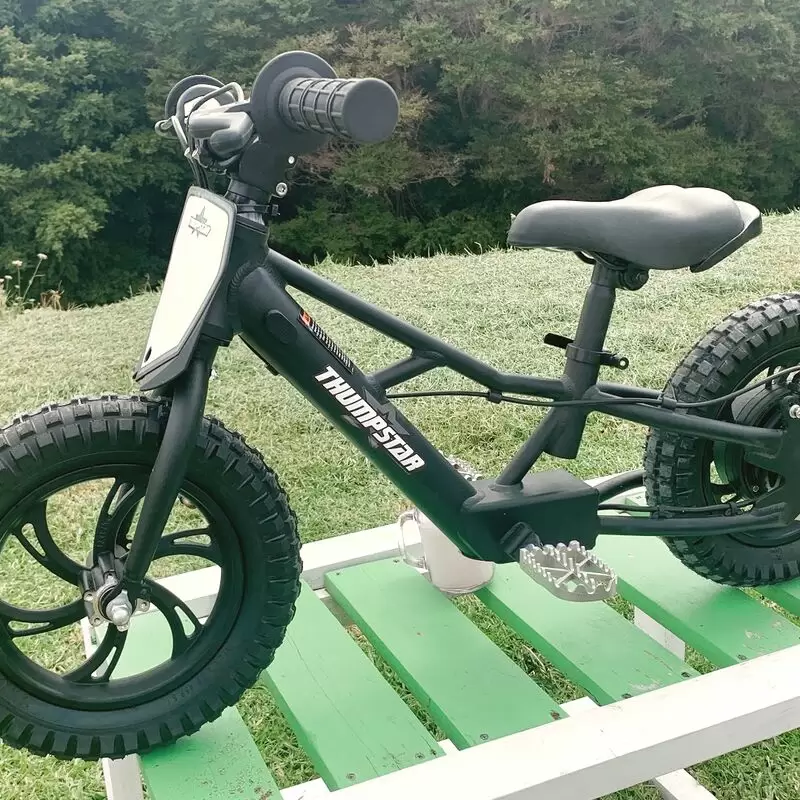 HeadsUp Adventures
189 Whangarei Heads Road, Whangārei Heads
Monday - Tuesday: Closed
Wednesday: 10:30 AM – 4:30 PM
Thursday: 10:00 AM – 4:30 PM
Friday - Sunday: 9:30 AM – 5:00 PM
21. Abbey Caves Parking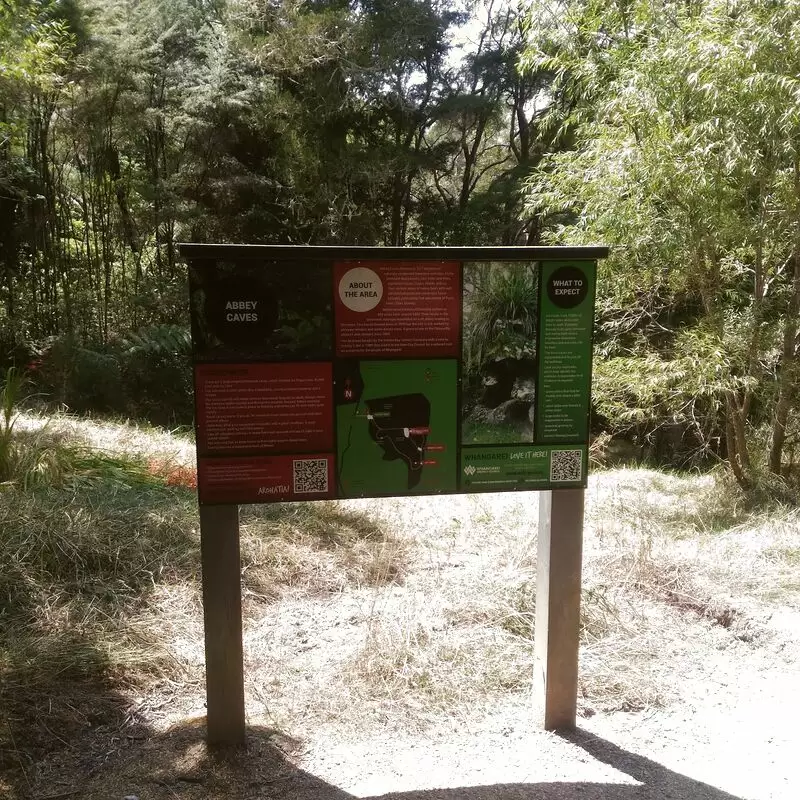 Abbey Caves Parking
120 Abbey Caves Road, Abbey Caves, Whangārei
22. Te Whara Track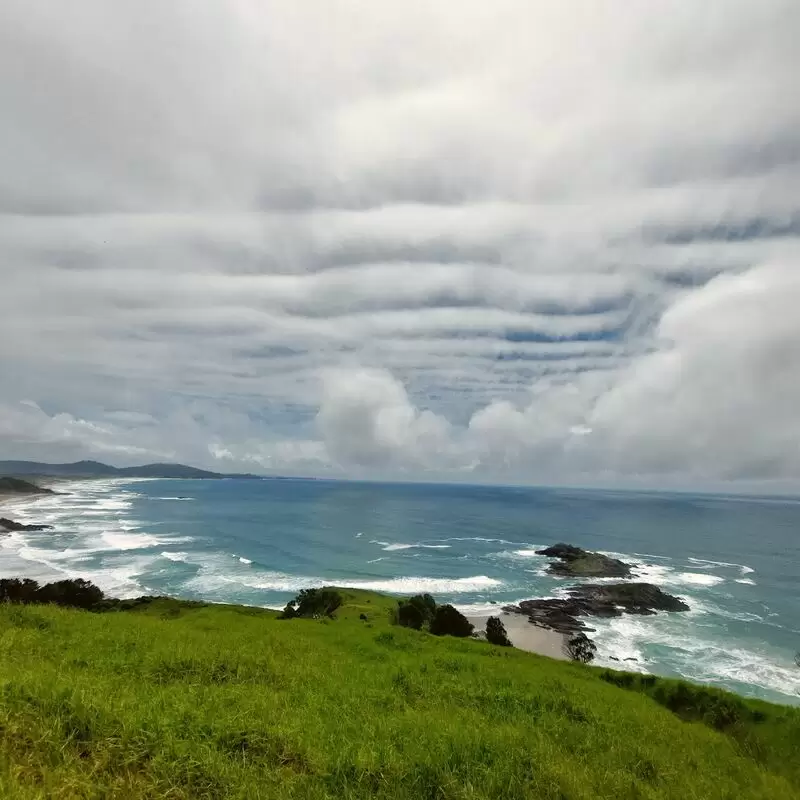 23. Botanica Whangarei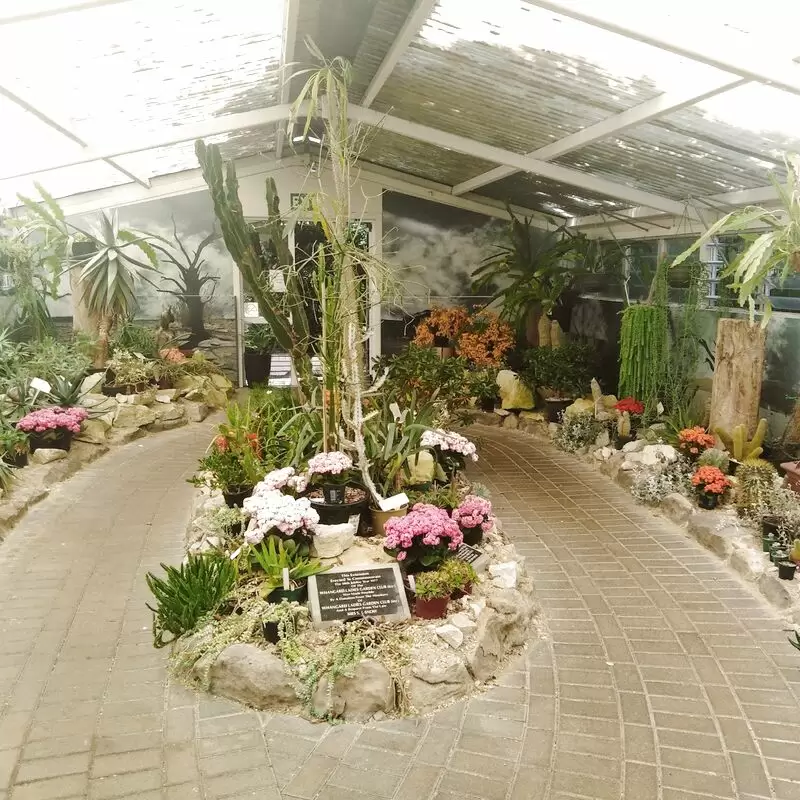 Botanica Whangarei
2 First Avenue, Avenues, Whangārei
Monday - Sunday: 10:00 AM – 4:00 PM
Best Time to Visit Whangarei Annual Weather in Whangarei Whangarei 3-Day Forecast

Fri, 22 September

Night

54 °F

12 °C

77%

Morning

56 °F

13 °C

62%

Afternoon

64 °F

18 °C

63%

Evening

60 °F

15 °C

0%

Sat, 23 September

Night

59 °F

15 °C

66%

Morning

59 °F

15 °C

65%

Afternoon

63 °F

17 °C

77%

Evening

59 °F

15 °C

81%

Sun, 24 September

Night

55 °F

13 °C

79%

Morning

50 °F

10 °C

86%

Afternoon

57 °F

14 °C

0%

Evening

51 °F

11 °C

0%

Questions & Answers
How do I pronounce "Whangarei" correctly?
How reliable is public transportation in Whangarei?
Are there local delicacies I should try?
Is it safe to travel around Whangarei at night?
What is the common language spoken in Whangarei?
How easy is it to travel to surrounding places from Whangarei?
Is there unique flora and fauna in Whangarei?
Are there LGBTQ-friendly spots in Whangarei?
Does Whangarei perform traditional Maori ceremonies?
Are credit cards widely accepted in Whangarei?
How can I interact with local Maori culture?
What kind of wildlife can be spotted in Whangarei?
Is Whangarei a family-friendly destination?
Are there any customs or traditions I should be aware of?
What are the unique features of Whangarei?
What water activities are popular in Whangarei?
What's the best way to experience local culture?
Where to see the sunrise/sunset in Whangarei?
Should I tip in restaurants or cafes?
Are there many hiking trails around Whangarei?
Is vegetarian or vegan food readily available?
What's the general attitude of locals towards tourists?
Is tap water safe to drink in Whangarei?
How's the local nightlife in Whangarei?
Are there any specific safety guidelines for beach swimming?
Feedback

I hope you found this article informative and helpful. I'm eager to improve the content and make it even more valuable for you. If you have any feedback or suggestions, I would love to hear from you.

Do you have any tips or hidden gems that you think should be added to the list? Are there any areas that you feel could use more explanation or clarification?

Your input is greatly appreciated and will help us to continue providing high-quality content that meets your needs and interests. Please feel free to share your thoughts.