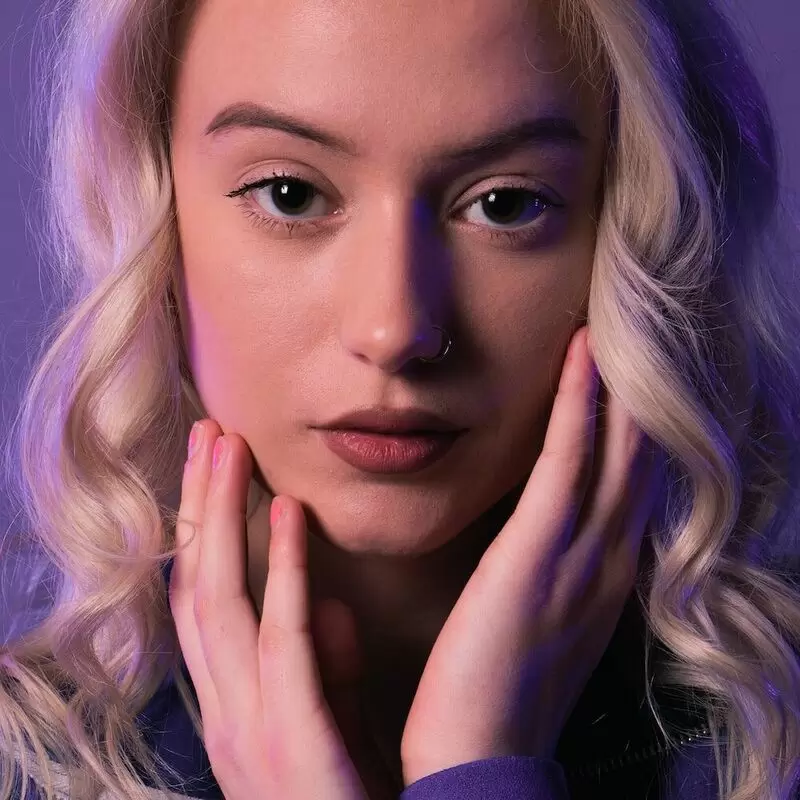 1. Lake Laurentian Conservation Area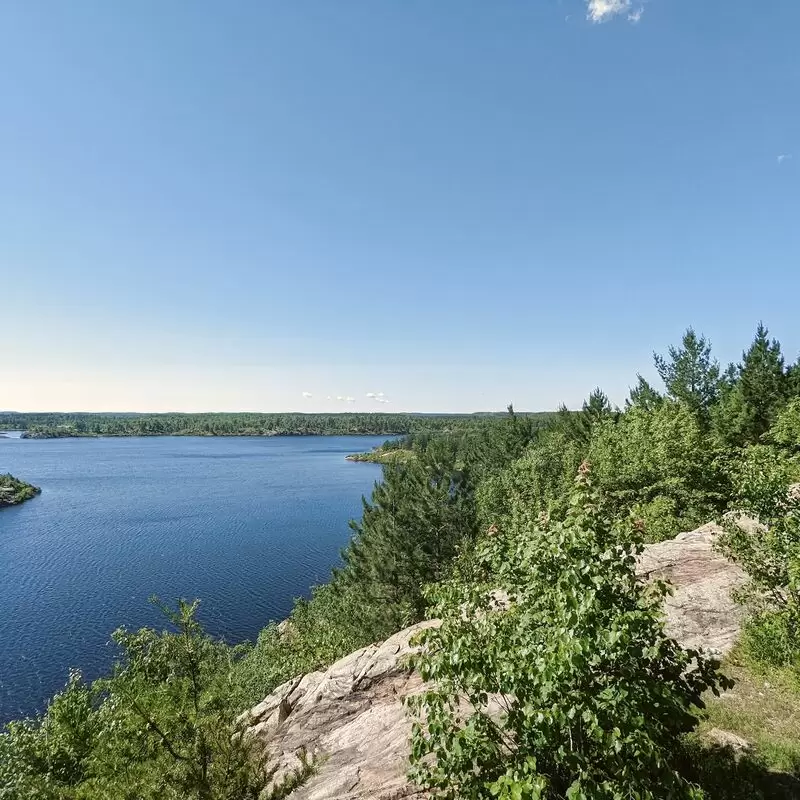 Lake Laurentian Conservation Area
2309 S Bay Rd, Sudbury
Monday - Sunday: Open 24 hours
2. Dynamic Earth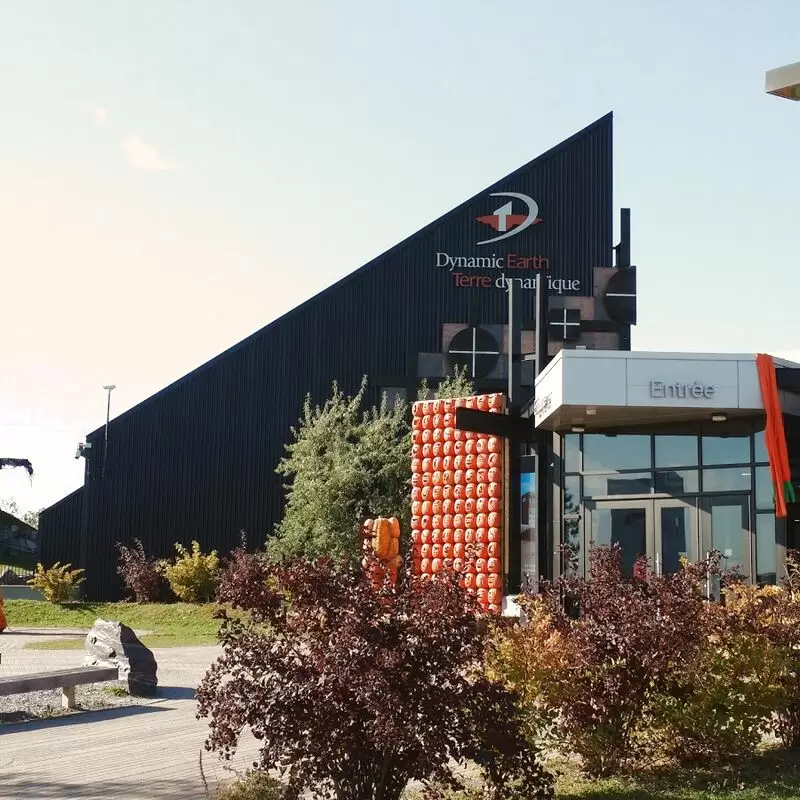 Dynamic Earth
122 Big Nickel Rd, Greater Sudbury
Monday - Sunday: 9:00 AM – 5:00 PM
3. Science North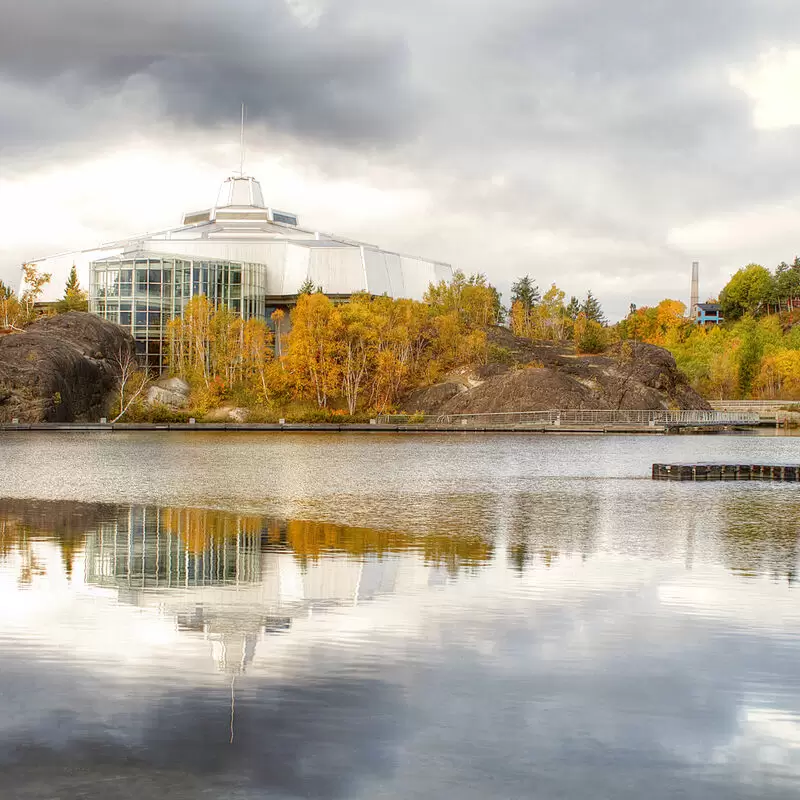 Science North
100 Ramsey Lake Rd, Greater Sudbury
Monday - Sunday: 9:00 AM – 5:00 PM
4. A.Y. Jackson Lookout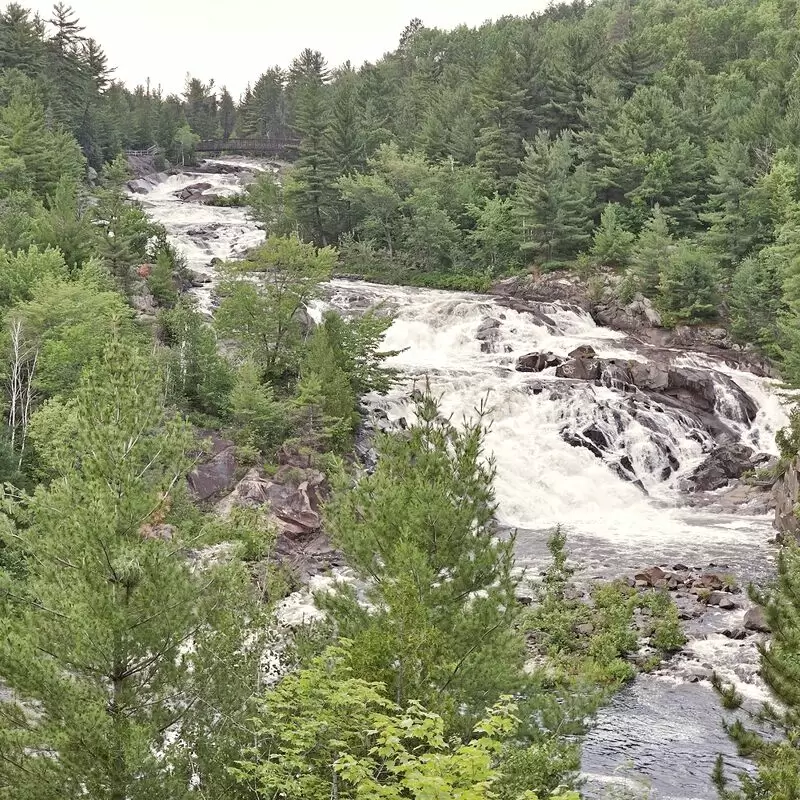 A.Y. Jackson Lookout
ON-144, Greater Sudbury
Monday - Sunday: Open 24 hours
5. Bell Park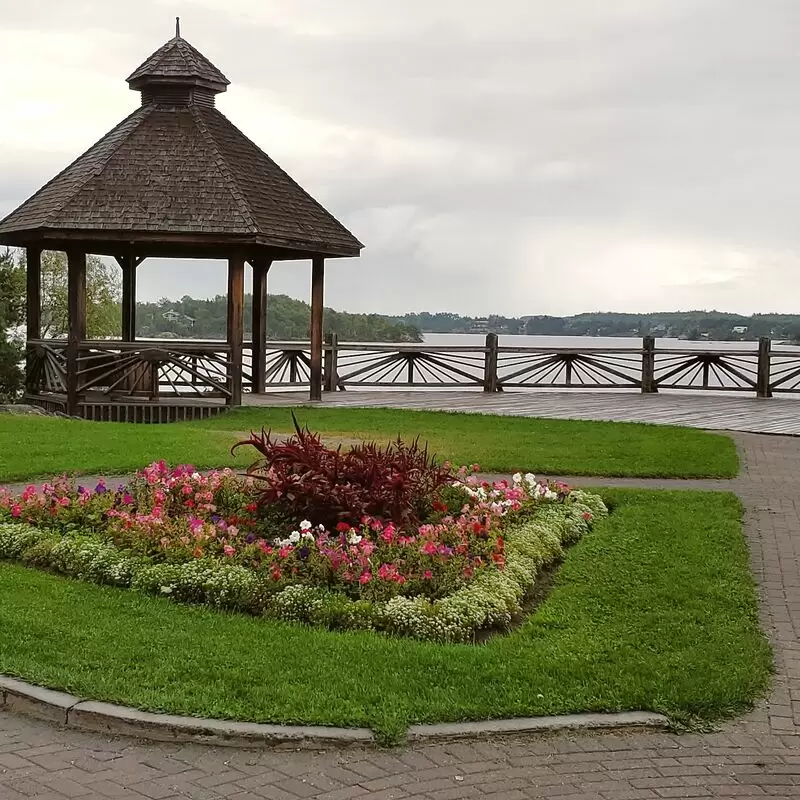 Bell Park
Bell Park, Paris St, Greater Sudbury
Monday - Sunday: 11:00 AM – 7:00 PM
6. Big Nickel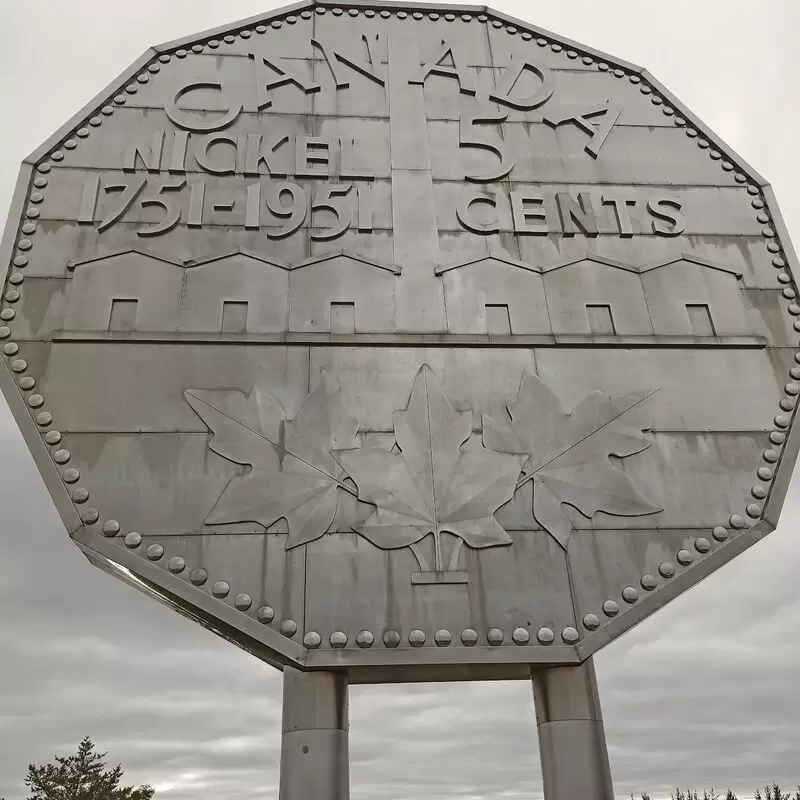 Big Nickel
Greater Sudbury
7. Halfway Lake Provincial Park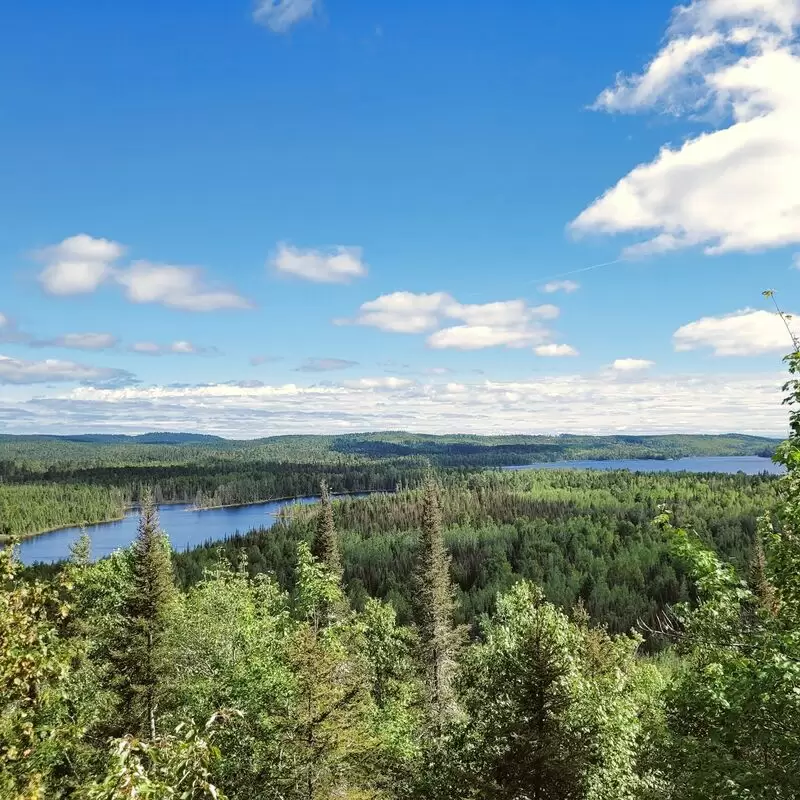 Halfway Lake Provincial Park
Old Cartier Rd, Levack
Monday - Sunday: Open 24 hours
8. Fielding Bird Sanctuary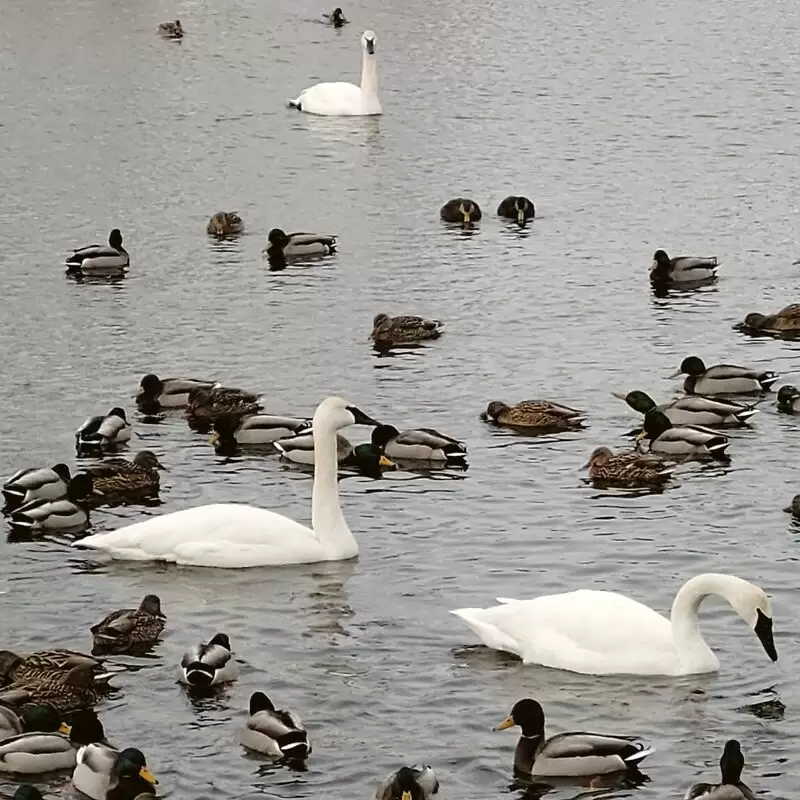 Fielding Bird Sanctuary
Sudbury
9. Windy Lake Provincial Park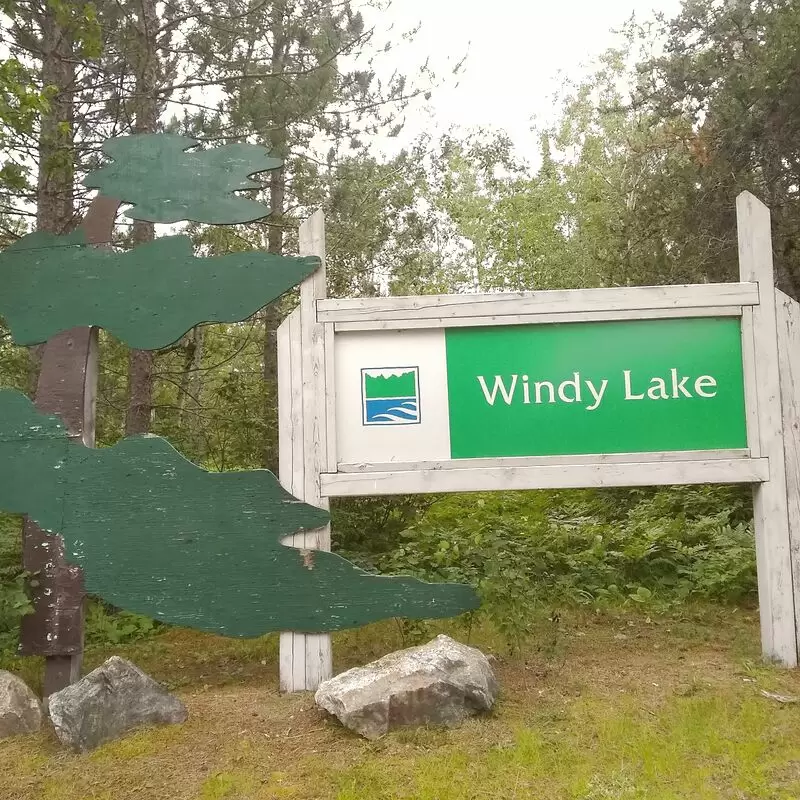 Windy Lake Provincial Park
Windy Lake Provincial Park, Hwy 144 Old Cartier Rd, Levack
Monday - Sunday: 8:00 AM – 10:00 PM
10. New Sudbury Conservation Area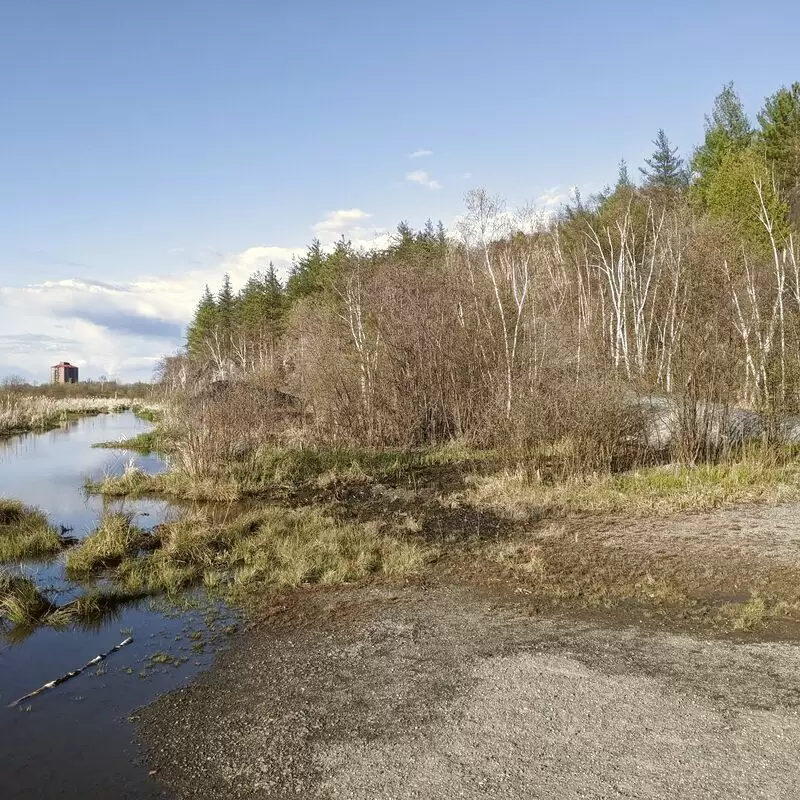 New Sudbury Conservation Area
744 Beatrice Crescent, Greater Sudbury
11. Grotto of Our Lady of Lourdes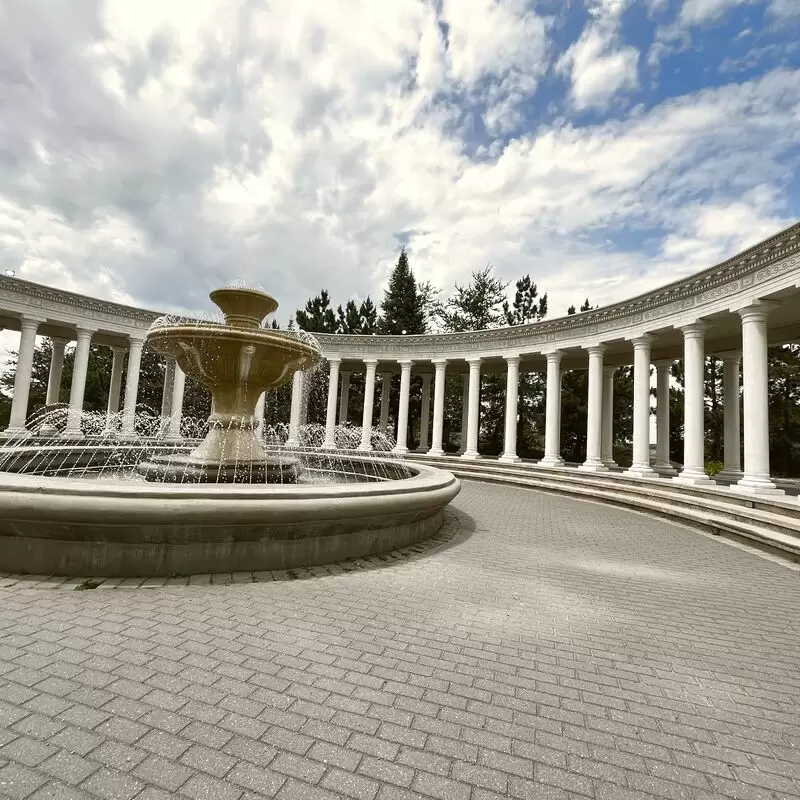 Grotto of Our Lady of Lourdes
271 Van Horne St, Sudbury
Monday - Wednesday: 9:00 AM – 6:00 PM
Thursday - Friday: 9:00 AM – 8:00 PM
Saturday: 9:00 AM – 5:00 PM
Sunday: Closed
12. Fairbank Provincial Park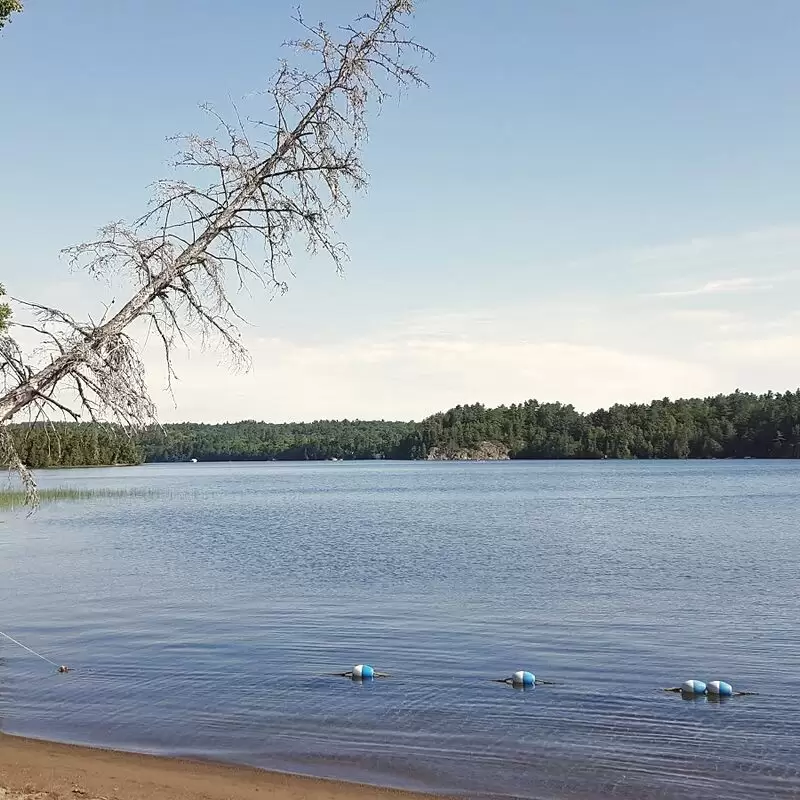 Fairbank Provincial Park
696 Park Rd, Worthington
Monday - Sunday: 8:00 AM – 10:00 PM
13. Kivi Park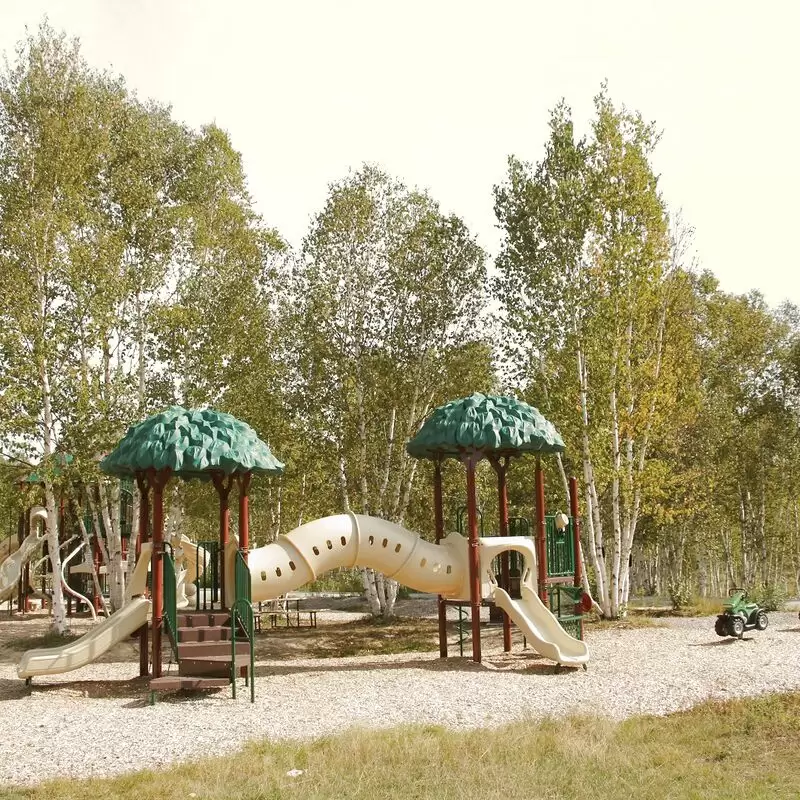 Kivi Park
4472 Long Lake Rd, Sudbury
Monday - Sunday: Open 24 hours
Best Time to Visit Sudbury Annual Weather in Sudbury Sudbury 3-Day Forecast

Thu, 21 September

Night

55 °F

13 °C

0%

Morning

54 °F

12 °C

0%

Afternoon

64 °F

18 °C

0%

Evening

69 °F

21 °C

0%

Fri, 22 September

Night

63 °F

17 °C

0%

Morning

52 °F

11 °C

0%

Afternoon

70 °F

21 °C

0%

Evening

68 °F

20 °C

0%

Sat, 23 September

Night

55 °F

13 °C

0%

Morning

53 °F

12 °C

0%

Afternoon

66 °F

19 °C

83%

Evening

65 °F

18 °C

0%

Questions & Answers
What is the predominant language in Sudbury?
Is Sudbury a safe city to explore?
How can one get around the city?
What local dishes should one try in Sudbury?
Can I see the Northern Lights from Sudbury?
What's the cost of living in Sudbury?
How is the nightlife in Sudbury?
What sites are associated with the mining industry in Sudbury?
Is Sudbury a family-friendly destination?
Are there outdoor activities in Sudbury year-round?
How close is Sudbury to Toronto?
Can I rent a car in Sudbury?
What local wildlife might I encounter?
Are there any unique cultural practices in Sudbury?
What makes Sudbury different from other Canadian cities?
Is there a local music scene in Sudbury?
Are there any historic sites in Sudbury?
Is the city of Sudbury walkable?
What's the most popular local beer?
How is the public transportation system in Sudbury?
Feedback

I hope you found this article informative and helpful. I'm eager to improve the content and make it even more valuable for you. If you have any feedback or suggestions, I would love to hear from you.

Do you have any tips or hidden gems that you think should be added to the list? Are there any areas that you feel could use more explanation or clarification?

Your input is greatly appreciated and will help us to continue providing high-quality content that meets your needs and interests. Please feel free to share your thoughts.