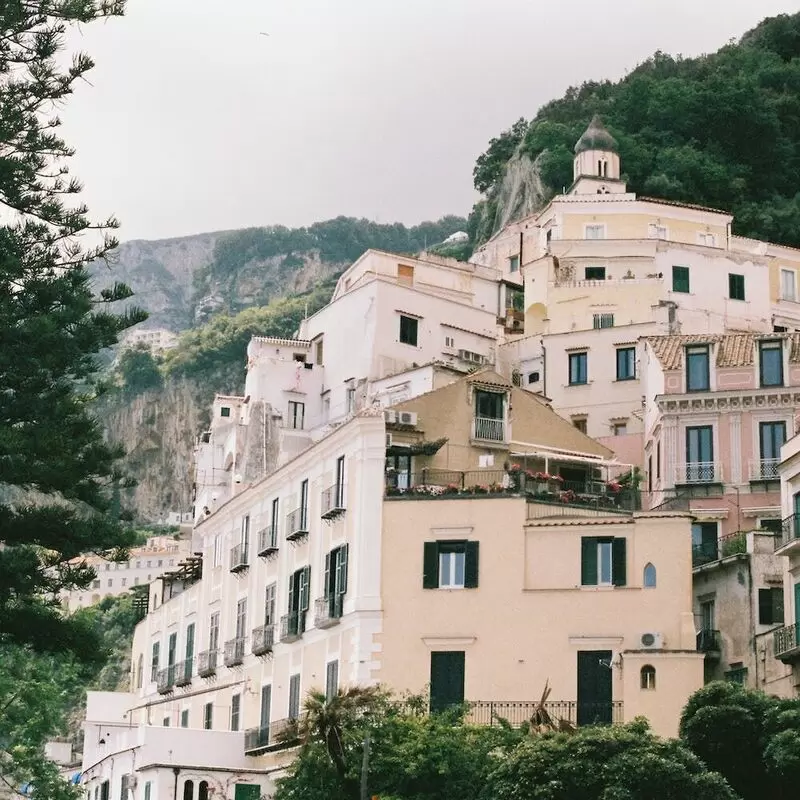 1. Point Nepean National Park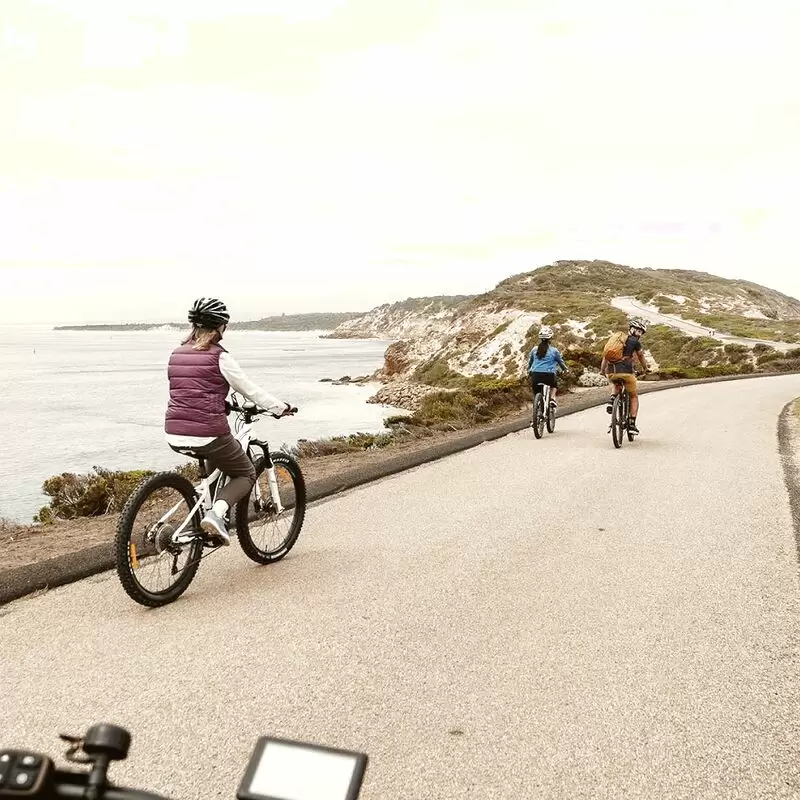 Point Nepean National Park

2. Sorrento Park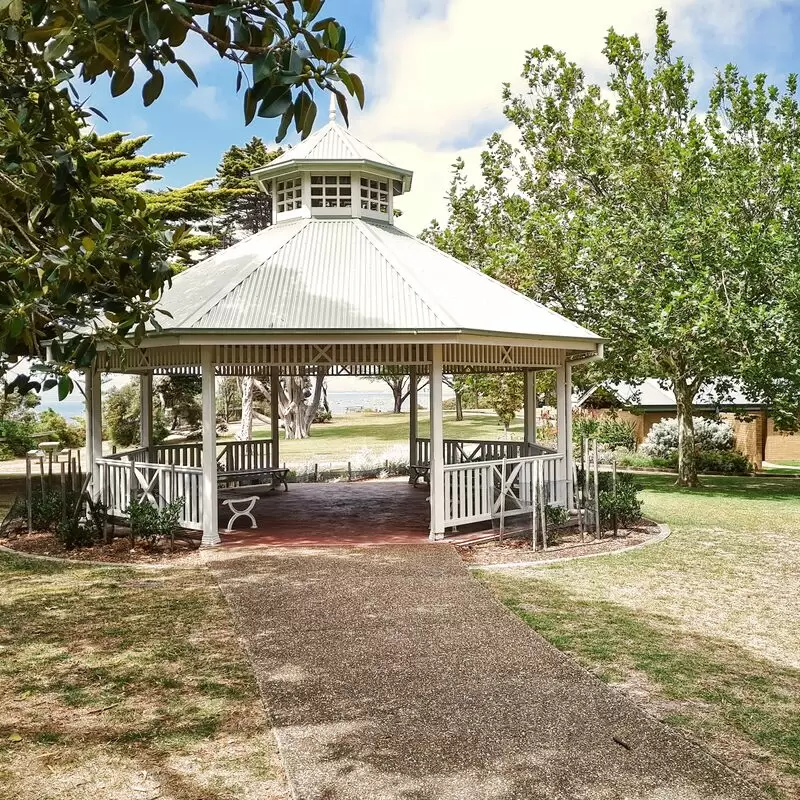 Sorrento Park
Sorrento
Monday - Sunday: Open 24 hours
3. Coppins Lookout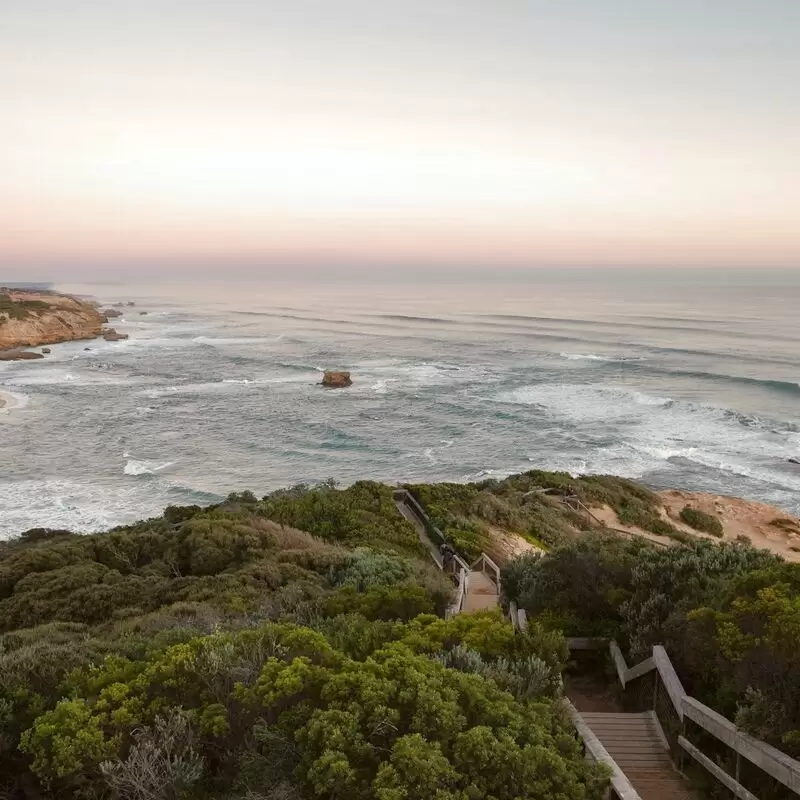 Coppins Lookout
Unnamed Road, Sorrento
Monday - Sunday: Open 24 hours
4. Millionaire's Walk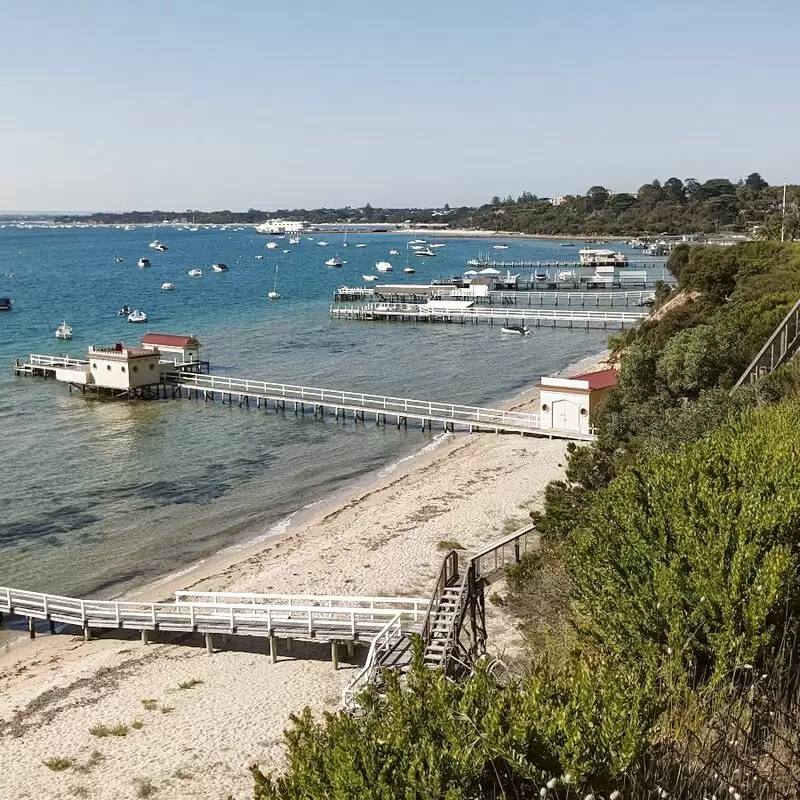 5. Sorrento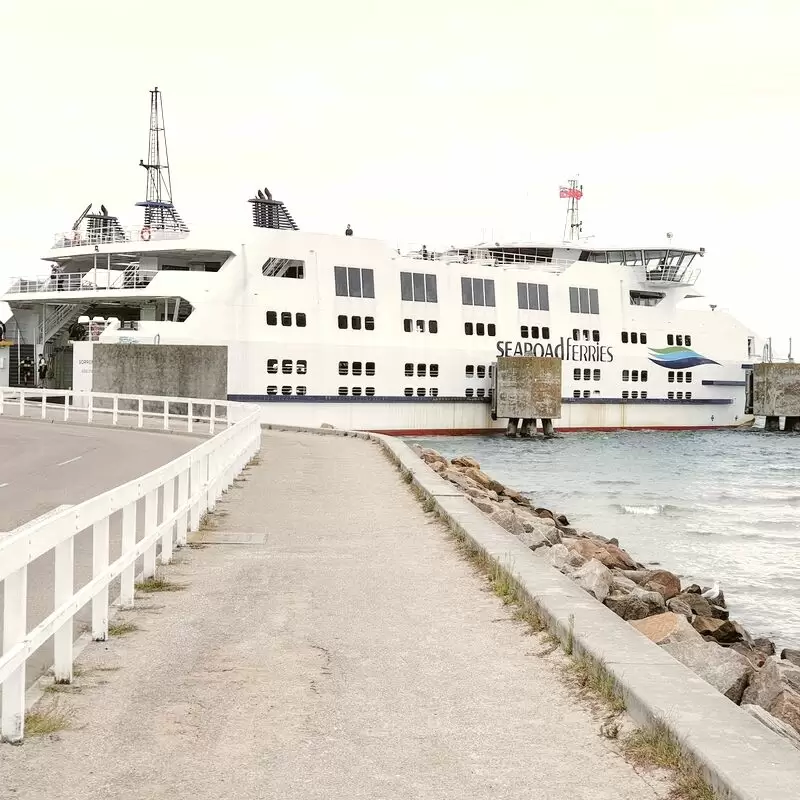 Sorrento
Esplanade, Sorrento
6. Sorrento Beach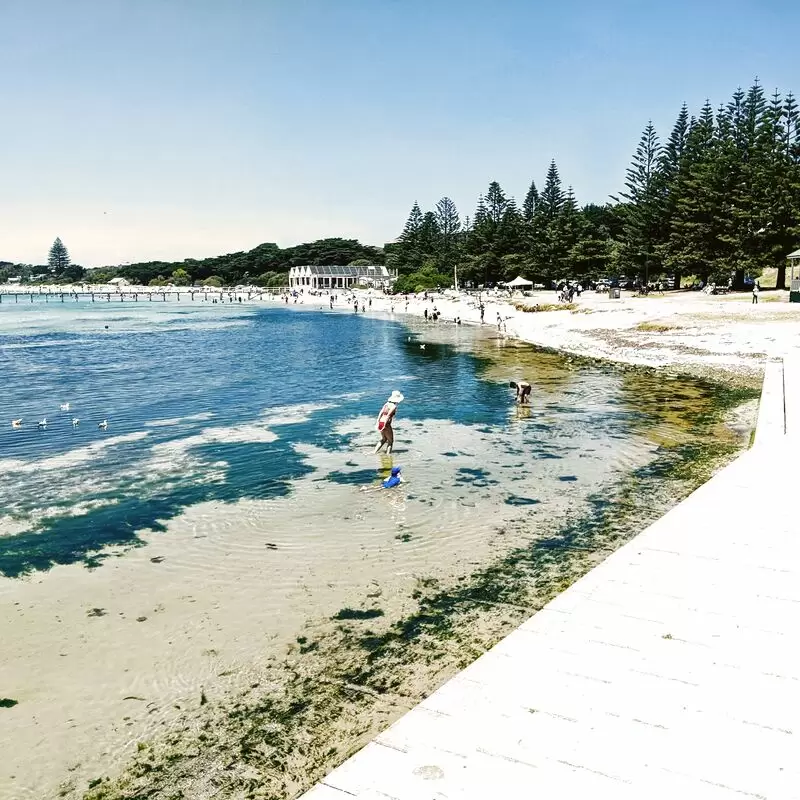 Sorrento Beach
Sorrento Beach, Sorrento
7. Jubilee Point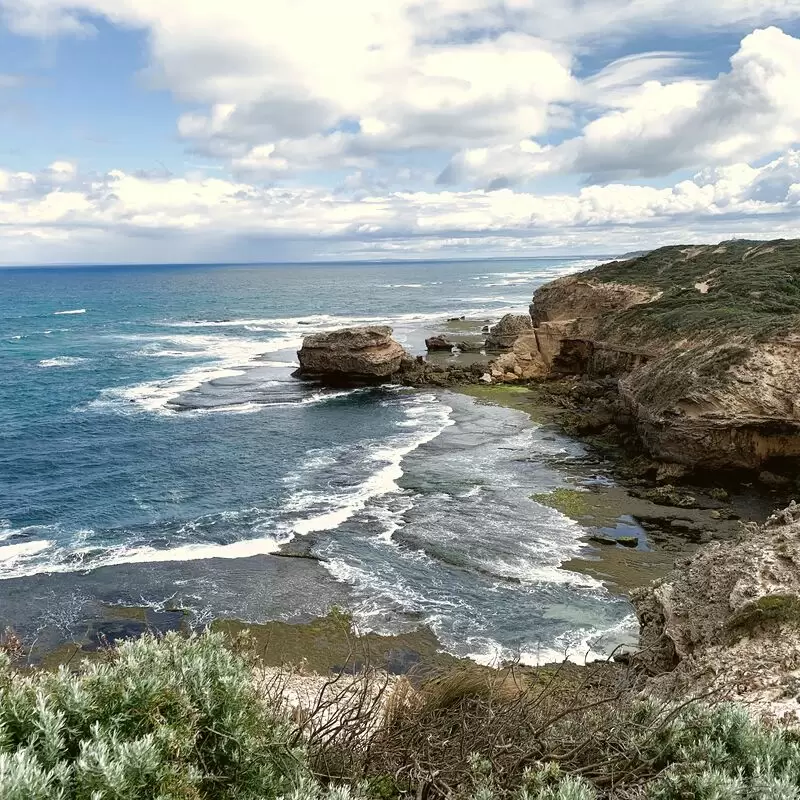 Jubilee Point
Sorrento
Monday - Sunday: Open 24 hours
8. Bay of Islands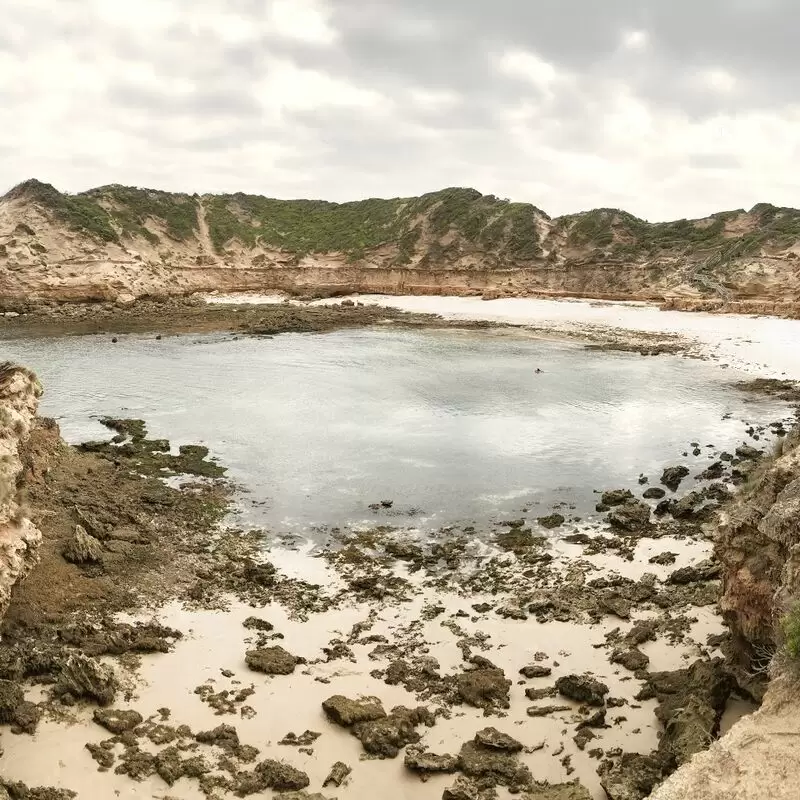 Bay of Islands
Sorrento
Monday - Sunday: Open 24 hours
9. St Pauls Beach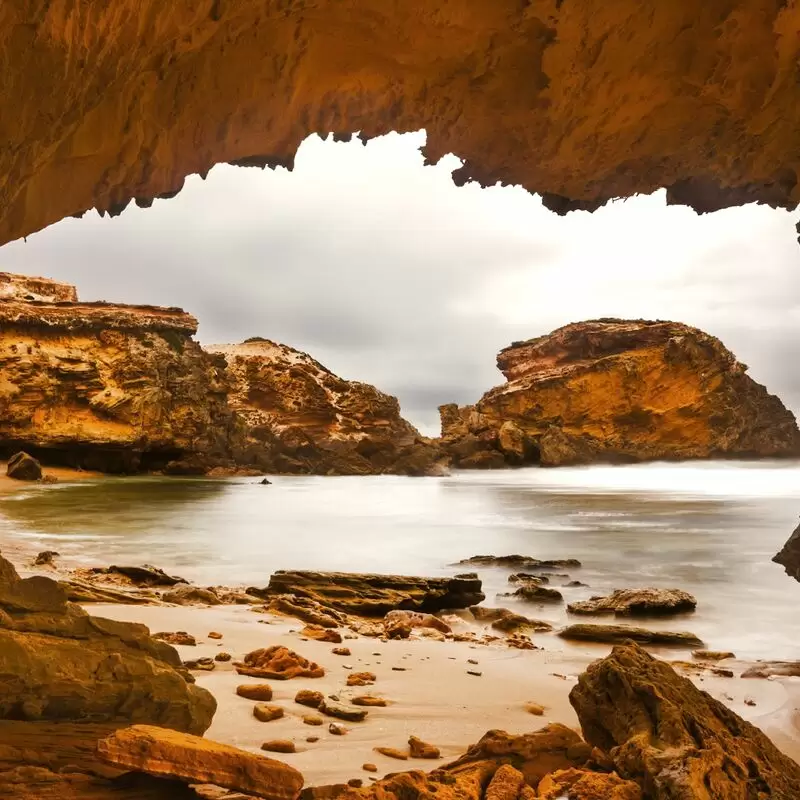 St Pauls Beach
St Pauls Beach, Victoria
10. Moonraker Dolphin Swims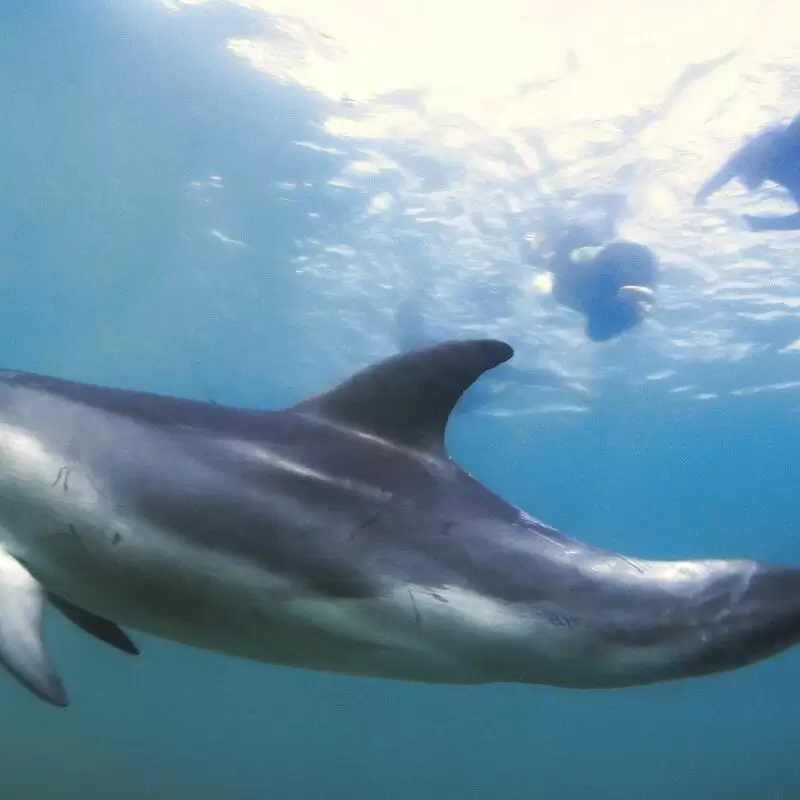 Moonraker Dolphin Swims
Esplanade, Sorrento
Monday - Sunday: 9:00 AM – 5:00 PM
11. Sorrento Front Beach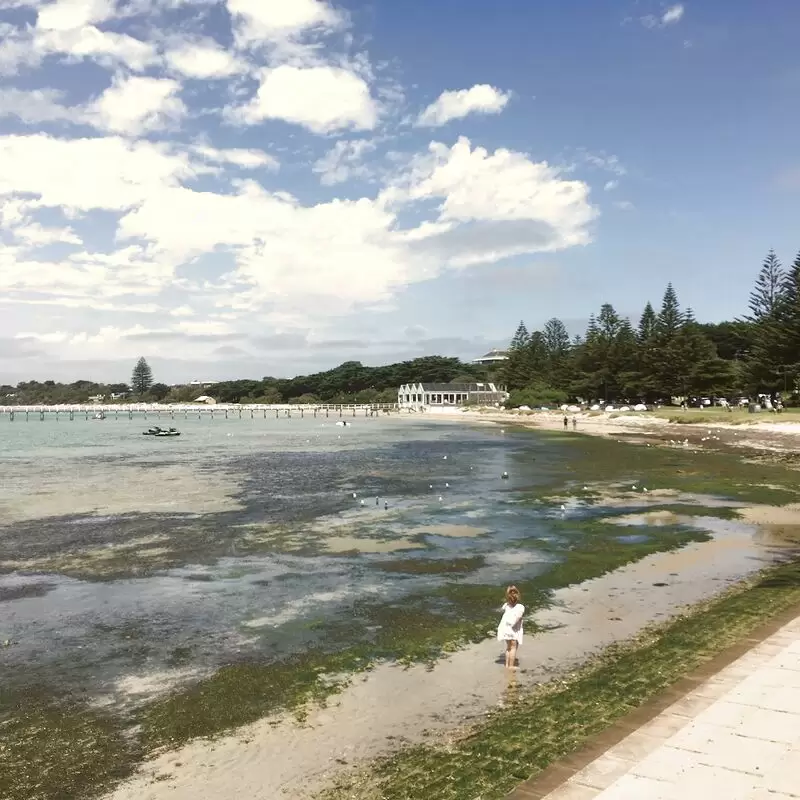 Sorrento Front Beach
Sorrento Front Beach, Victoria
Best Time to Visit Sorrento Annual Weather in Sorrento Sorrento 3-Day Forecast

Thu, 21 September

Night

45 °F

7 °C

71%

Morning

41 °F

5 °C

0%

Afternoon

57 °F

14 °C

84%

Evening

52 °F

11 °C

62%

Fri, 22 September

Night

42 °F

5 °C

0%

Morning

41 °F

5 °C

0%

Afternoon

59 °F

15 °C

0%

Evening

51 °F

11 °C

0%

Sat, 23 September

Night

45 °F

7 °C

0%

Morning

42 °F

6 °C

0%

Afternoon

60 °F

15 °C

0%

Evening

52 °F

11 °C

0%

Questions & Answers
How do I get to Sorrento from Melbourne?
What currency is used in Sorrento?
Is English widely spoken in Sorrento?
Where can I find an emergency hospital or clinic?
What is the general cost of living in Sorrento?
How is the safety situation in Sorrento?
Are credit cards widely accepted in Sorrento?
Which local delicacies should I try in Sorrento?
What public transportation options are available in Sorrento?
Do I need a visa for travel to Sorrento, Australia?
Is tap water safe to drink in Sorrento?
Are there any dangerous or poisonous animals I should be aware of?
What are the customs and traditions of Sorrento that I should respect?
What kind of clothes should I pack for my stay in Sorrento?
Can I rent a car in Sorrento?
How do locals typically dress in Sorrento?
Is there an emergency US embassy or consulate near Sorrento?
How can I stay connected to the internet while in Sorrento?
What health issues should I be aware of?
Are there any hiking or biking trails?
Can I do water sports in Sorrento?
Is vegetarian or vegan food easily available?
Are there major supermarkets nearby?
How late do restaurants typically open until?
Where can I find a gym or sports center?
Feedback

I hope you found this article informative and helpful. I'm eager to improve the content and make it even more valuable for you. If you have any feedback or suggestions, I would love to hear from you.

Do you have any tips or hidden gems that you think should be added to the list? Are there any areas that you feel could use more explanation or clarification?

Your input is greatly appreciated and will help us to continue providing high-quality content that meets your needs and interests. Please feel free to share your thoughts.