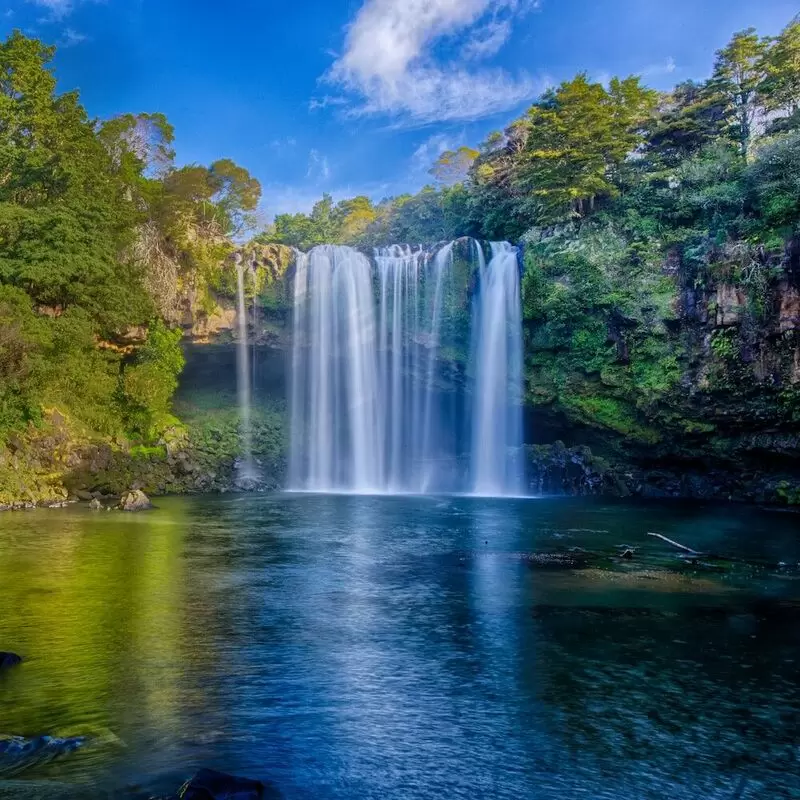 1. Rainbow Falls Waianiwaniwa)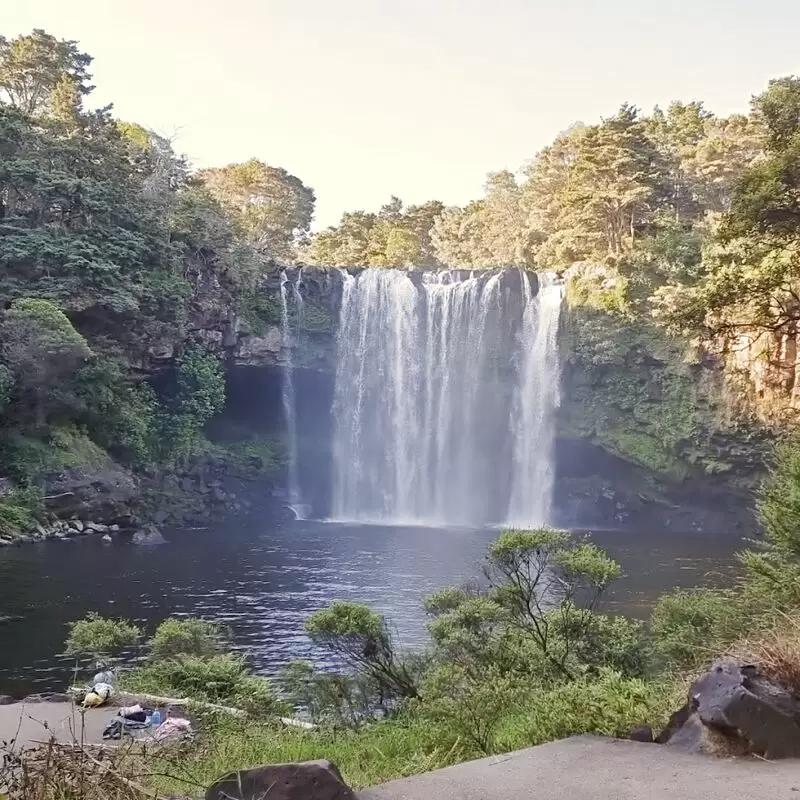 Rainbow Falls Waianiwaniwa)

2. The Stone Store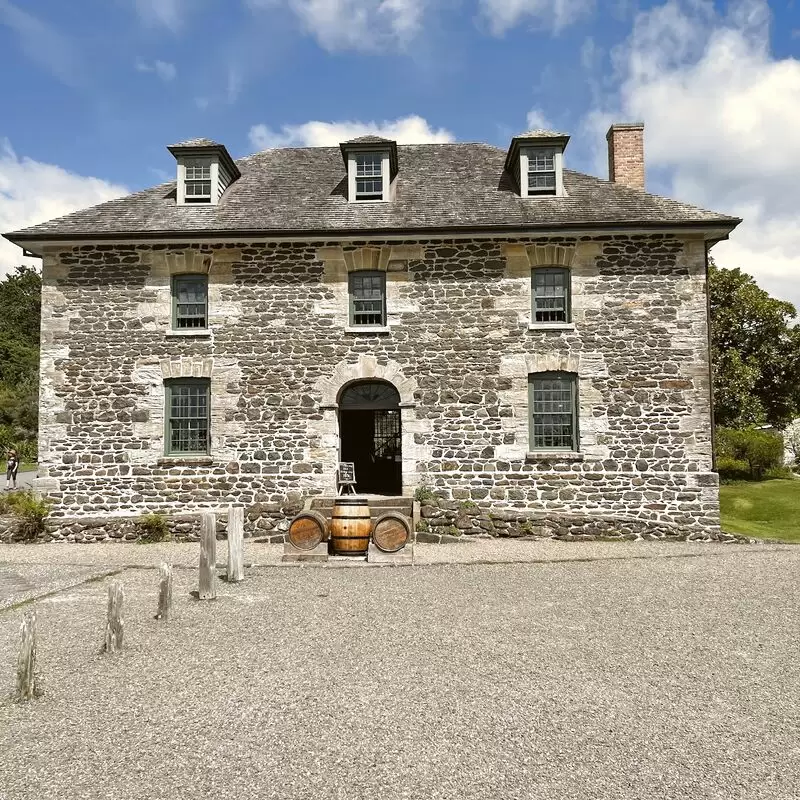 The Stone Store
246 Kerikeri Road, Kerikeri
Monday - Sunday: 10:00 AM – 5:00 PM
3. The Parrot Place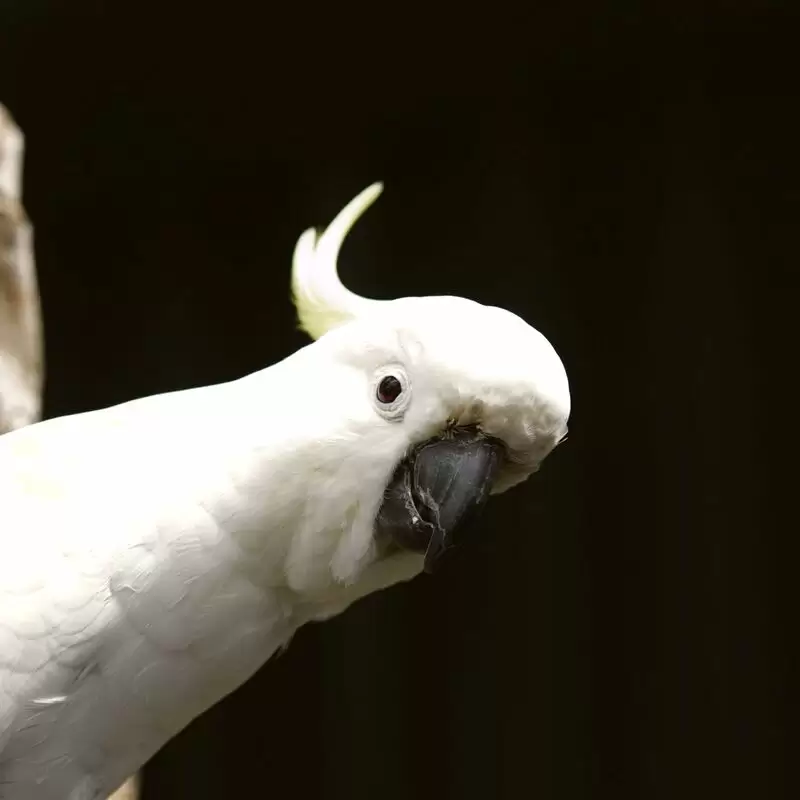 The Parrot Place
1 Mission Road, Kerikeri
Monday - Saturday: 10:00 AM – 4:00 PM
Sunday: 10:00 AM – 3:00 PM
4. Haruru Falls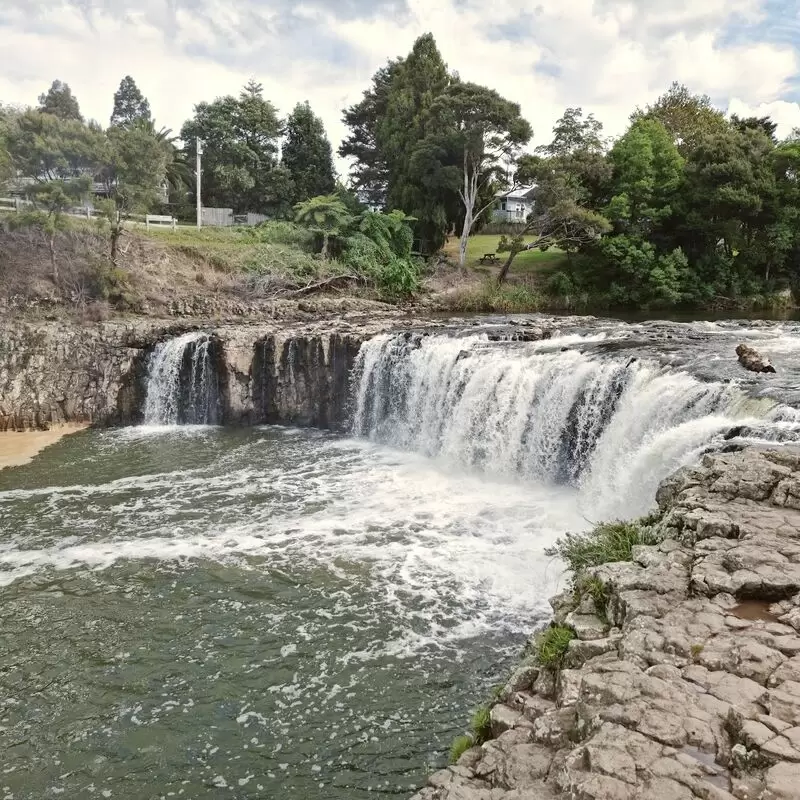 Haruru Falls
80 Haruru Falls Road, Waitangi
5. Kauri Walk Puketi Forest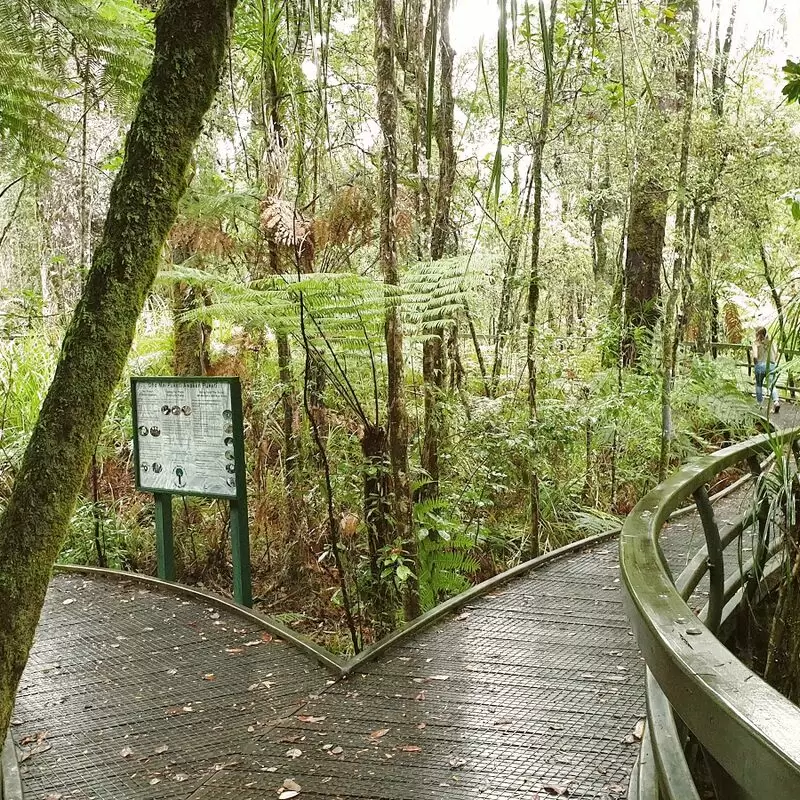 6. Makana Confections Boutique Chocolate Factory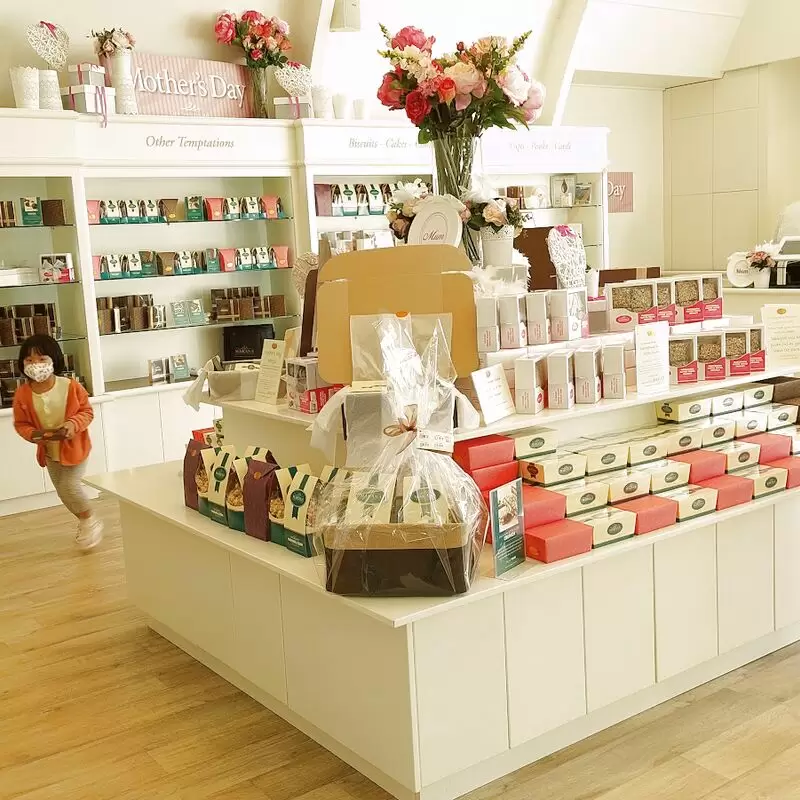 Makana Confections Boutique Chocolate Factory
504 Kerikeri Road, Kerikeri
Monday - Sunday: 9:00 AM – 5:30 PM
7. Cruise to the Hole in the Rock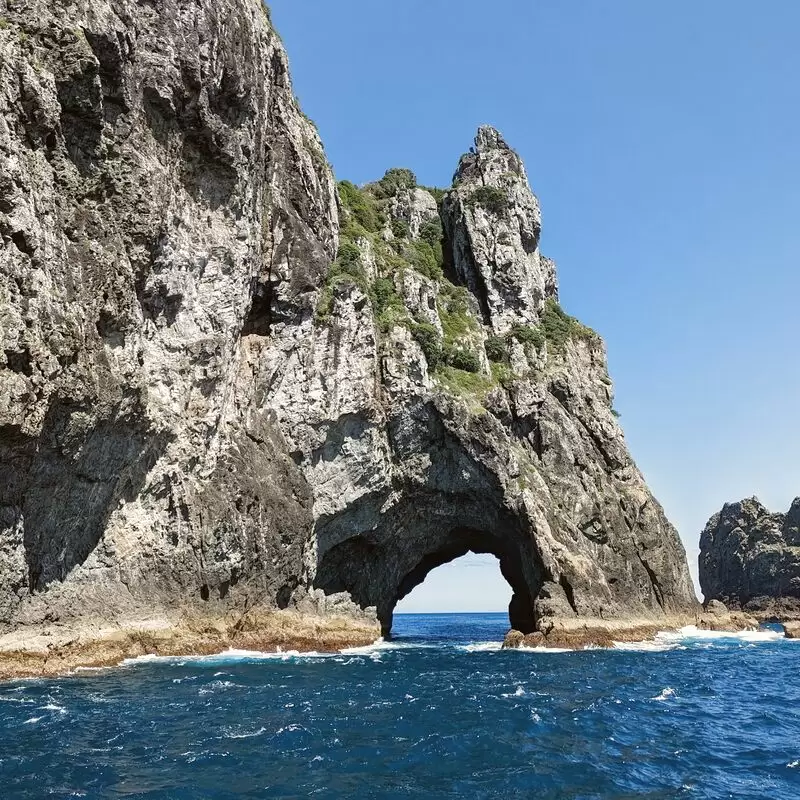 Cruise to the Hole in the Rock
69 Marsden Road, Paihia
Monday - Sunday: Open 24 hours
8. Aroha Island Holiday Accommodation Campground & Eco Centre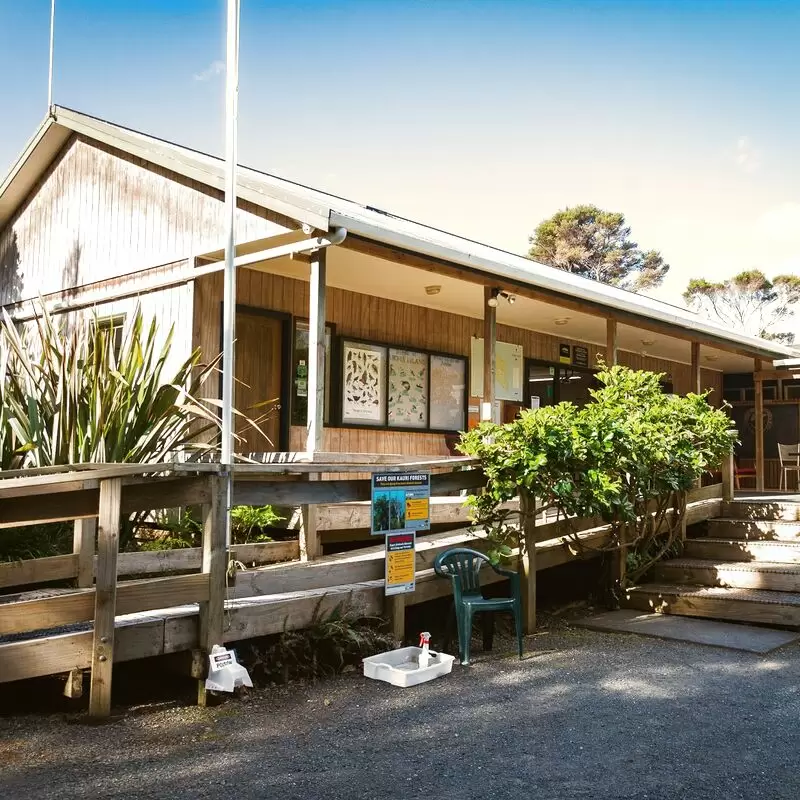 Aroha Island Holiday Accommodation Campground & Eco Centre
177 Rangitane Road, Kerikeri
9. Marsden Estate Winery & Restaurant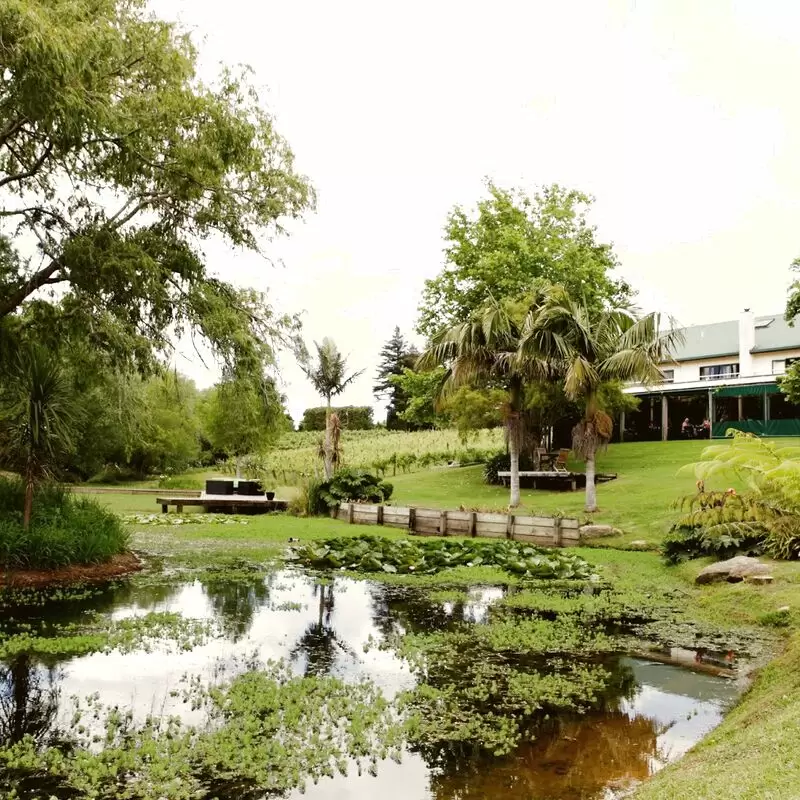 Marsden Estate Winery & Restaurant
56 Wiroa Road, Kerikeri
Monday - Sunday: 10:00 AM – 4:00 PM
10. Bay Of Islands Snorkelling Ltd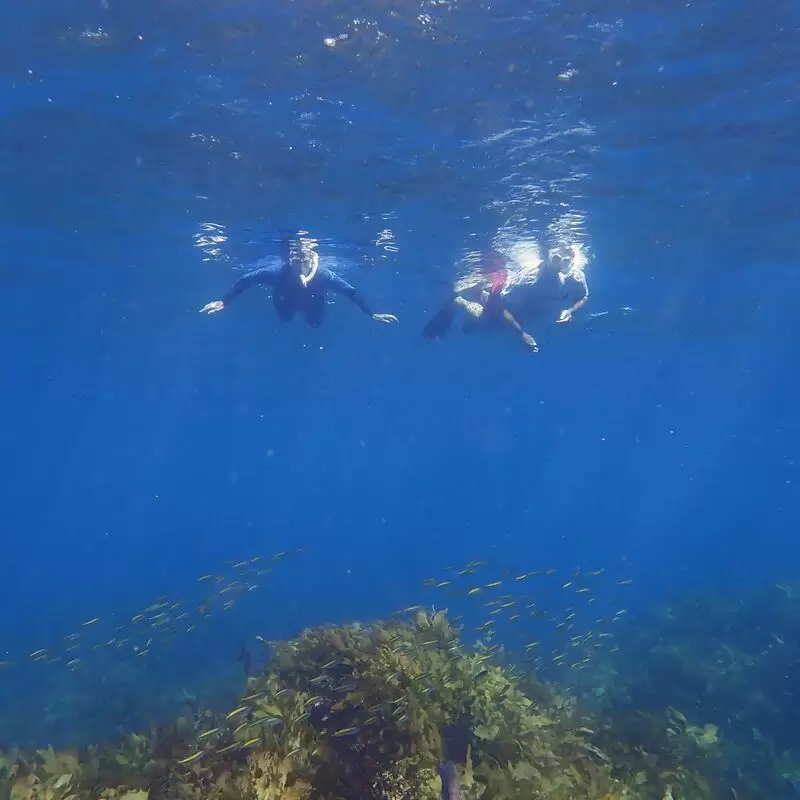 Bay Of Islands Snorkelling Ltd
Paihia wharf, Paihia
Monday - Sunday: 9:00 AM – 5:00 PM
11. Charlies Rock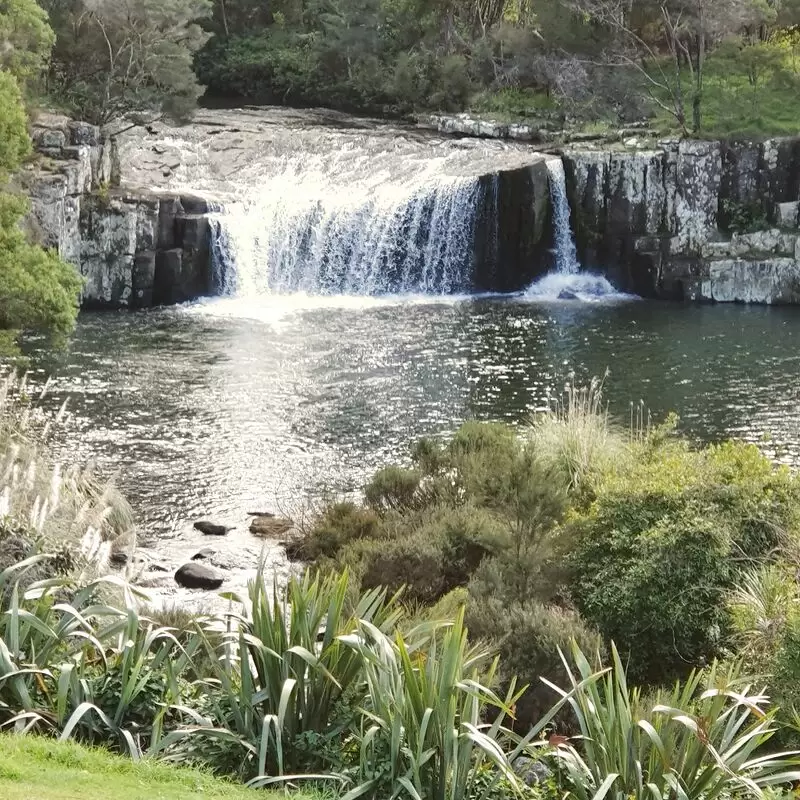 12. Wharepuke Subtropical Accommodation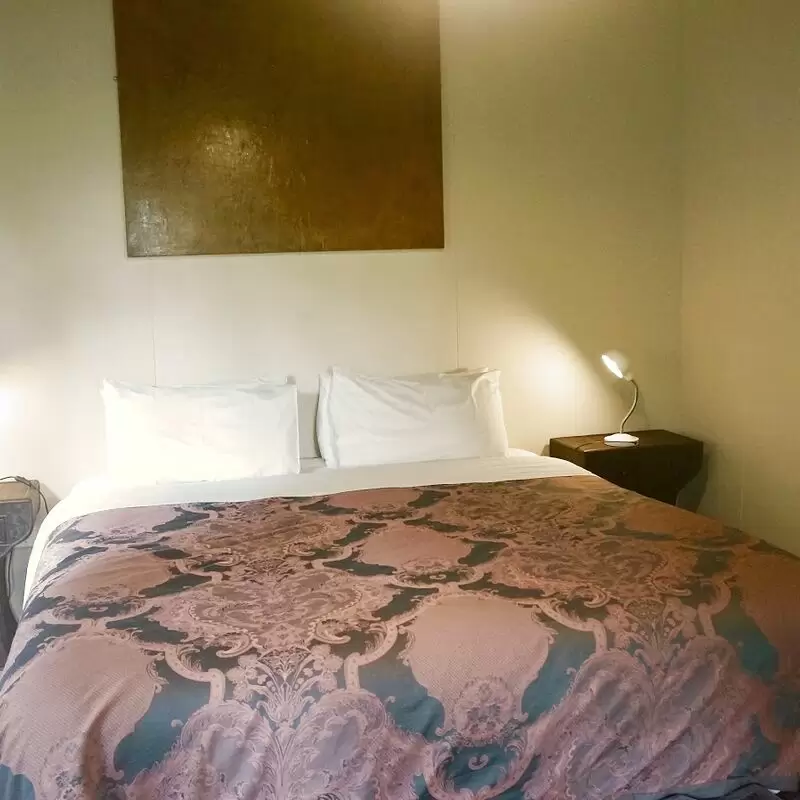 Wharepuke Subtropical Accommodation
190 Kerikeri Road, Kerikeri
Monday - Sunday: 8:00 AM – 9:00 PM
13. Kerikeri Basin Lookout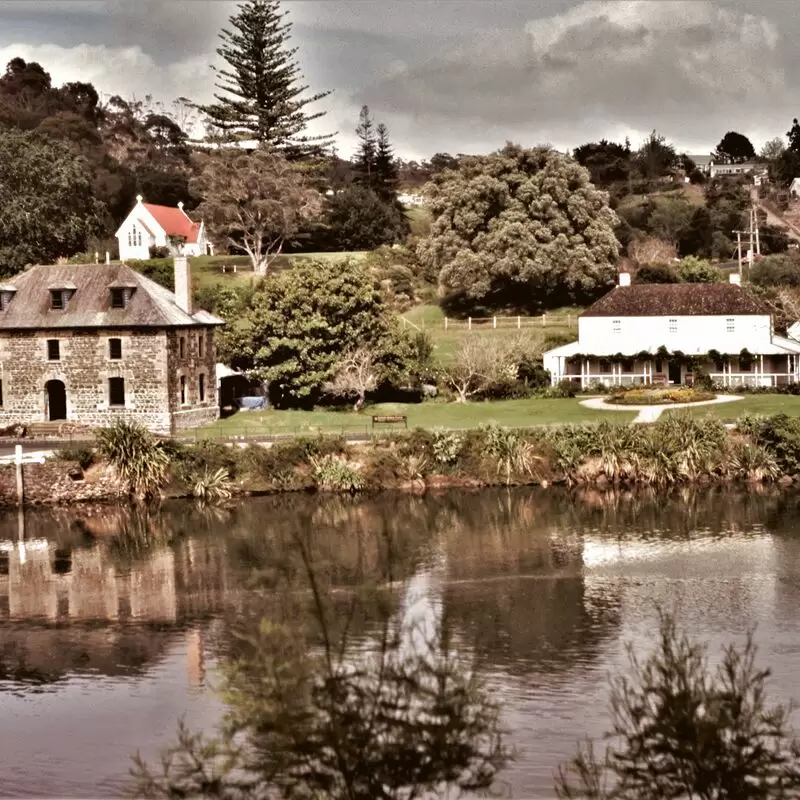 Best Time to Visit Kerikeri Annual Weather in Kerikeri Kerikeri 3-Day Forecast

Fri, 22 September

Night

55 °F

13 °C

68%

Morning

52 °F

11 °C

89%

Afternoon

60 °F

16 °C

92%

Evening

58 °F

15 °C

80%

Sat, 23 September

Night

56 °F

13 °C

78%

Morning

52 °F

11 °C

82%

Afternoon

59 °F

15 °C

83%

Evening

58 °F

14 °C

81%

Sun, 24 September

Night

55 °F

13 °C

79%

Morning

48 °F

9 °C

78%

Afternoon

56 °F

13 °C

0%

Evening

49 °F

10 °C

0%

Questions & Answers
What kind of wildlife can I see in Kerikeri?
Can I visit the Historic Mission House?
How can I explore Rainbow Falls?
What local dishes should I try in Kerikeri?
Can we swim in the nearby beaches of Bay of Islands?
Where can I hike around Kerikeri?
What is the significance of the Stone Store?
How can I explore the Maori culture in Kerikeri?
Are there any local wineries I can visit?
Are there boat tours available for the Bay of Islands?
What are the best local markets to visit?
Can I do fishing in Kerikeri?
How accessible is public transportation in Kerikeri?
What's unique about Rewa's Village?
What are some cultural etiquettes I should be aware of?
Are there any rules or restrictions at the Kerikeri River Track?
What indigenous plants can I see in Parrot Place?
Where could I see art exhibits in Kerikeri?
Can I see kiwi birds in Kerikeri?
Is it possible to visit citrus orchards?
Are there any educational tours available in Kerikeri?
Is it safe to travel alone in Kerikeri?
Could I learn to sail in Kerikeri?
Can I camp in the natural parks around Kerikeri?
Does Kerikeri have a nightlife scene?
Feedback

I hope you found this article informative and helpful. I'm eager to improve the content and make it even more valuable for you. If you have any feedback or suggestions, I would love to hear from you.

Do you have any tips or hidden gems that you think should be added to the list? Are there any areas that you feel could use more explanation or clarification?

Your input is greatly appreciated and will help us to continue providing high-quality content that meets your needs and interests. Please feel free to share your thoughts.