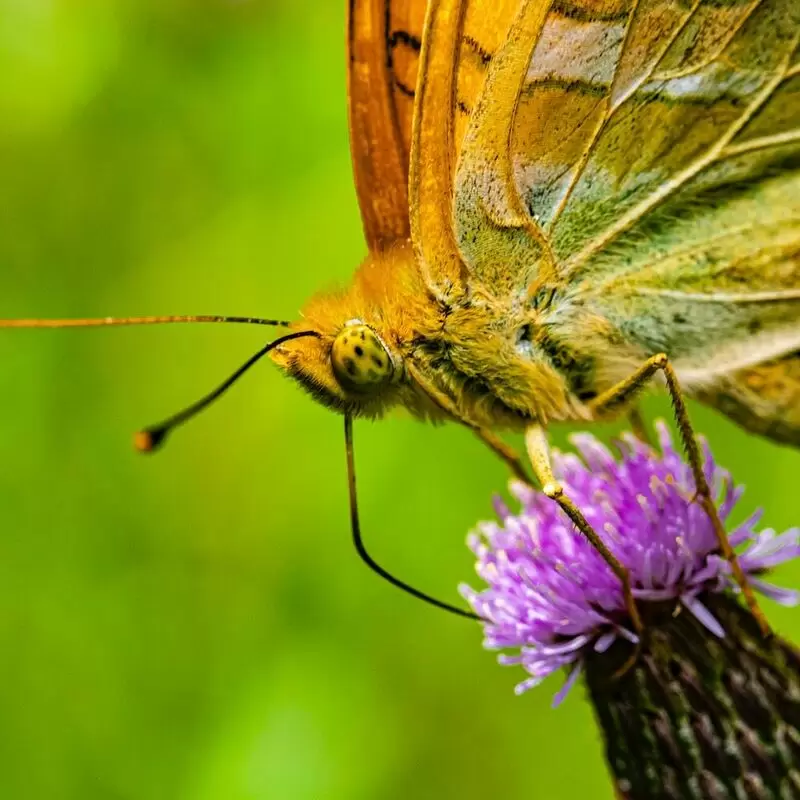 1. Waitangi Treaty Grounds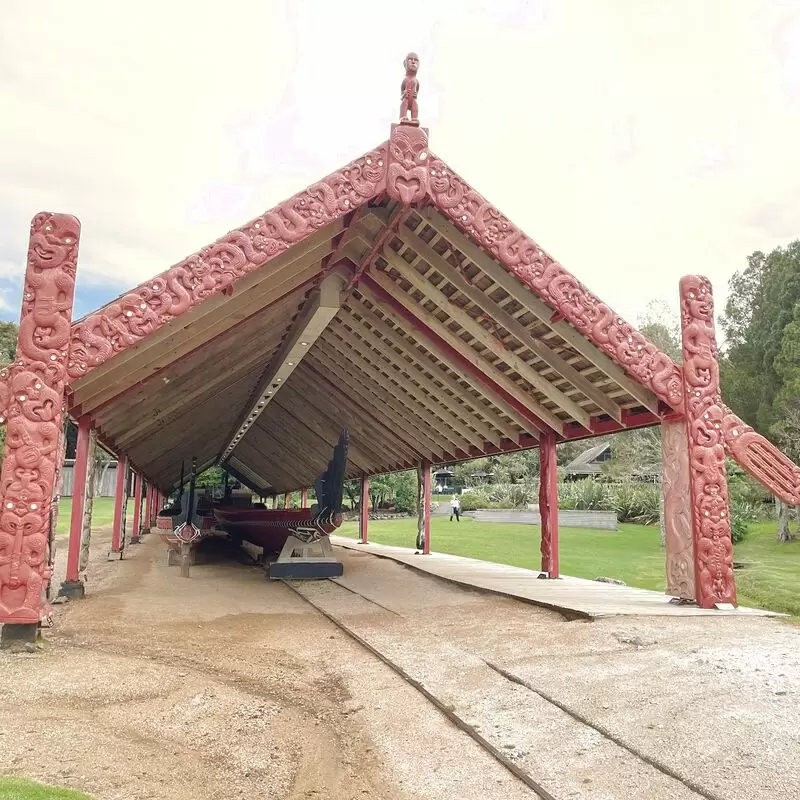 Waitangi Treaty Grounds
Tau Henare Drive, Waitangi
Monday - Sunday: 9:00 AM – 5:00 PM
2. The Rock Adventure Cruise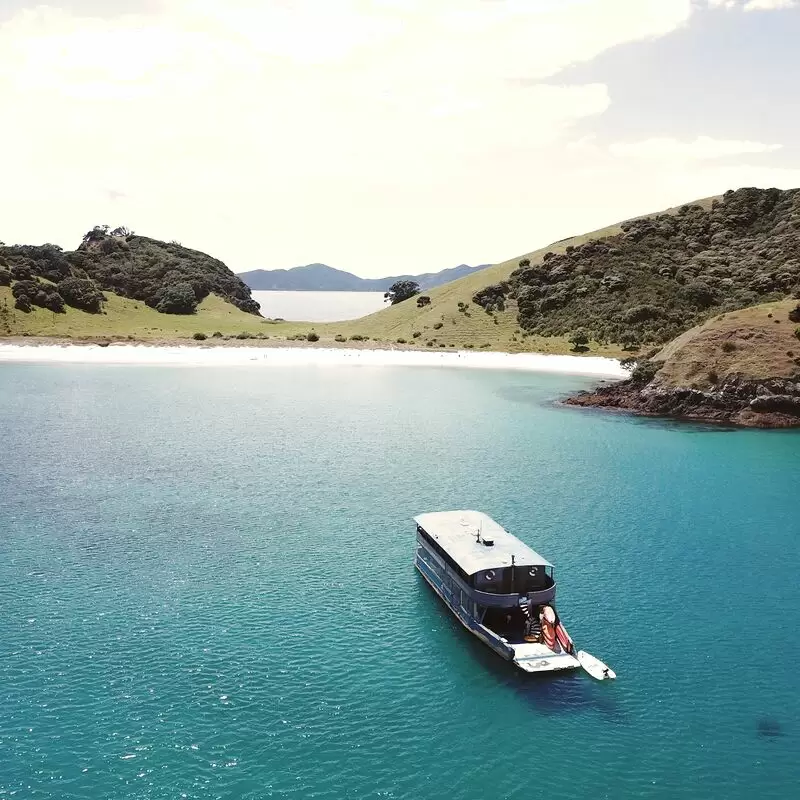 The Rock Adventure Cruise
69 Marsden Road, Bay of Islands, Paihia
Monday - Sunday: 8:00 AM – 8:00 PM
3. Paihia Wharf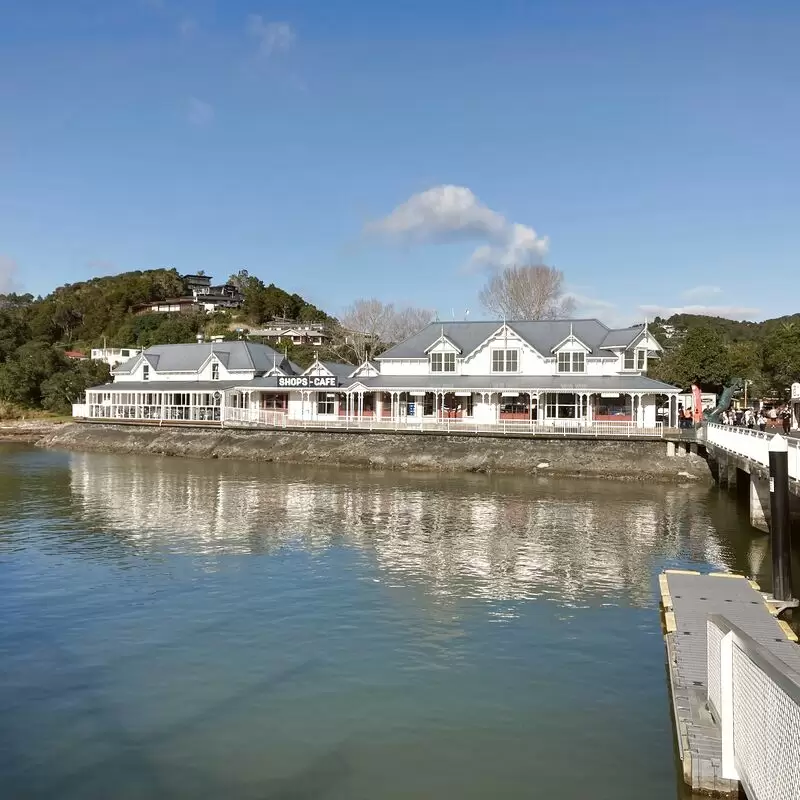 Paihia Wharf
Bay Of Islands, Paihia
Monday - Sunday: Open 24 hours
4. Haruru Falls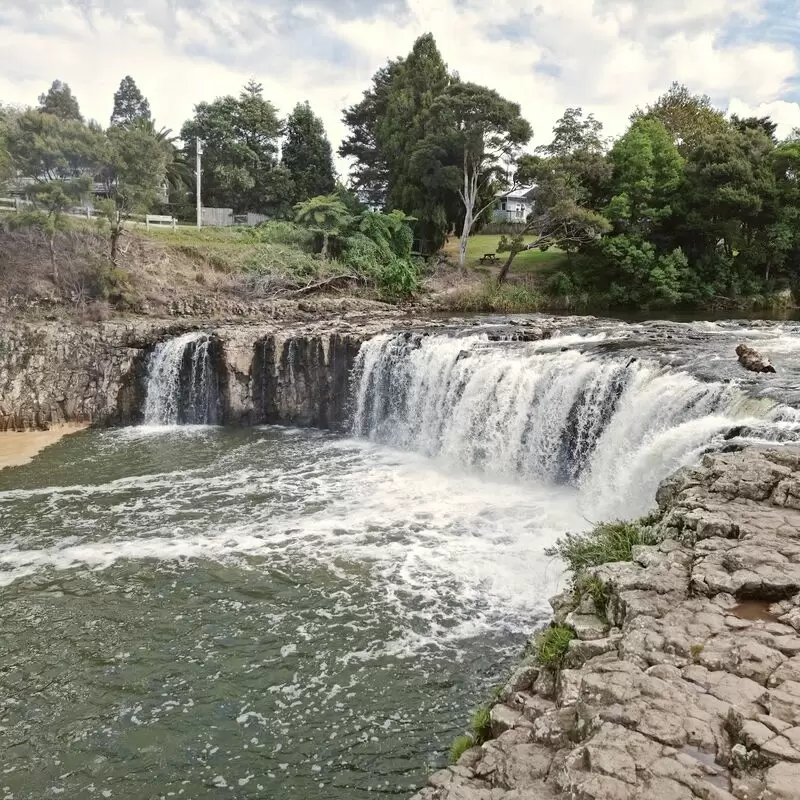 Haruru Falls
80 Haruru Falls Road, Waitangi
5. Flagstaff Hill Historic reserve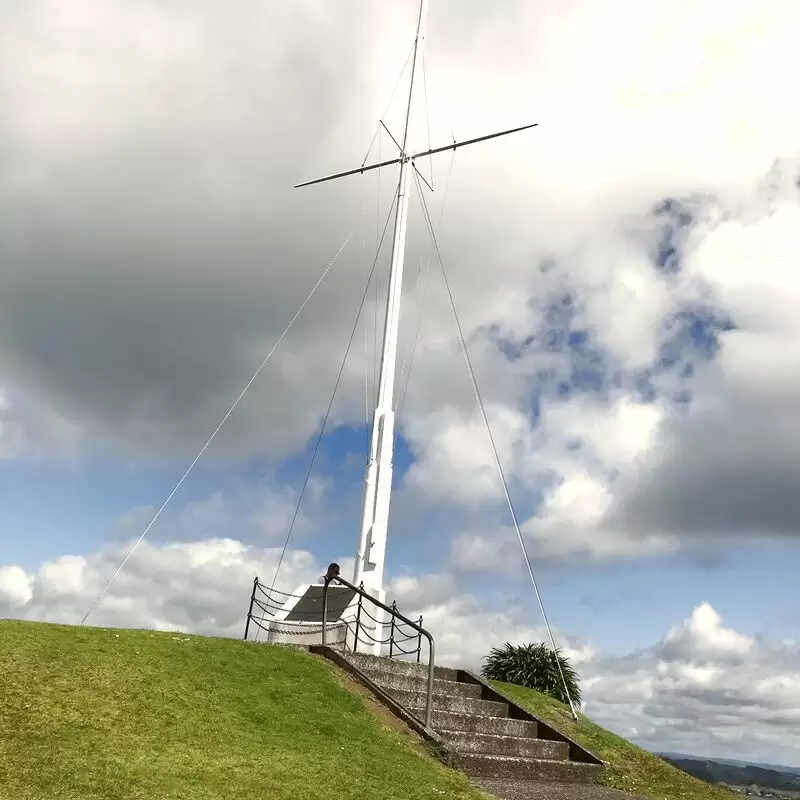 Flagstaff Hill Historic reserve

6. Paihia Beach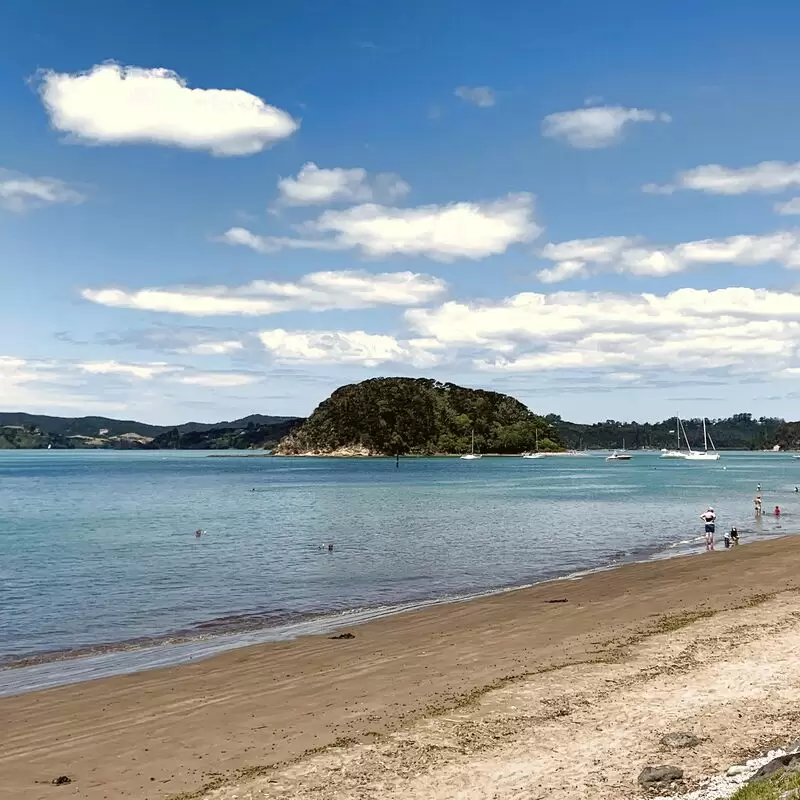 Paihia Beach
Paihia Beach, 28 Marsden Road, Paihia
Monday - Sunday: Open 24 hours
7. Paihia TOP 10 Holiday Park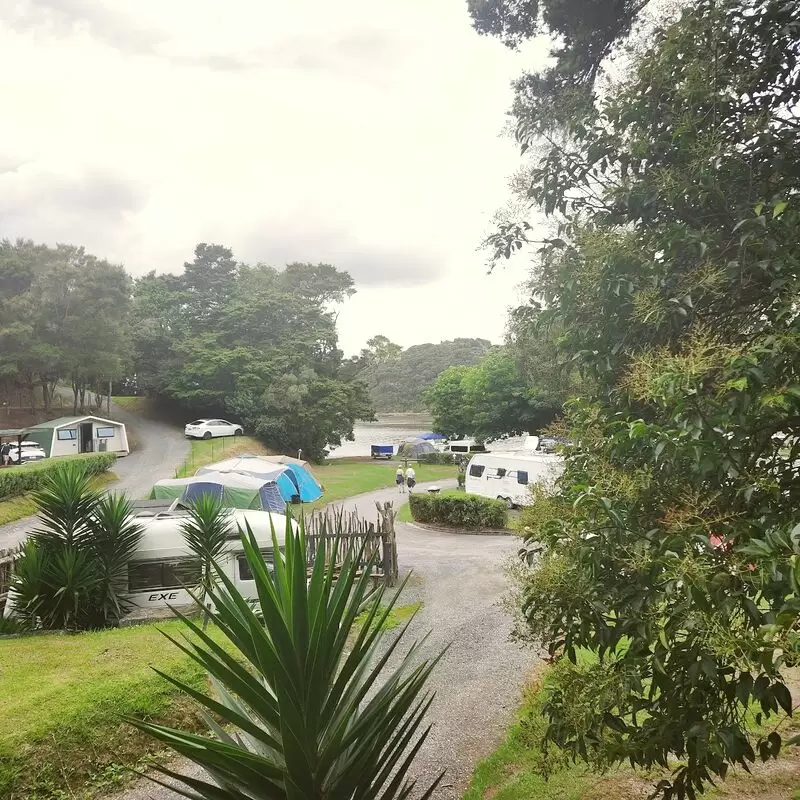 Paihia TOP 10 Holiday Park
1290 Paihia Road, Paihia
Monday - Sunday: 9:00 AM – 6:00 PM
8. Fullers GreatSights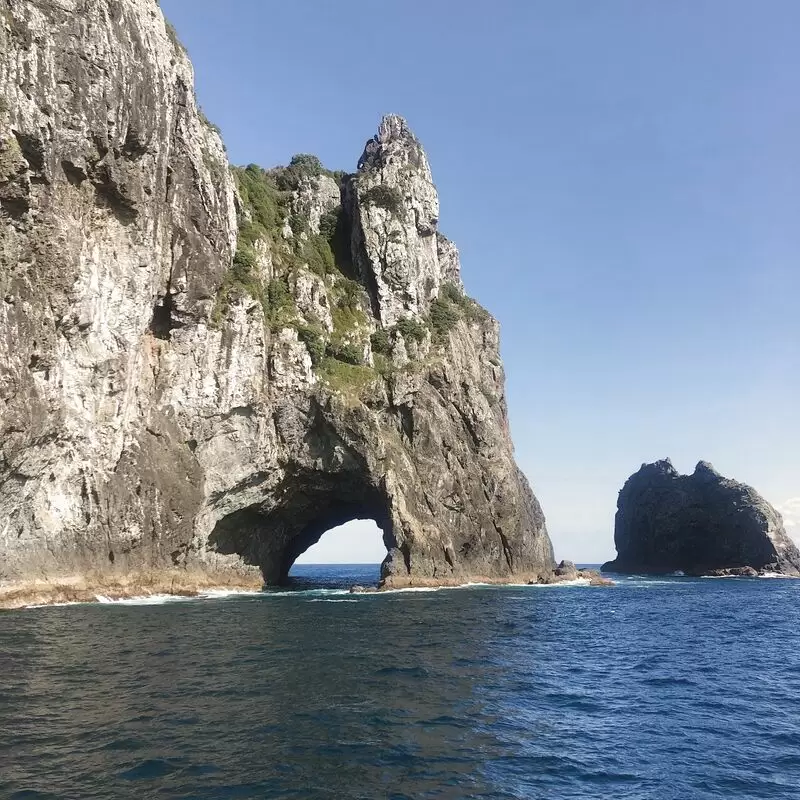 Fullers GreatSights
Maritime Building 69 Marsden Road, Paihia
Monday - Sunday: 8:00 AM – 5:00 PM
9. Cruise to the Hole in the Rock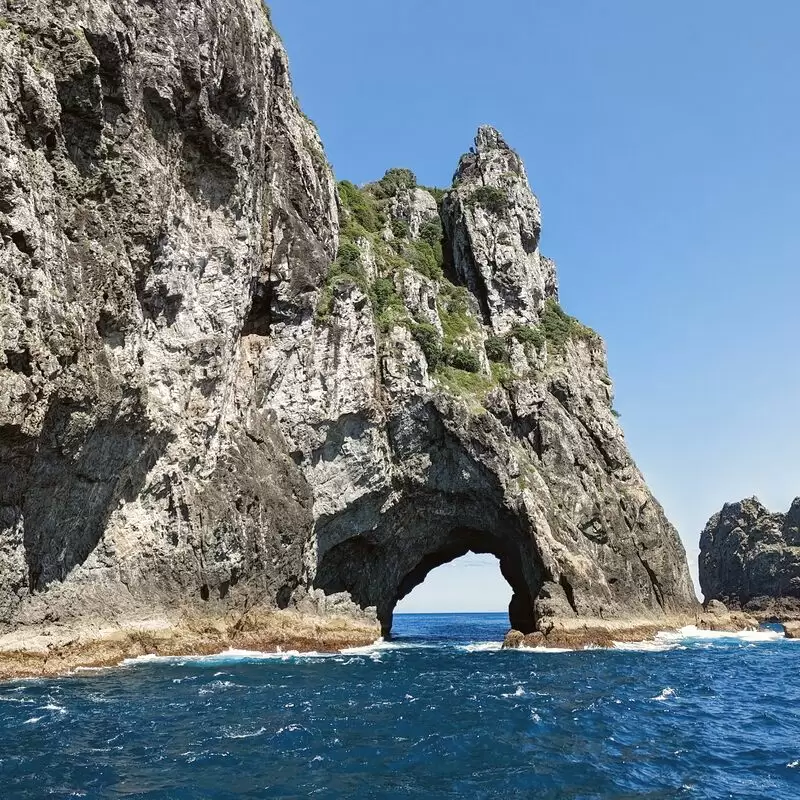 Cruise to the Hole in the Rock
69 Marsden Road, Paihia
Monday - Sunday: Open 24 hours
10. Paihia Dive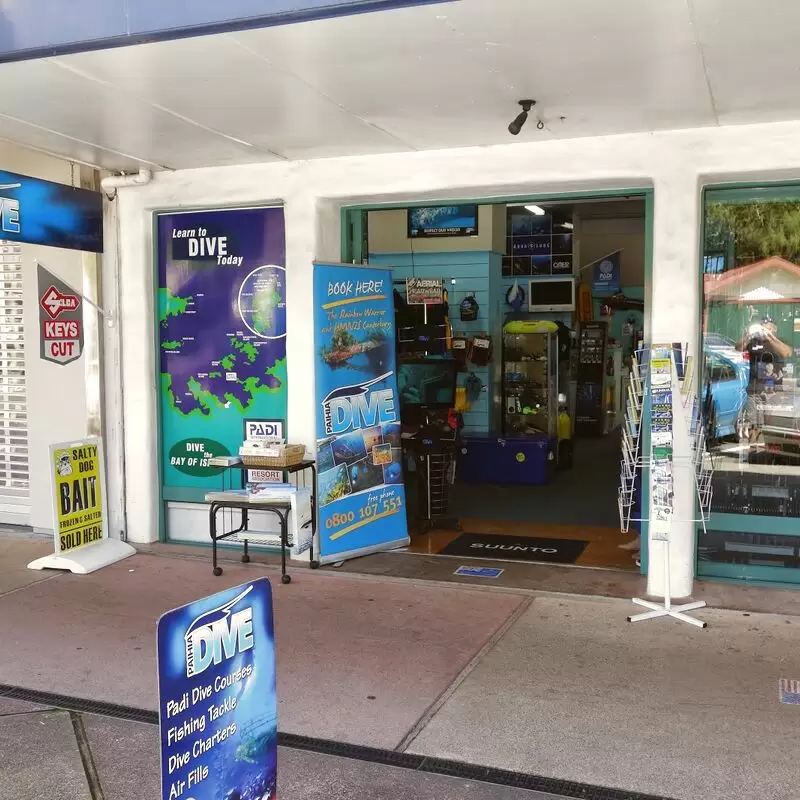 Paihia Dive
35 Williams Road, Paihia
Monday - Friday: 9:00 AM – 5:00 PM
Saturday: 9:00 AM – 1:00 PM
Sunday: Closed
11. Bay of Islands Parasail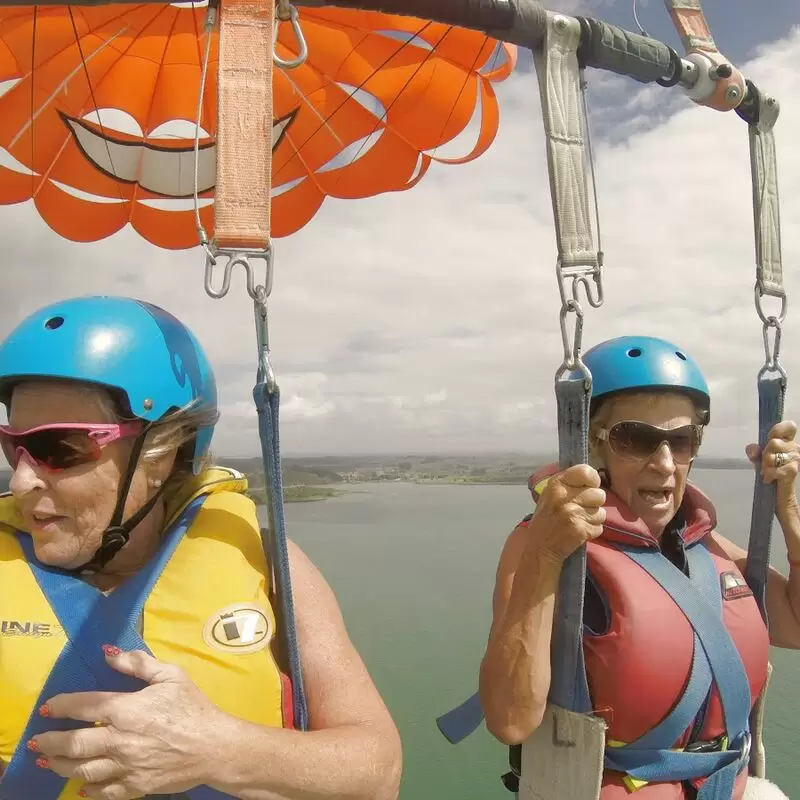 Bay of Islands Parasail
Paihia Wharf, Paihia, 0247
Monday - Sunday: 8:00 AM – 8:00 PM
12. The Happy Ferry Passenger Ferry Paihia to Russell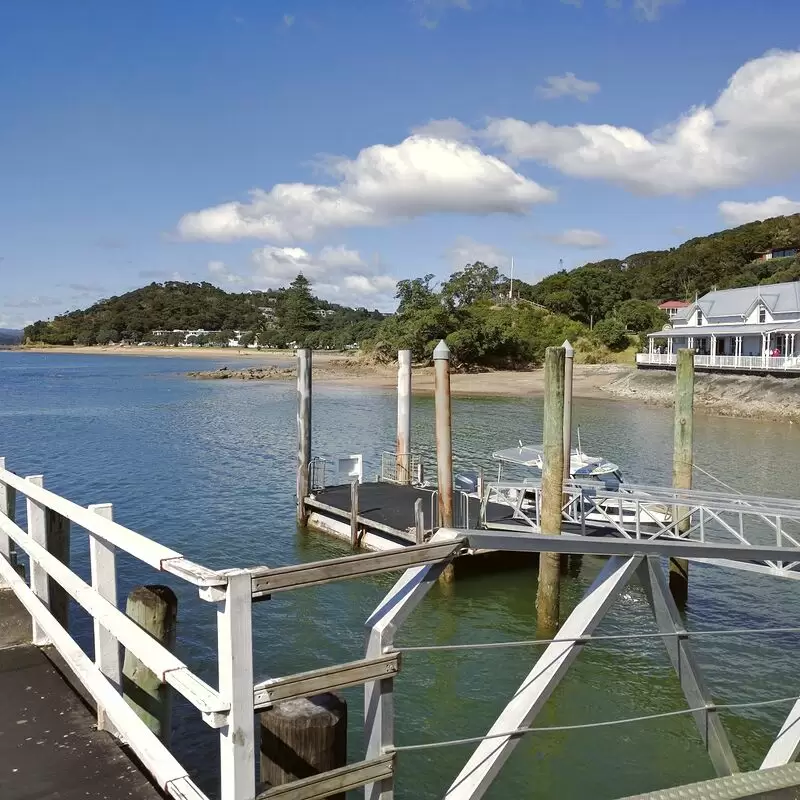 The Happy Ferry Passenger Ferry Paihia to Russell
Paihia Wharf, Marsden Road, Paihia
13. Opua Forest Paihia Lookout Track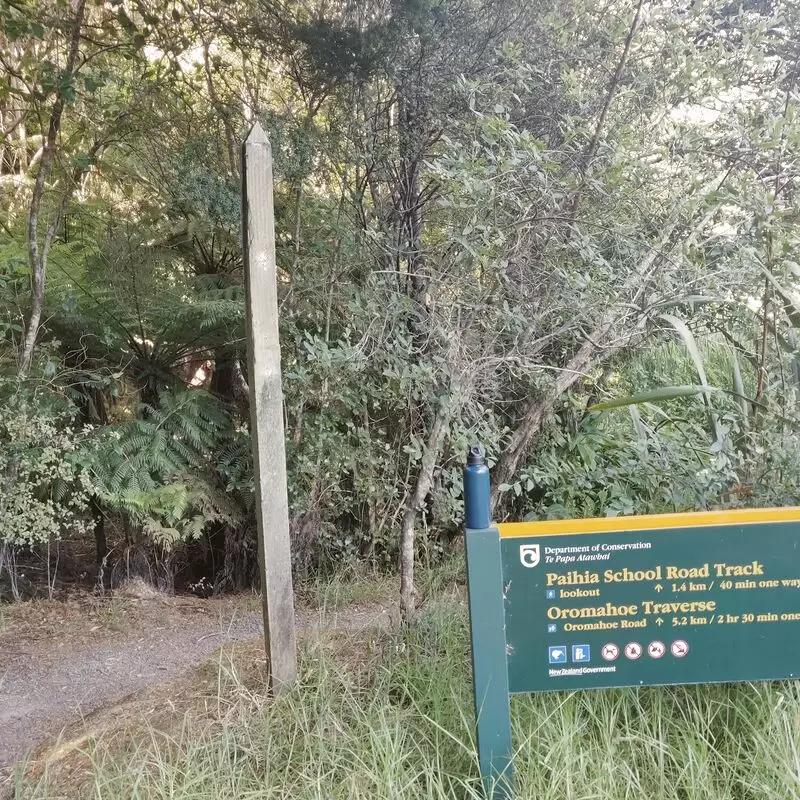 Opua Forest Paihia Lookout Track

Best Time to Visit Paihia Annual Weather in Paihia Paihia 3-Day Forecast

Fri, 22 September

Night

55 °F

13 °C

68%

Morning

52 °F

11 °C

89%

Afternoon

60 °F

16 °C

92%

Evening

58 °F

15 °C

80%

Sat, 23 September

Night

56 °F

13 °C

78%

Morning

52 °F

11 °C

82%

Afternoon

59 °F

15 °C

83%

Evening

58 °F

14 °C

81%

Sun, 24 September

Night

55 °F

13 °C

79%

Morning

48 °F

9 °C

78%

Afternoon

56 °F

13 °C

0%

Evening

49 °F

10 °C

0%

Questions & Answers
What is the local food I should try here?
How can I visit the Maori village from Paihia?
Do I need any permits for hiking?
Is it easy to hire a bike in Paihia?
What's the best way to reach Paihia from Auckland?
Are there any safety concerns in Paihia for tourists?
Is Paihia a vegetarian-friendly place?
Can I see dolphins near Paihia?
How are the local people, are they welcoming towards tourists?
Can I get a Tour Guide for the Treaty Grounds?
How can I get around Paihia without a car?
What is the local language spoken in Paihia?
Can Paihia be enjoyed on a budget?
What type of clothing should I pack?
What is Paihia famous for?
Can I fish in Paihia?
Is there any form of traditional New Zealand art I can see in Paihia?
Are there opportunities for sea kayaking in Paihia?
Can I get a rental boat in Paihia?
Is there a local specialty drink I should try in Paihia?
Feedback

I hope you found this article informative and helpful. I'm eager to improve the content and make it even more valuable for you. If you have any feedback or suggestions, I would love to hear from you.

Do you have any tips or hidden gems that you think should be added to the list? Are there any areas that you feel could use more explanation or clarification?

Your input is greatly appreciated and will help us to continue providing high-quality content that meets your needs and interests. Please feel free to share your thoughts.