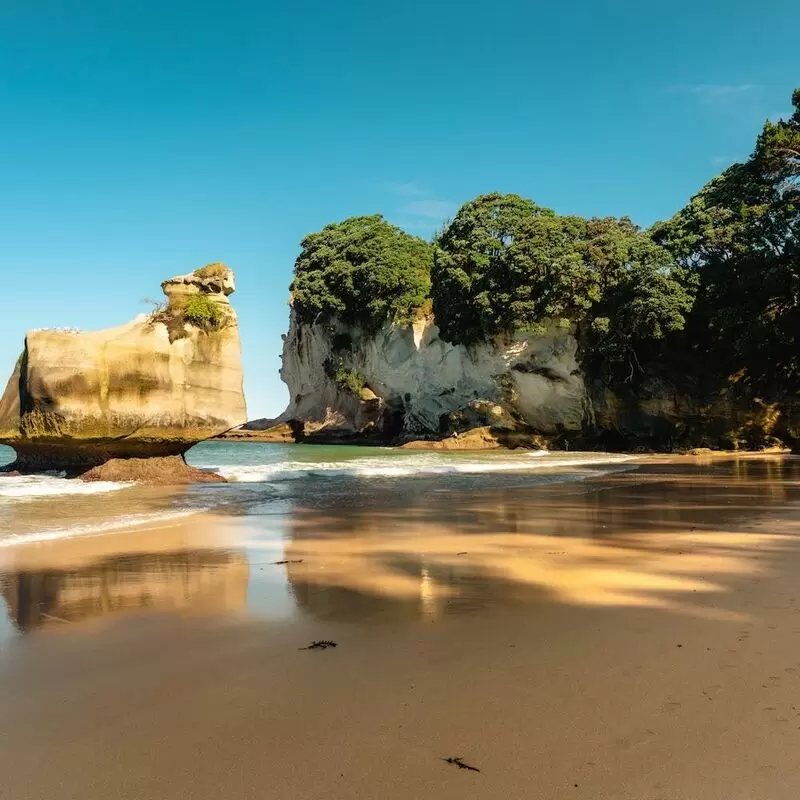 1. RealNZ Doubtful Sound Manapouri Visitor Centre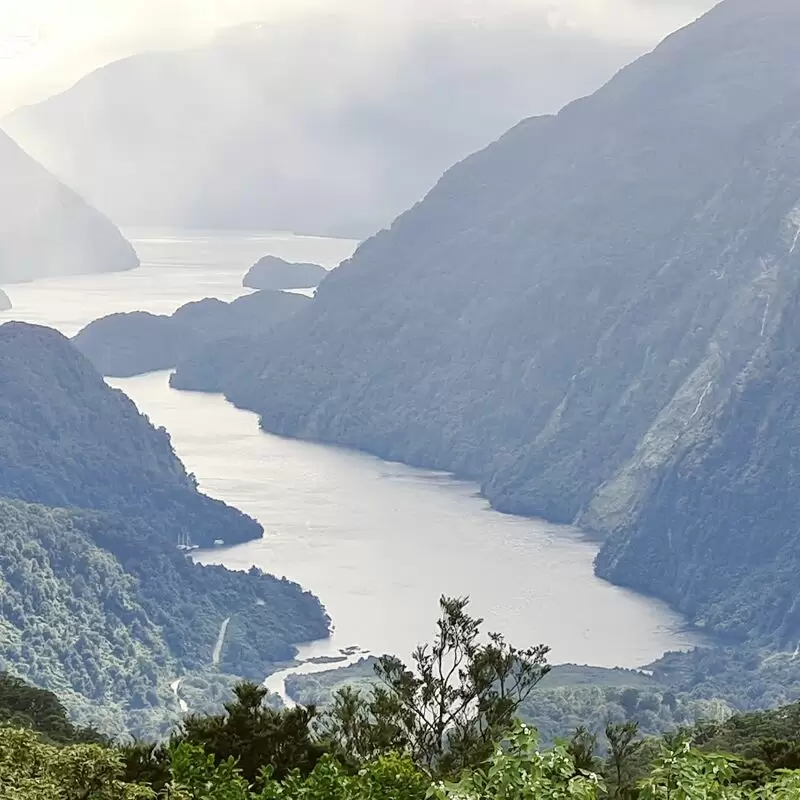 RealNZ Doubtful Sound Manapouri Visitor Centre
64 Waiau Street, Pearl Harbour, Manapouri
Monday - Sunday: 6:00 AM – 1:00 PM
2. RealNZ Te Anau Visitor Centre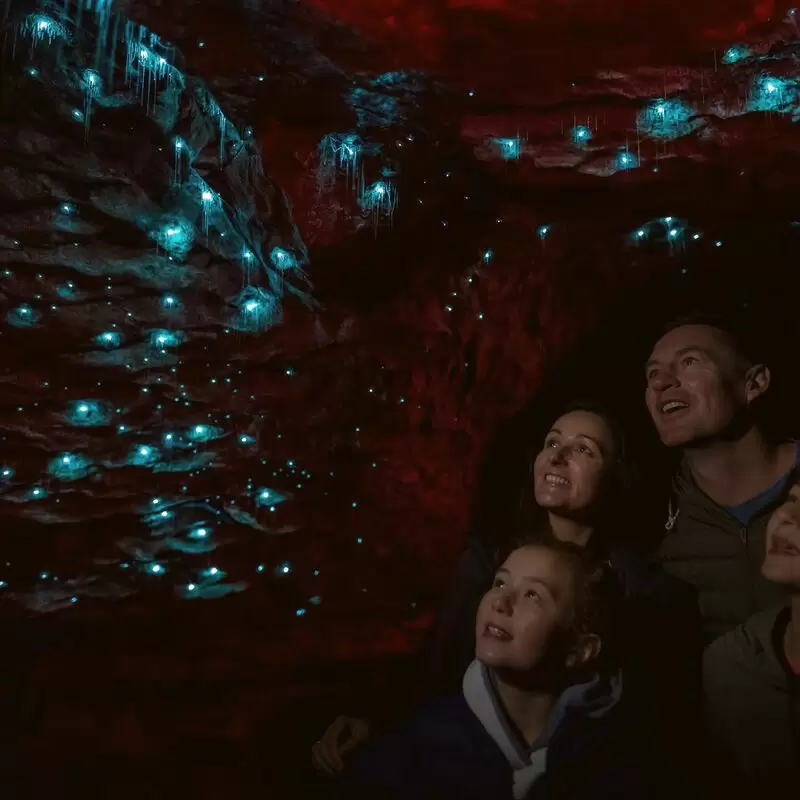 RealNZ Te Anau Visitor Centre
85 Lakefront Drive, Te Anau
Monday - Sunday: 8:45 AM – 7:00 PM
3. Punanga Manu o Te Anau Te Anau Bird Sanctuary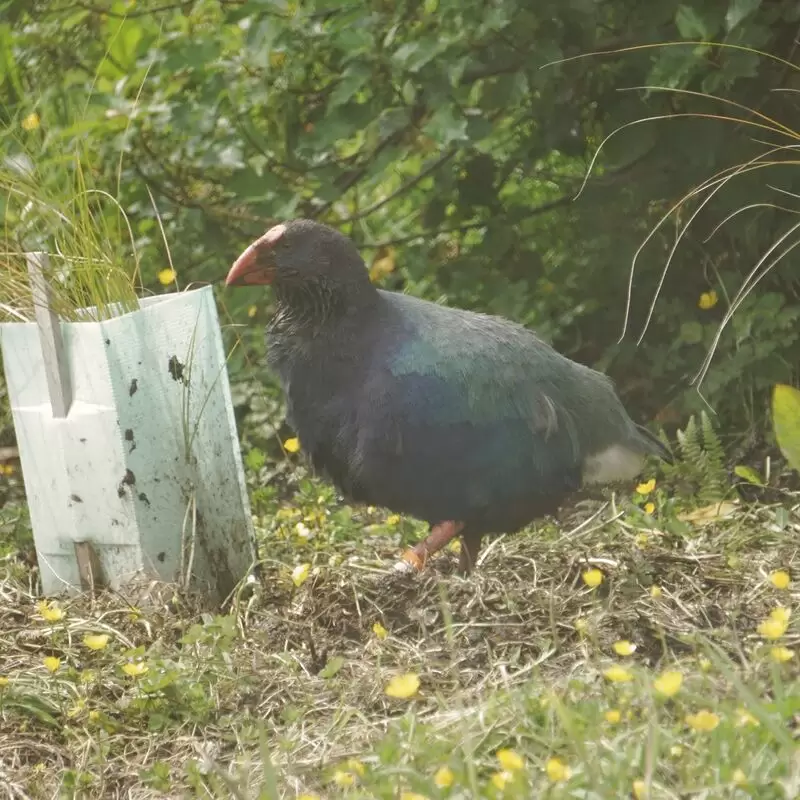 Punanga Manu o Te Anau Te Anau Bird Sanctuary
RD 162 Manapouri-Te Anau Highway, Te Anau
Monday - Sunday: Open 24 hours
4. Fiordland National Park Visitor Centre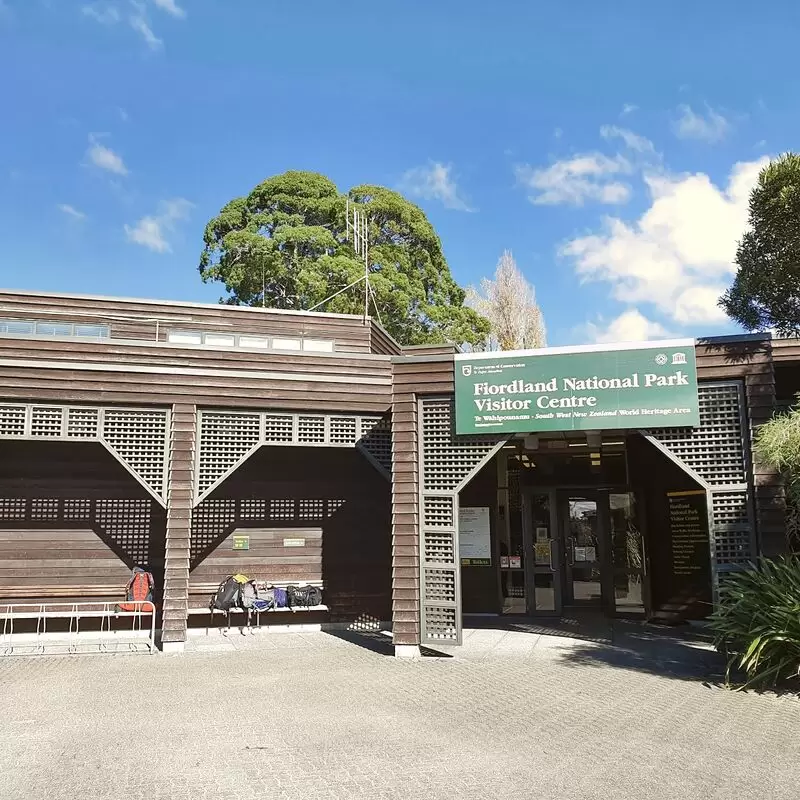 Fiordland National Park Visitor Centre

5. Fiordland National Park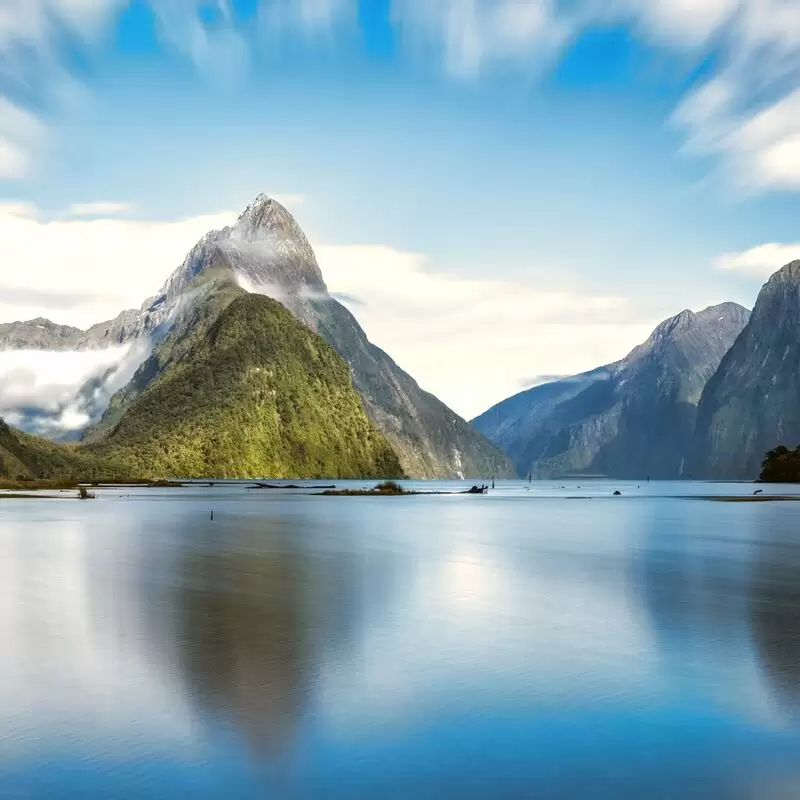 6. Te Anau Lake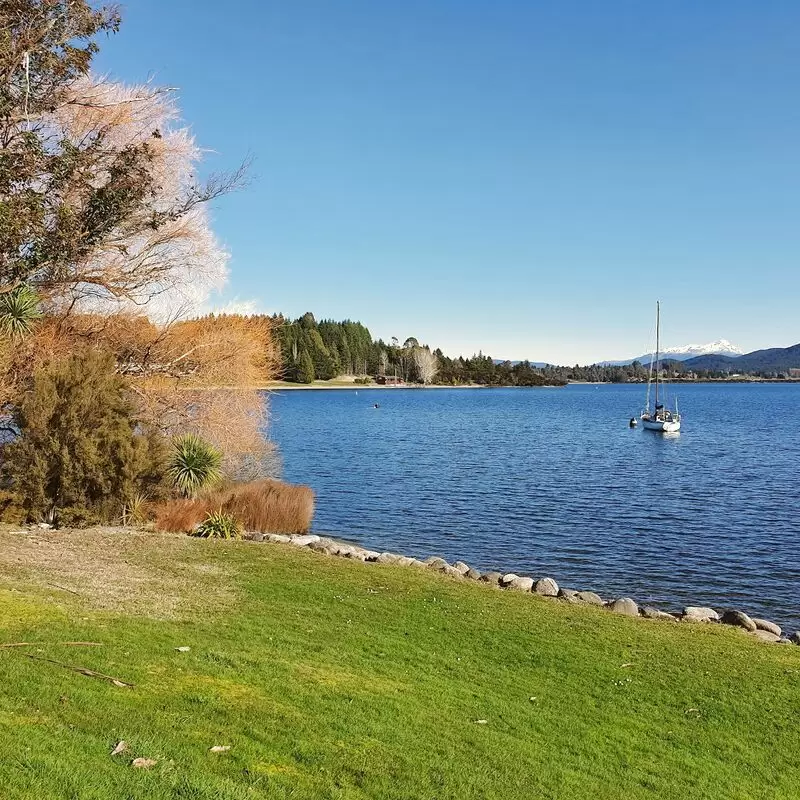 Te Anau Lake
Fiordland National Park, 85 Lakefront Drive, Te Anau
Monday - Sunday: Open 24 hours
7. Lake Te Anau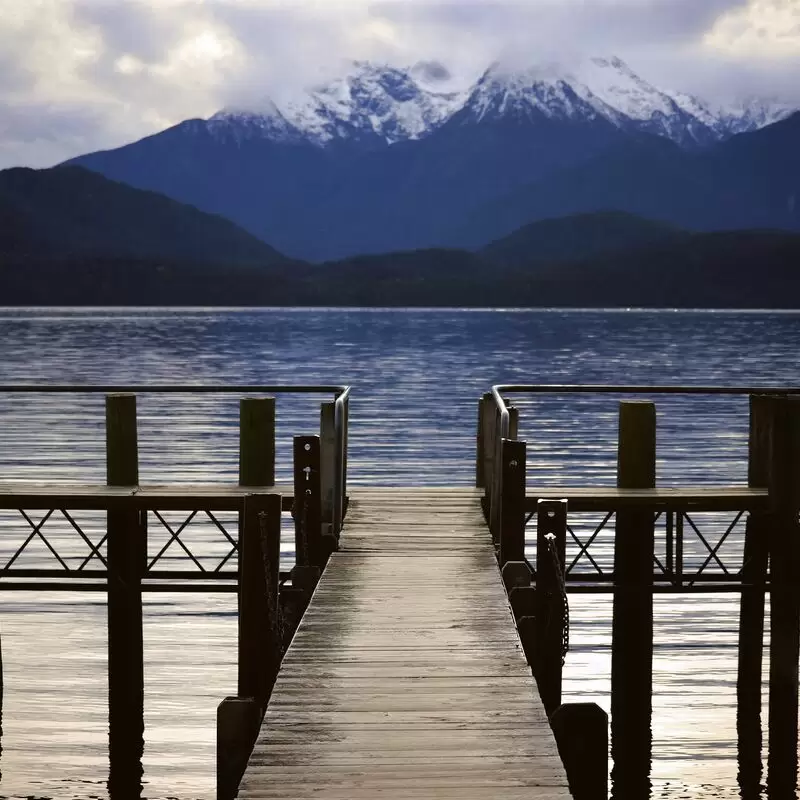 Lake Te Anau
Lake Te Anau, Southland
8. Te Anau Glowworm Caves RealNZ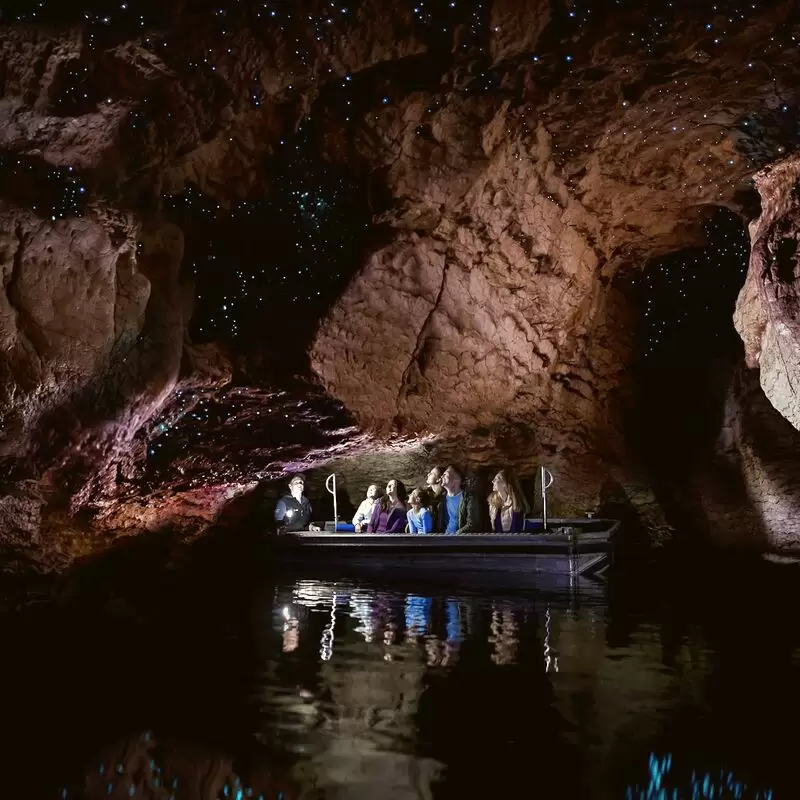 Te Anau Glowworm Caves RealNZ
85 Lakefront Drive, Te Anau
Monday - Sunday: 9:00 AM – 7:00 PM
9. Rainbow Reach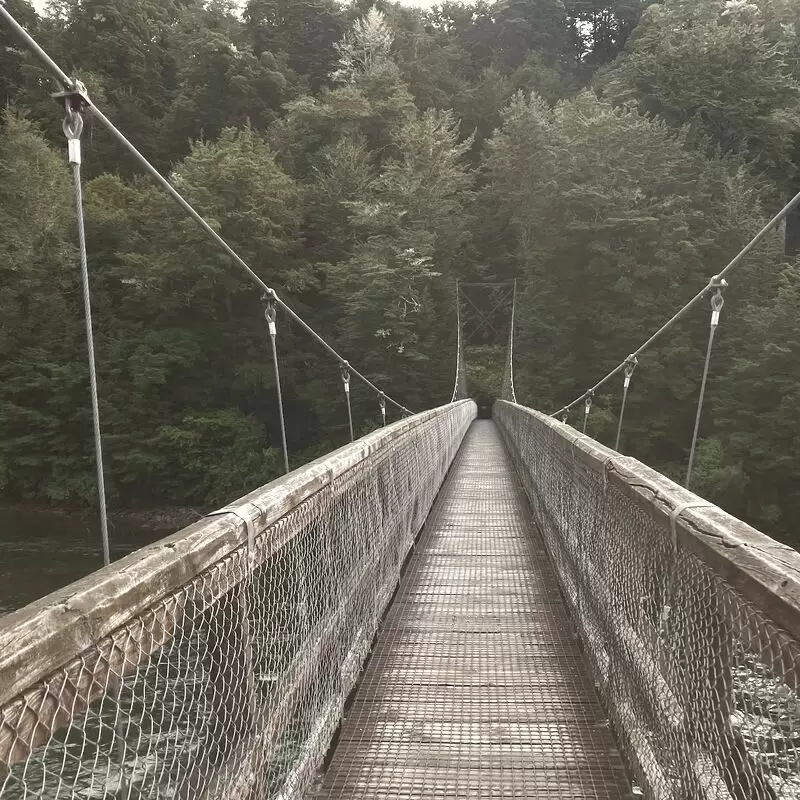 10. Fiordland Historic Cruises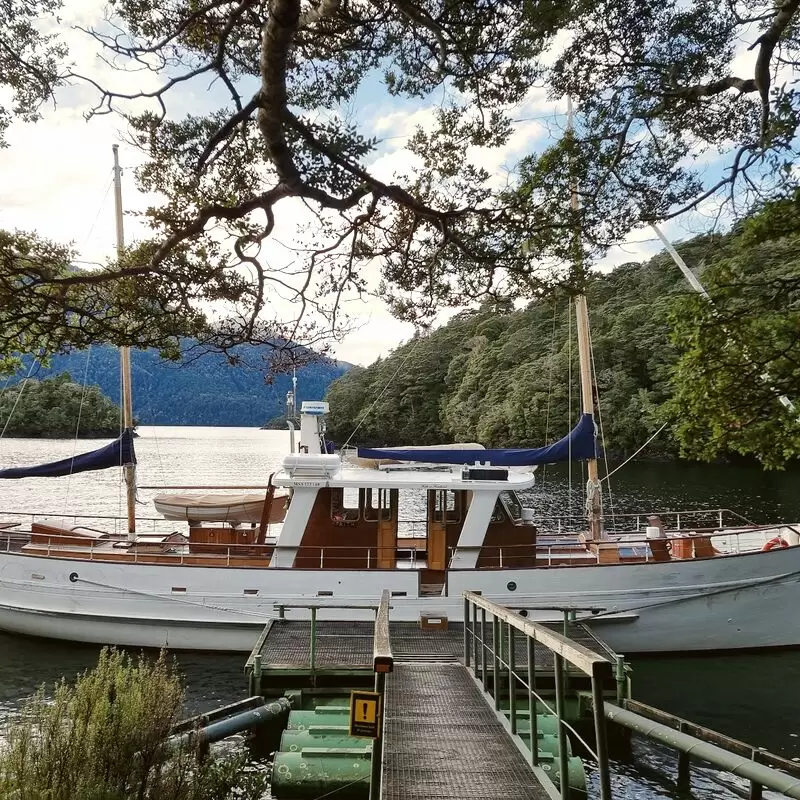 Fiordland Historic Cruises
85 Lakefront Drive, Te Anau
Monday - Friday: 8:00 AM – 8:00 PM
Saturday - Sunday: Closed
11. Te Anau Top 10 Holiday Park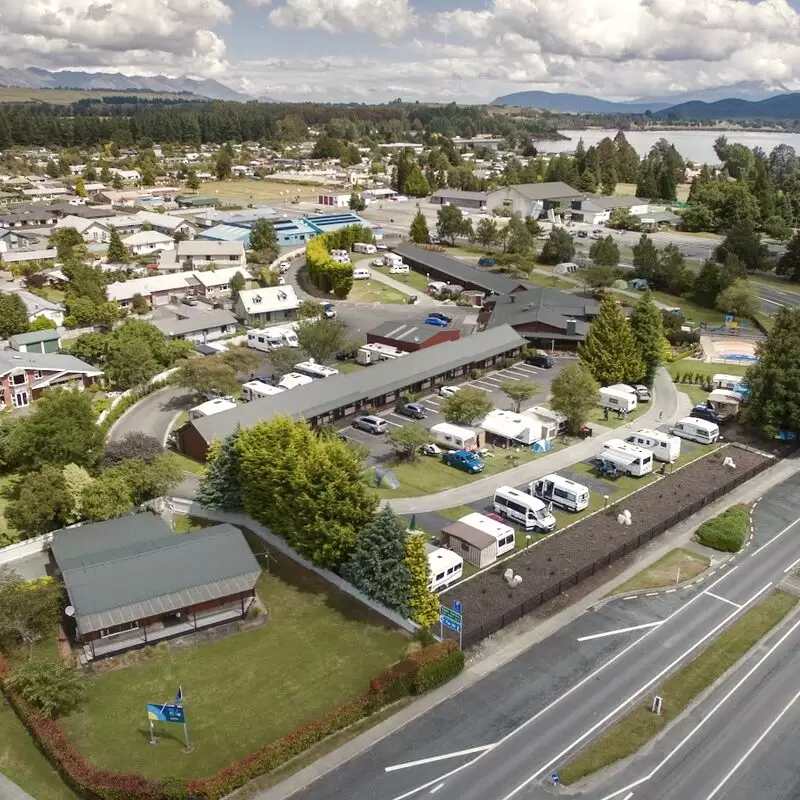 Te Anau Top 10 Holiday Park
15 Luxmore Drive, Te Anau
Monday - Sunday: 8:30 AM – 6:00 PM
12. Wings & Water Te Anau)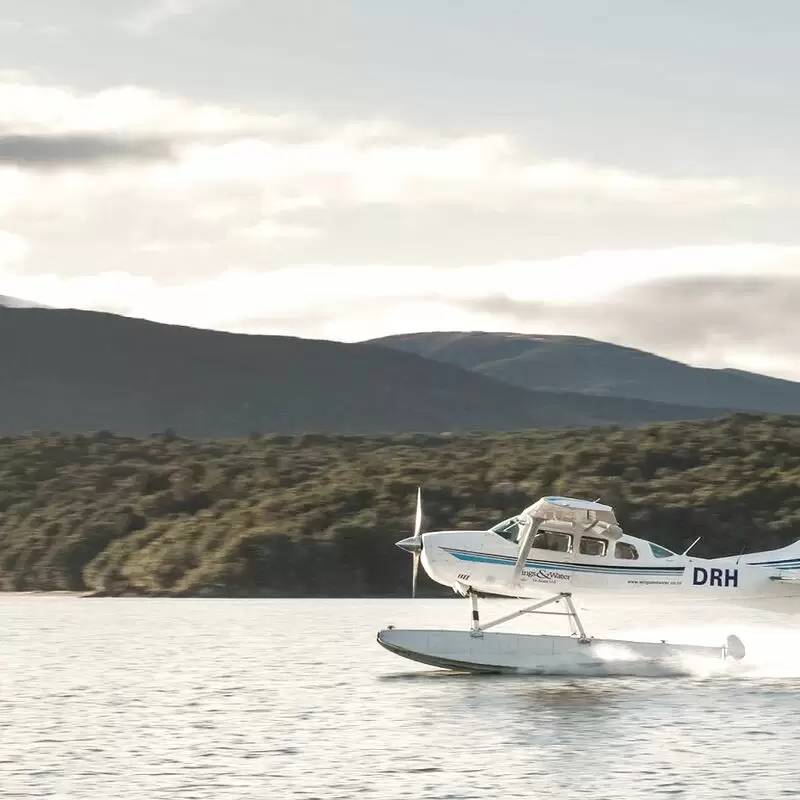 Wings & Water Te Anau)
65 Lakefront Drive, Te Anau
Monday - Sunday: 6:00 AM – 10:00 PM
13. Moturau Hut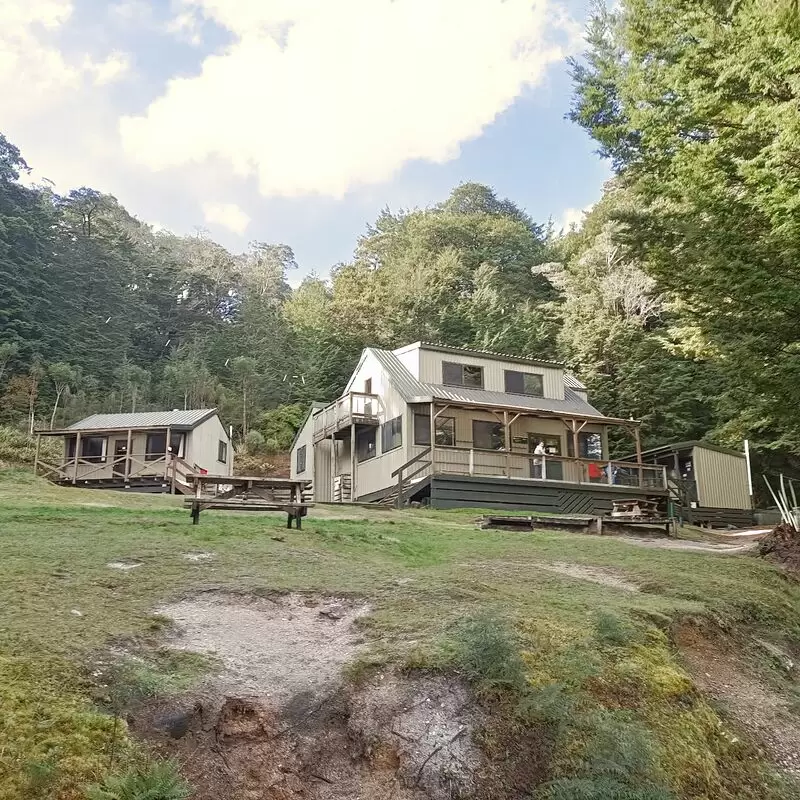 Best Time to Visit Te Anau Annual Weather in Te Anau Te Anau 3-Day Forecast

Fri, 22 September

Night

43 °F

6 °C

86%

Morning

38 °F

3 °C

94%

Afternoon

29 °F

-2 °C

0%

Evening

29 °F

-2 °C

0%

Sat, 23 September

Night

37 °F

3 °C

67%

Morning

36 °F

2 °C

53%

Afternoon

36 °F

2 °C

63%

Evening

34 °F

1 °C

0%

Sun, 24 September

Night

37 °F

3 °C

78%

Morning

33 °F

1 °C

0%

Afternoon

33 °F

1 °C

0%

Evening

32 °F

0 °C

0%

Questions & Answers
What precautions should I take when hiking?
How safe is Te Anau for tourists?
What is the local specialty food I should try?
Is it easy to get around the town on foot?
Are there car hire services available?
Can I find vegetarian/vegan options in Te Anau?
What is the average cost of a meal?
Is it essential to know some Maori phrases?
What is the legal drinking age in New Zealand?
What is the tipping etiquette?
Are there any specific local customs?
Are there facilities for disabled visitors?
How can I avoid offending the local culture?
What wildlife will I potentially encounter?
Are there ways to respect the environment during my visit?
What kind of outdoor gear should I bring?
Is bottled water necessary or is tap water safe to drink?
Is there a dress code for religious sites or traditional occasions?
Is English widely spoken in Te Anau?
Are credit cards universally accepted or should I bring cash?
Who can I contact for medical emergencies?
Can you drive in New Zealand with an international license?
Are there limitations to drone usage in this area?
Is there Wi-Fi coverage in most places?
How to stay safe from wildlife encounters during outdoor activities?
Is Te Anau suitable for solo travelers?
What type of accommodation is most common in Te Anau?
Where can I get information about road safety in New Zealand?
Feedback

I hope you found this article informative and helpful. I'm eager to improve the content and make it even more valuable for you. If you have any feedback or suggestions, I would love to hear from you.

Do you have any tips or hidden gems that you think should be added to the list? Are there any areas that you feel could use more explanation or clarification?

Your input is greatly appreciated and will help us to continue providing high-quality content that meets your needs and interests. Please feel free to share your thoughts.