1. Victoria Park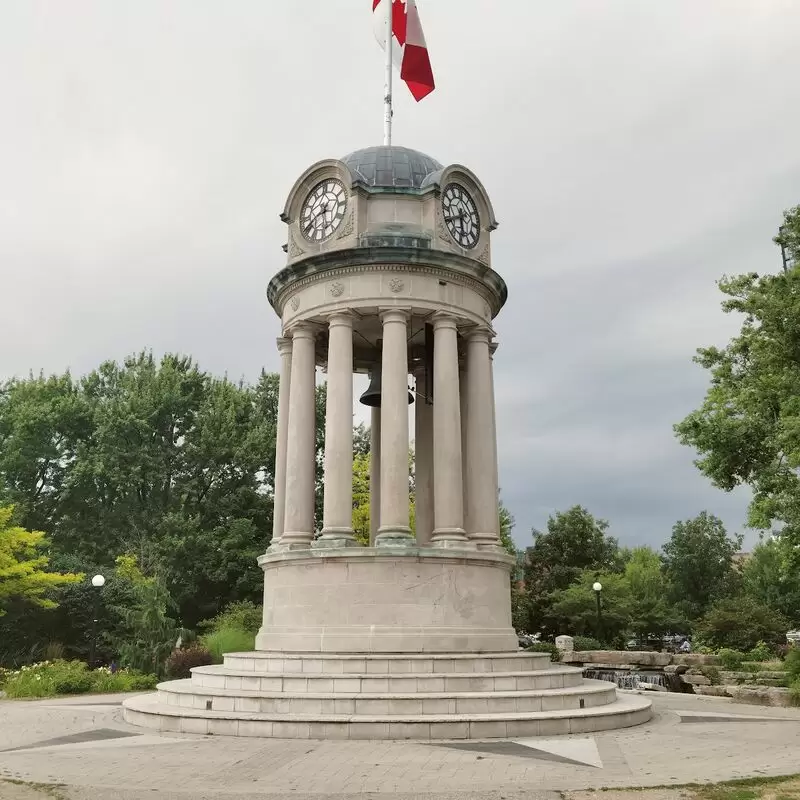 Victoria Park
32 Dill St, Kitchener
Monday - Sunday: 6:00 AM – 11:00 PM
2. Huron Natural Area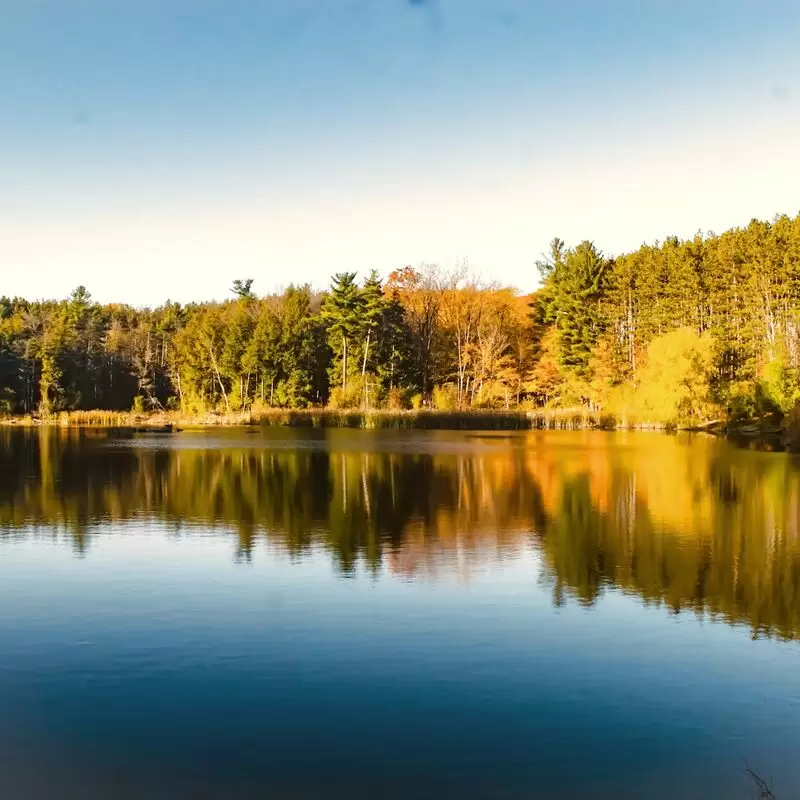 Huron Natural Area
801 Trillium Dr, Kitchener
Monday - Sunday: 6:00 AM – 11:00 PM
3. Rockway Gardens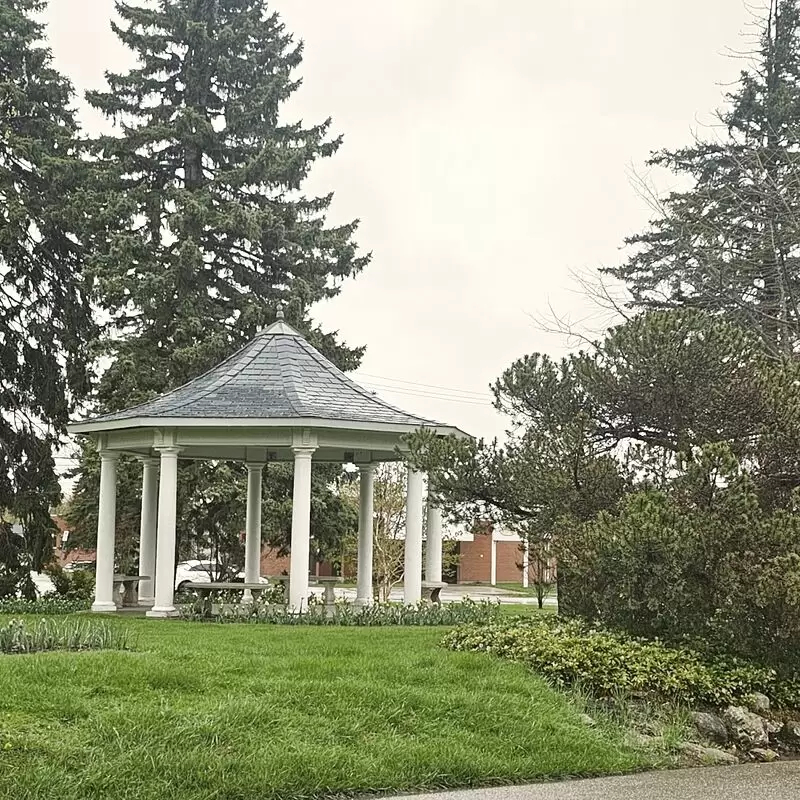 Rockway Gardens
11 Floral Crescent, Kitchener
Monday - Sunday: 8:00 AM – 11:00 PM
4. Ken Seiling Waterloo Region Museum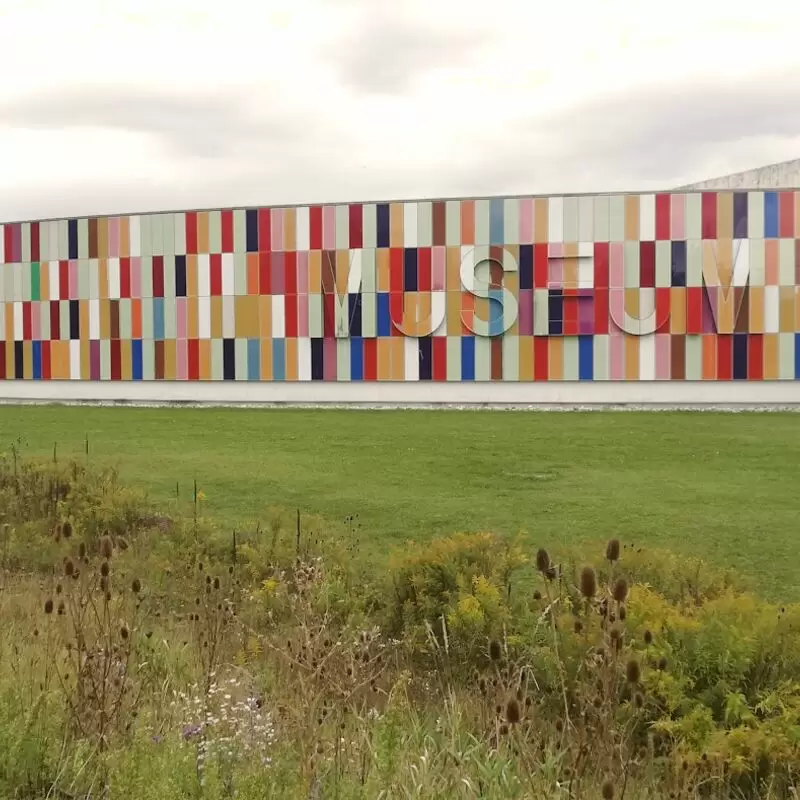 Ken Seiling Waterloo Region Museum
10 Huron Rd, Kitchener
Monday - Tuesday: Closed
Wednesday - Sunday: 11:00 AM – 4:00 PM
5. Themuseum
Themuseum
10 King St W, Kitchener
Monday - Saturday: 10:00 AM – 4:00 PM
Wednesday: 10:00 AM – 7:00 PM
Sunday: Closed
6. Kitchener City Hall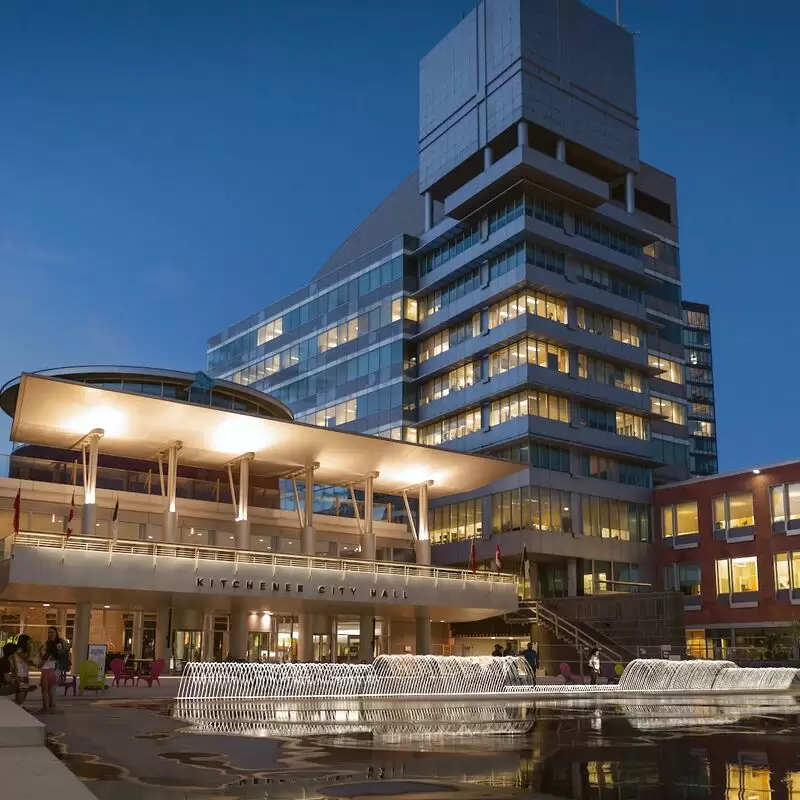 Kitchener City Hall
200 King St W, Kitchener
Monday - Friday: 8:30 AM – 5:00 PM
Saturday - Sunday: Closed
7. Lakeside Park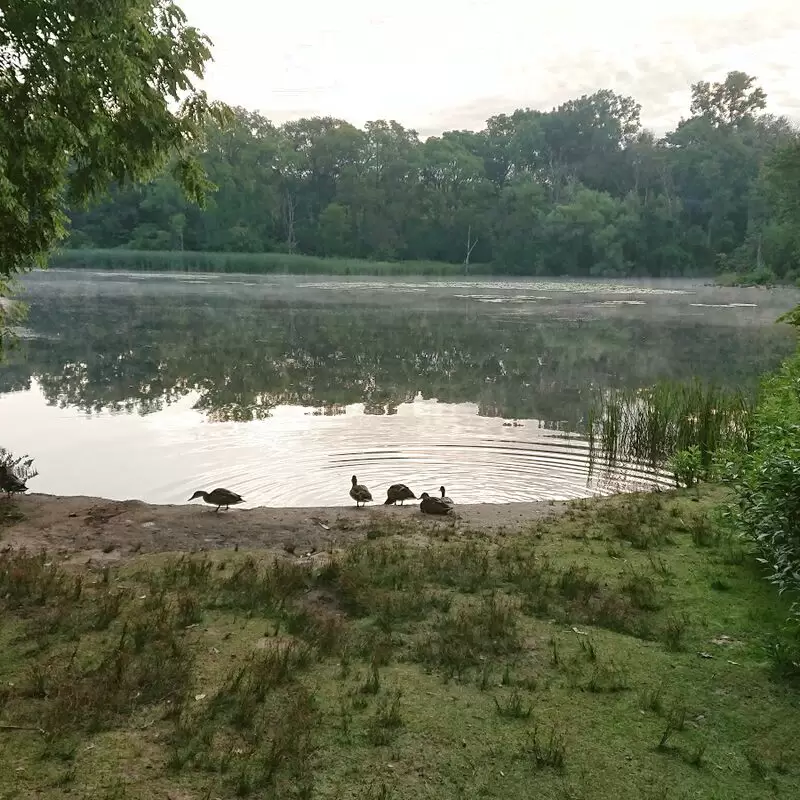 Lakeside Park
206 Lakeside Dr, Kitchener
Monday - Sunday: 6:30 AM – 11:00 PM
8. Chicopee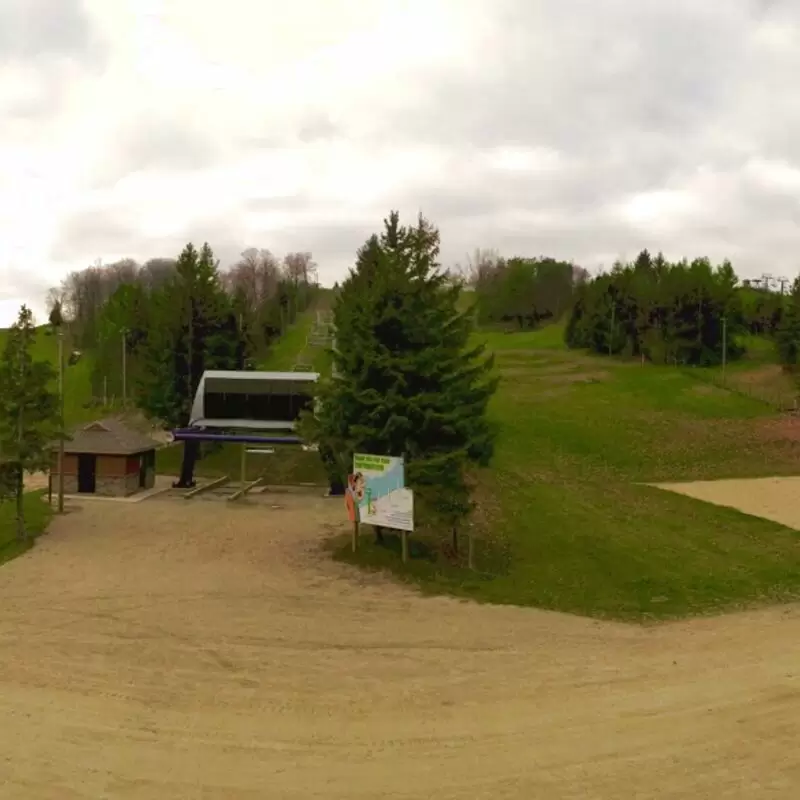 Chicopee
396 Morrison Road, Kitchener
Monday - Sunday: 9:00 AM – 9:00 PM
9. Waterloo Pioneer Memorial Tower Federal Heritage Building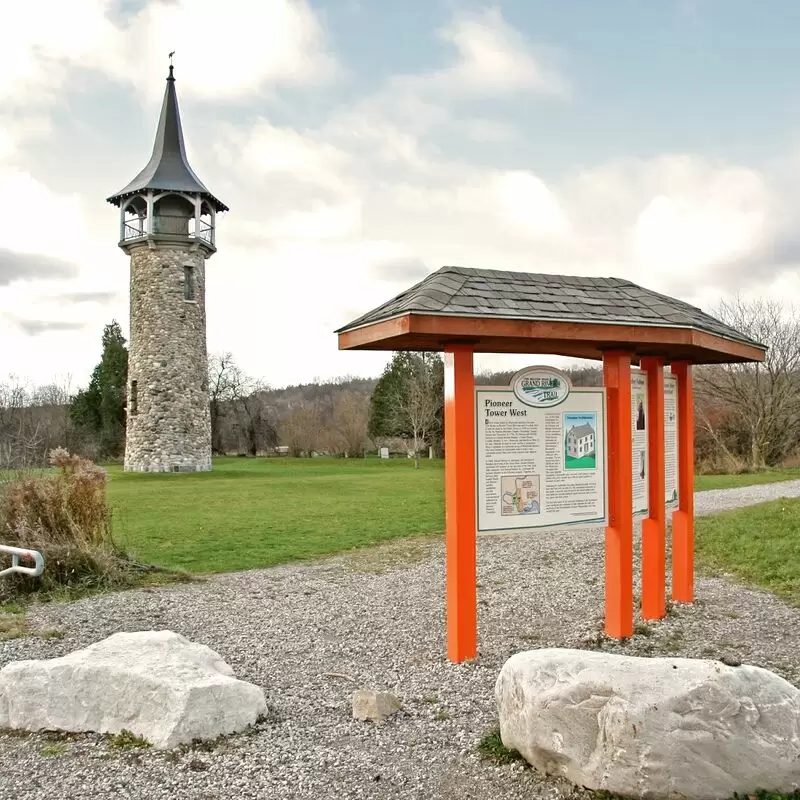 Waterloo Pioneer Memorial Tower Federal Heritage Building
300 Lookout Ln, Kitchener
10. Go Bananas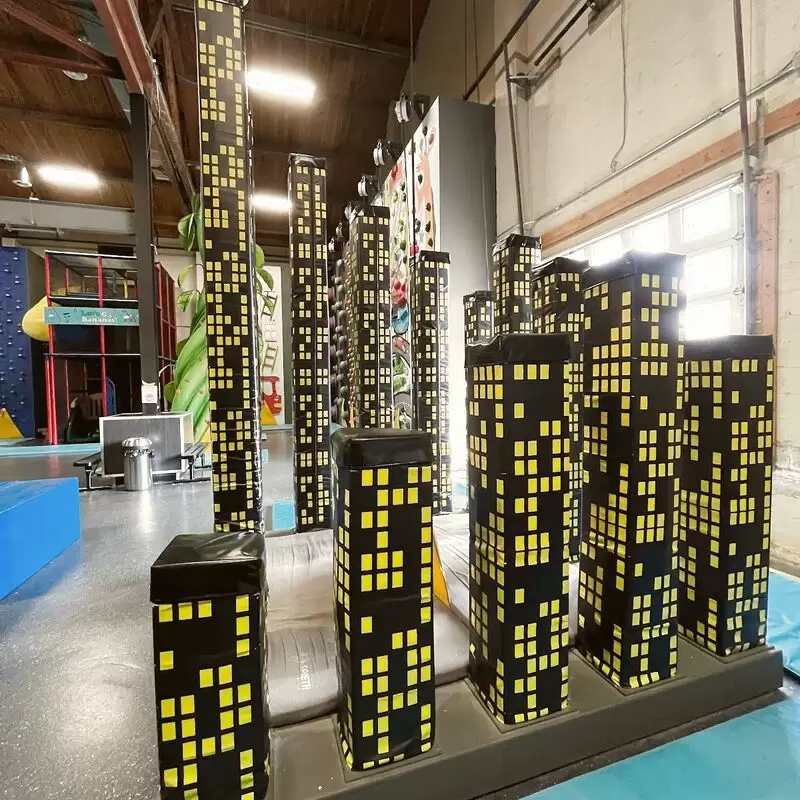 Go Bananas
50 Borden Ave S #3, Kitchener
Monday - Wednesday: Closed
Thursday - Friday: 4:00 – 8:00 PM
Saturday - Sunday: 9:00 AM – 7:00 PM
11. Woodside National Historic Site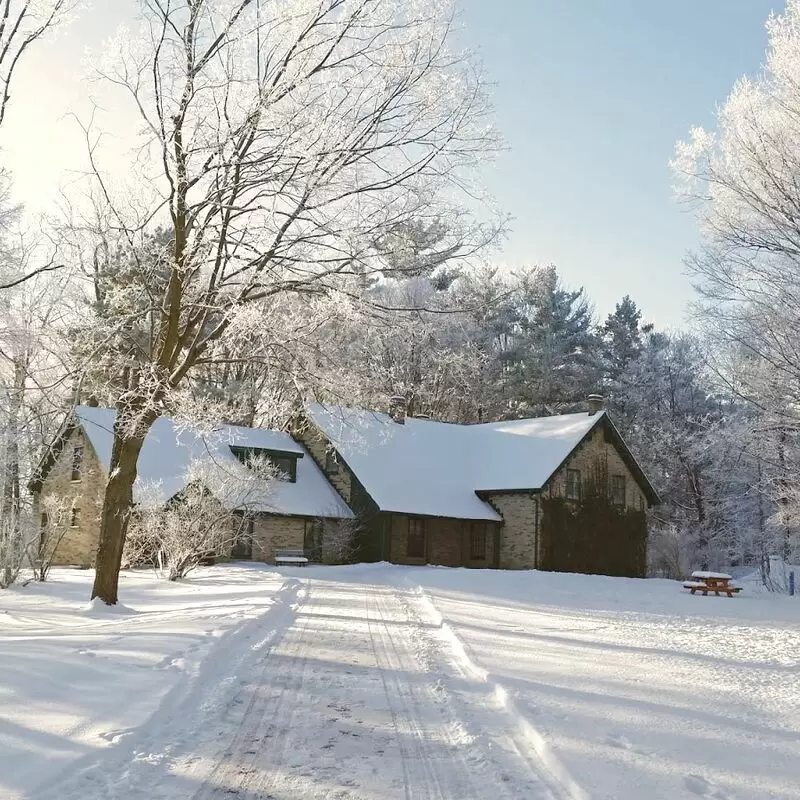 Woodside National Historic Site
528 Wellington St N, Kitchener
12. Breithaupt Park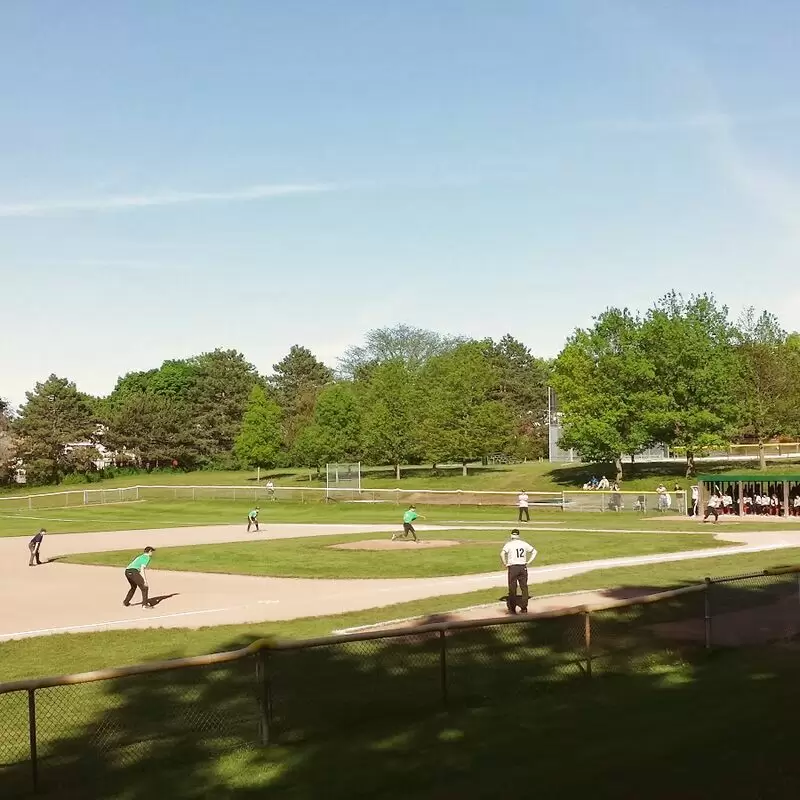 Breithaupt Park
806 Union St, Kitchener
Monday: 5:15 AM – 5:00 PM
Tuesday - Friday: 5:15 AM – 9:00 PM
Saturday - Sunday: 9:00 AM – 9:00 PM
13. Kolb Park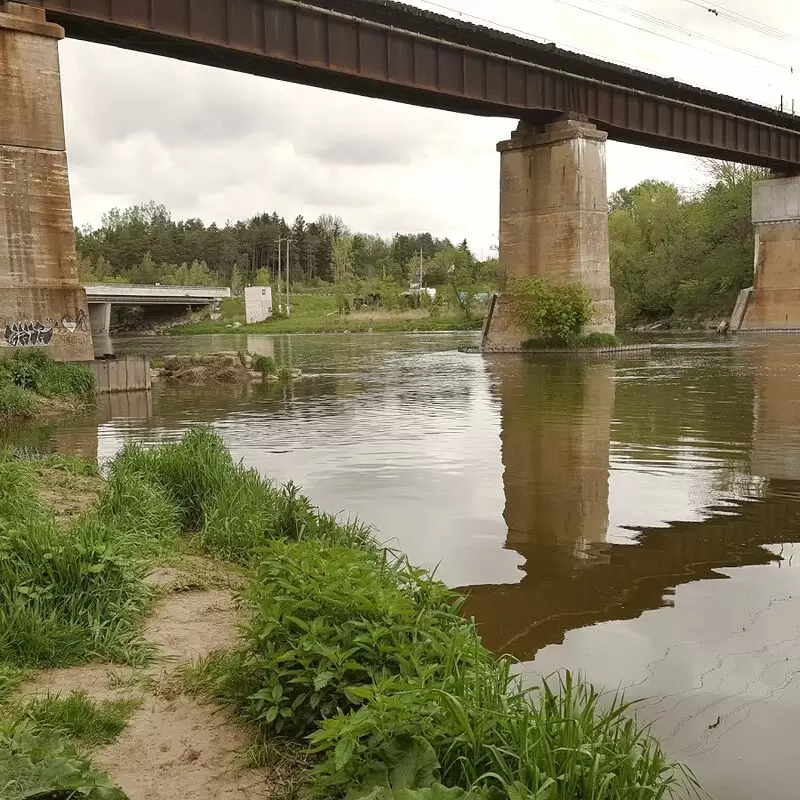 Kolb Park
230 Centennial Ct, Kitchener
Monday - Sunday: 8:00 AM – 11:00 PM
Best Time to Visit Kitchener Annual Weather in Kitchener Kitchener 3-Day Forecast

Thu, 21 September

Night

61 °F

16 °C

0%

Morning

58 °F

14 °C

0%

Afternoon

74 °F

24 °C

0%

Evening

74 °F

23 °C

0%

Fri, 22 September

Night

57 °F

14 °C

0%

Morning

54 °F

12 °C

0%

Afternoon

70 °F

21 °C

0%

Evening

68 °F

20 °C

0%

Sat, 23 September

Night

52 °F

11 °C

0%

Morning

50 °F

10 °C

0%

Afternoon

70 °F

21 °C

0%

Evening

70 °F

21 °C

0%

Questions & Answers
What's the local language in Kitchener?
What currency is used?
What is the public transportation like?
Is Kitchener safe for tourists?
How is the nightlife in Kitchener?
Is there any local food I should try?
What's Kitchener's history?
Are there many parks in the city?
Can I drink tap water in Kitchener?
How to dress in Kitchener?
Does the city have a biking policy?
What are some cultural practices I should be aware of?
Is the city friendly for people with disabilities?
Is Kitchener a walkable city?
Are there any famous people from Kitchener?
Are credit cards widely accepted?
Are there any local breweries I can tour?
What's the music scene like in Kitchener?
Does Kitchener have a specialty dish?
Is there a dress code in religious places?
Are there any wildlife spotting opportunities nearby?
Are there unique modes of transportation in Kitchener?
Is it a family-friendly city?
Are there many options for vegetarian or vegan eatery?
Is Kitchener bicycle-friendly?
Feedback

I hope you found this article informative and helpful. I'm eager to improve the content and make it even more valuable for you. If you have any feedback or suggestions, I would love to hear from you.

Do you have any tips or hidden gems that you think should be added to the list? Are there any areas that you feel could use more explanation or clarification?

Your input is greatly appreciated and will help us to continue providing high-quality content that meets your needs and interests. Please feel free to share your thoughts.