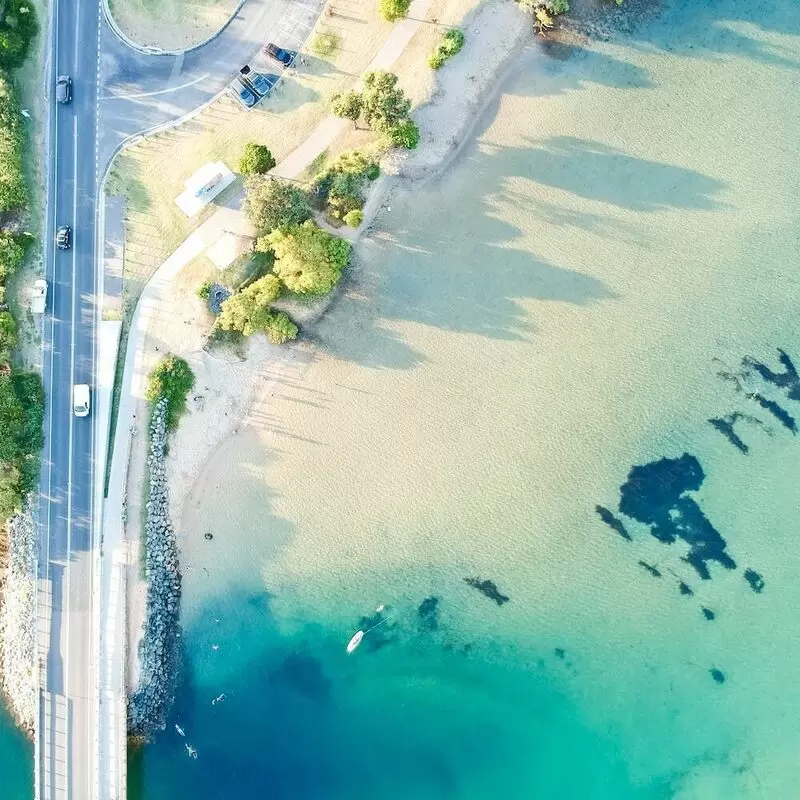 1. Fingal Head Lighthouse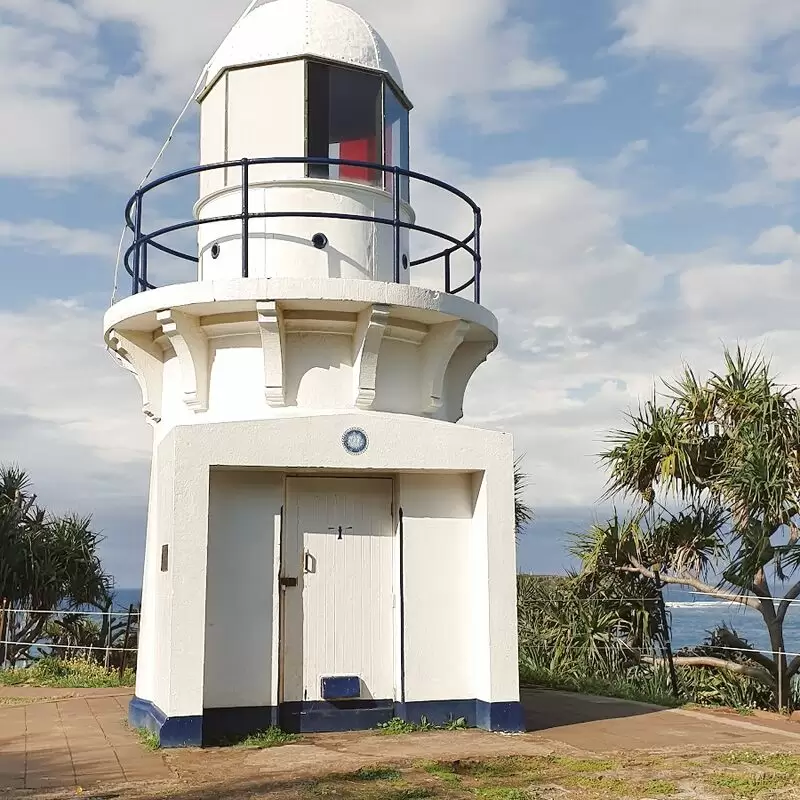 Fingal Head Lighthouse
Fingal Head
Monday - Sunday: Open 24 hours
2. Tropical Fruit World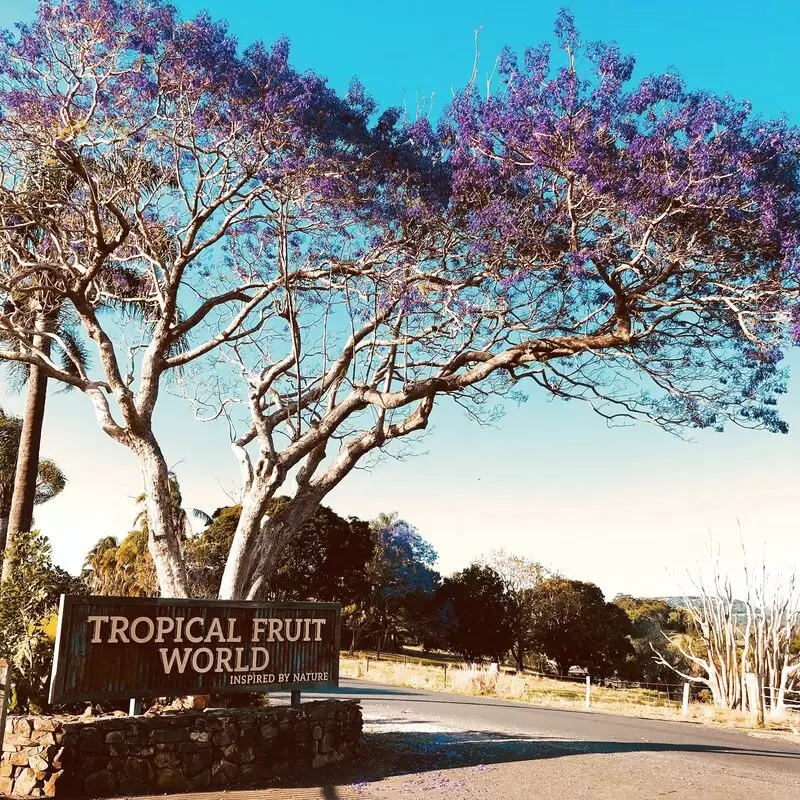 Tropical Fruit World
29 Duranbah Rd, Duranbah
Monday - Sunday: 9:00 AM – 4:00 PM
3. Captain Cook Memorial and Lighthouse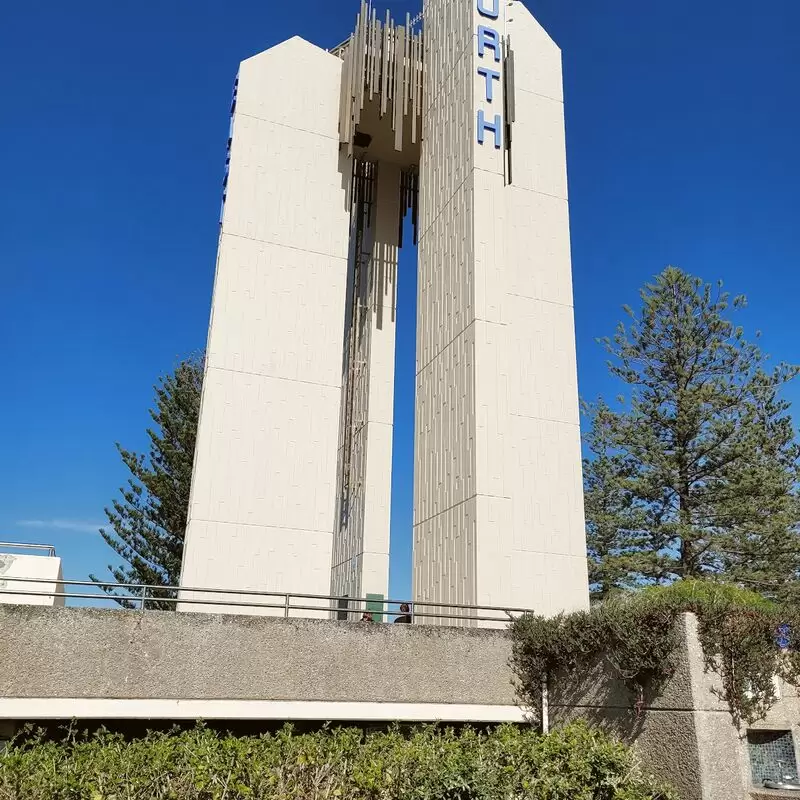 Captain Cook Memorial and Lighthouse
Tweed Heads
4. Mantra on Salt Beach Kingscliff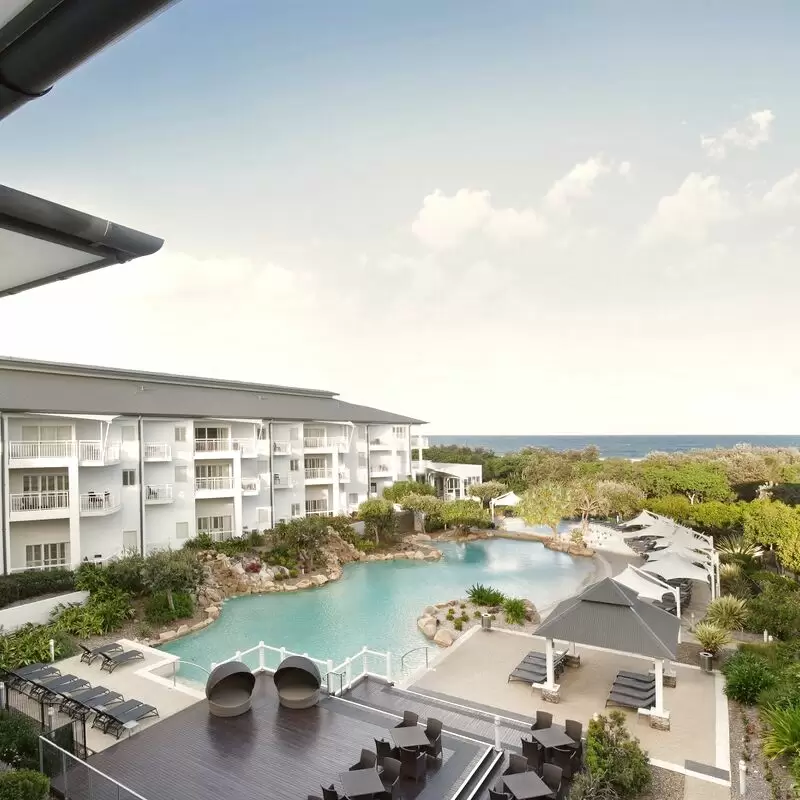 Mantra on Salt Beach Kingscliff

5. Peppers Salt Resort & Spa Kingscliff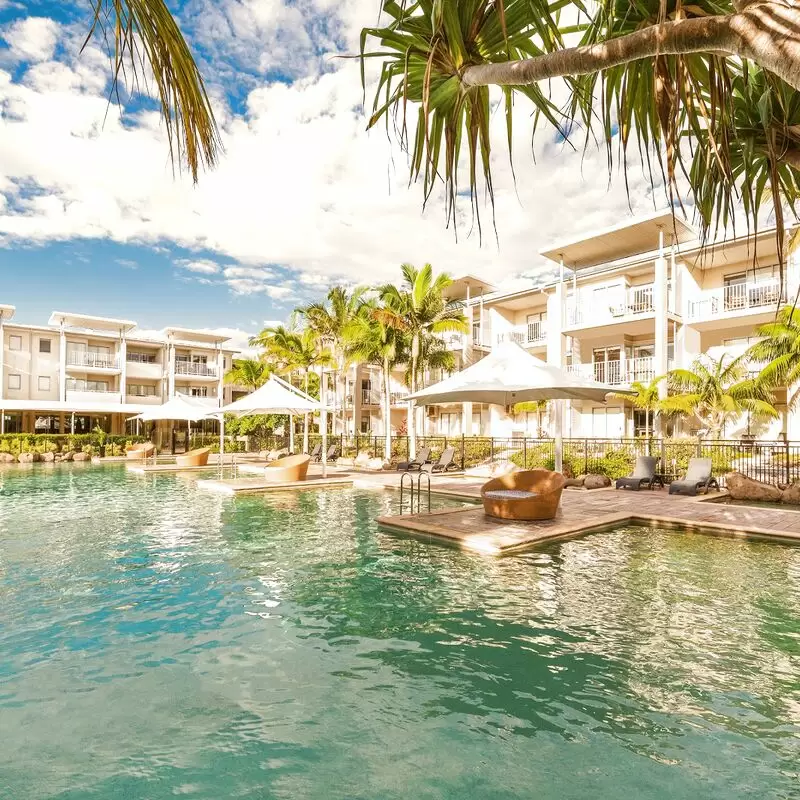 Peppers Salt Resort & Spa Kingscliff

6. Kingscliff Beach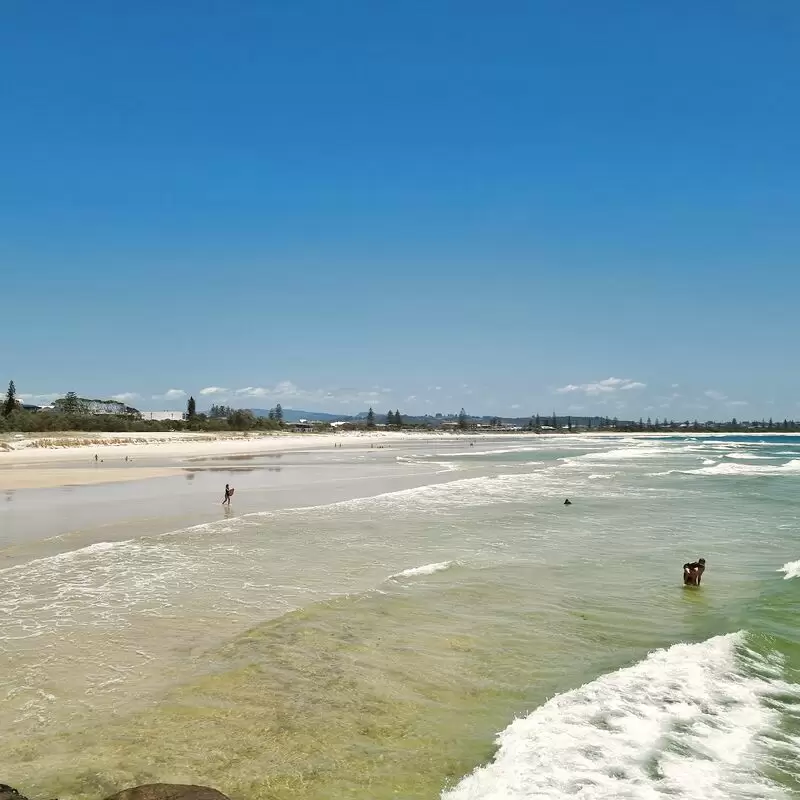 Kingscliff Beach
Kingscliff Beach, New South Wales
7. Taverna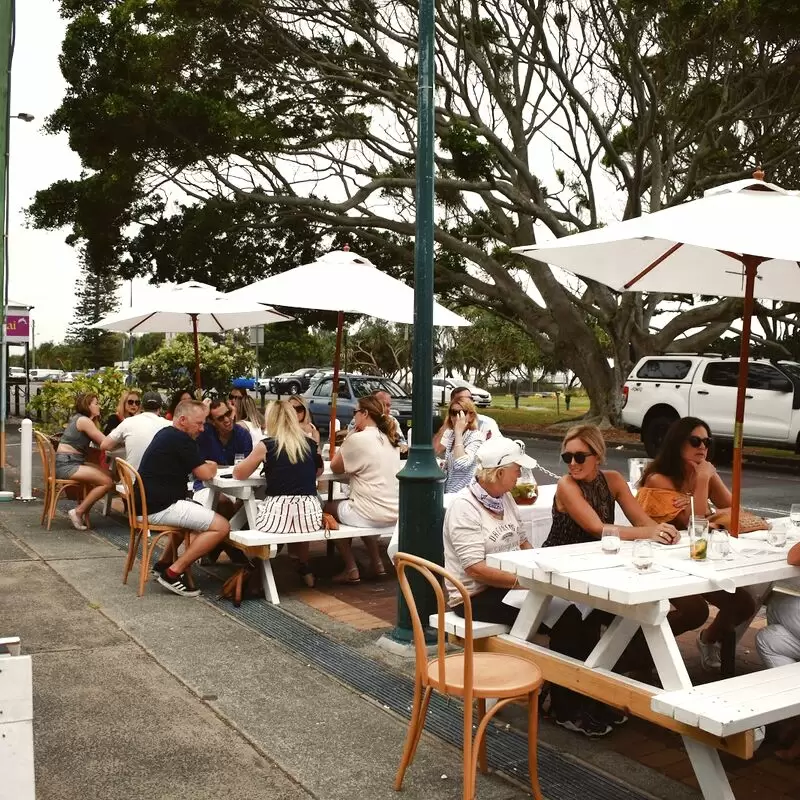 Taverna
22 Marine Parade, Kingscliff
Monday - Wednesday: Closed
Thursday: 5:30 – 10:00 PM
Friday - Sunday: 12:00 – 10:00 PM
8. Kingscliff Markets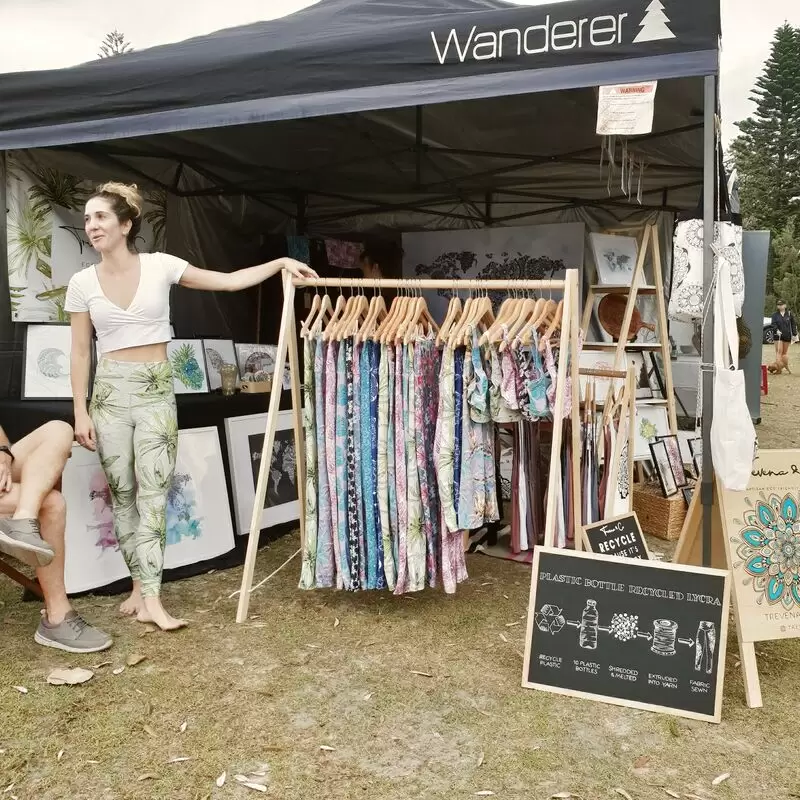 Kingscliff Markets
206 Marine Parade, Kingscliff
Monday - Sunday: Closed
Saturday: 8:00 AM – 1:00 PM
9. Cudgen Nature Reserve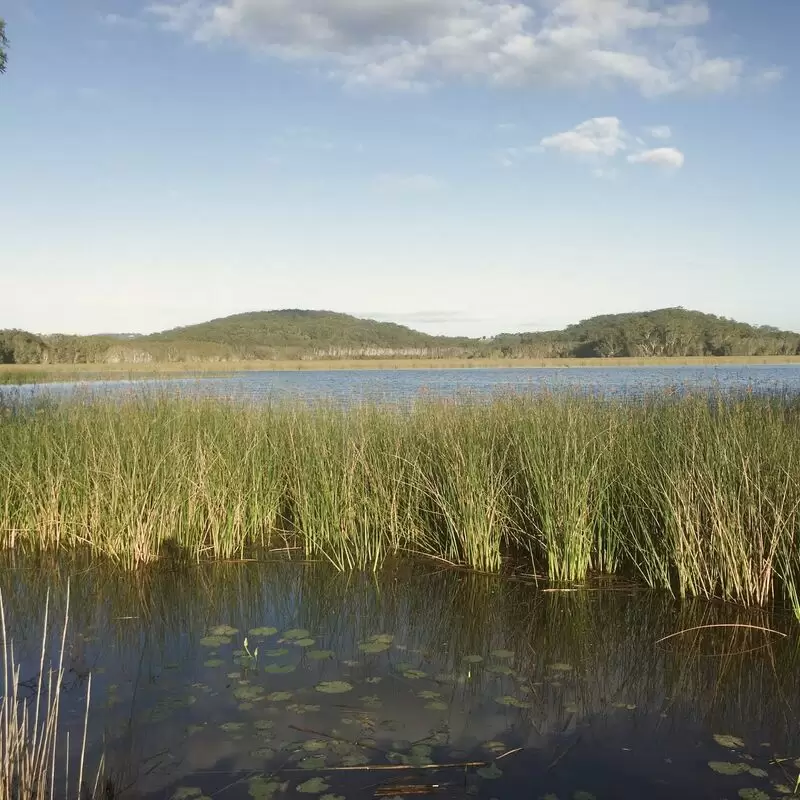 10. Kingscliff Beach Hotel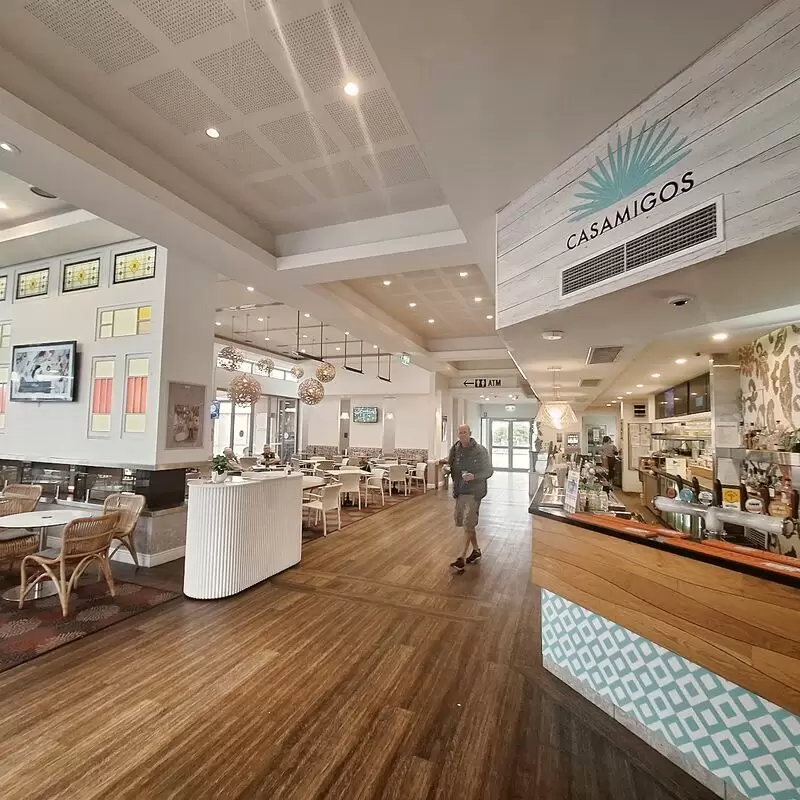 Kingscliff Beach Hotel
102 Marine Parade, Kingscliff
Monday - Saturday: 10:00 AM – 1:30 AM
Sunday: 10:00 AM – 12:00 AM
11. Tweed Holiday Parks Kingscliff North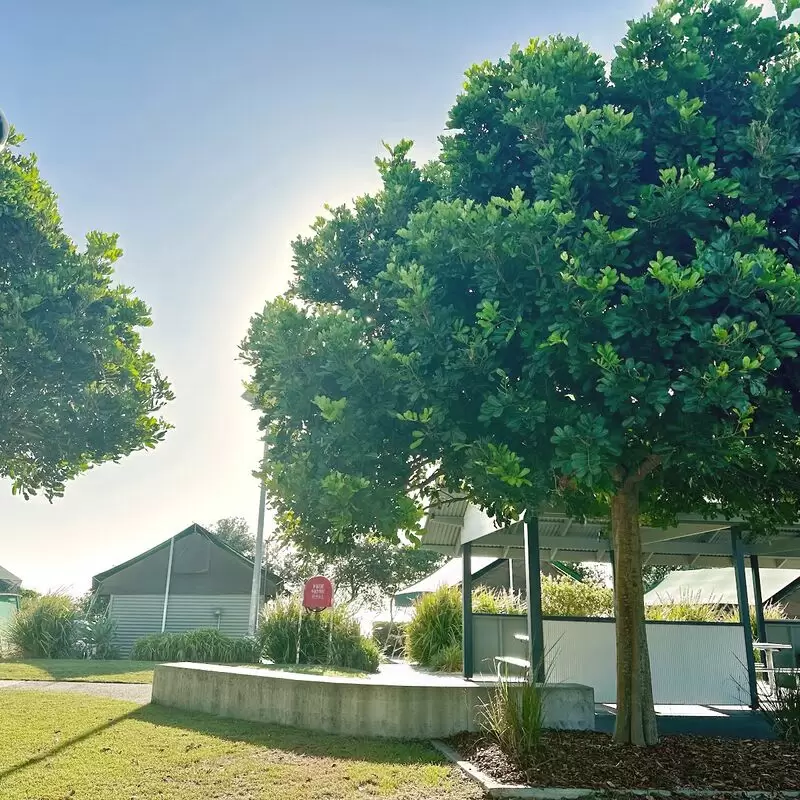 Tweed Holiday Parks Kingscliff North
277 Marine Parade, Kingscliff
Monday - Sunday: 8:00 AM – 7:00 PM
12. Zacalu Zoo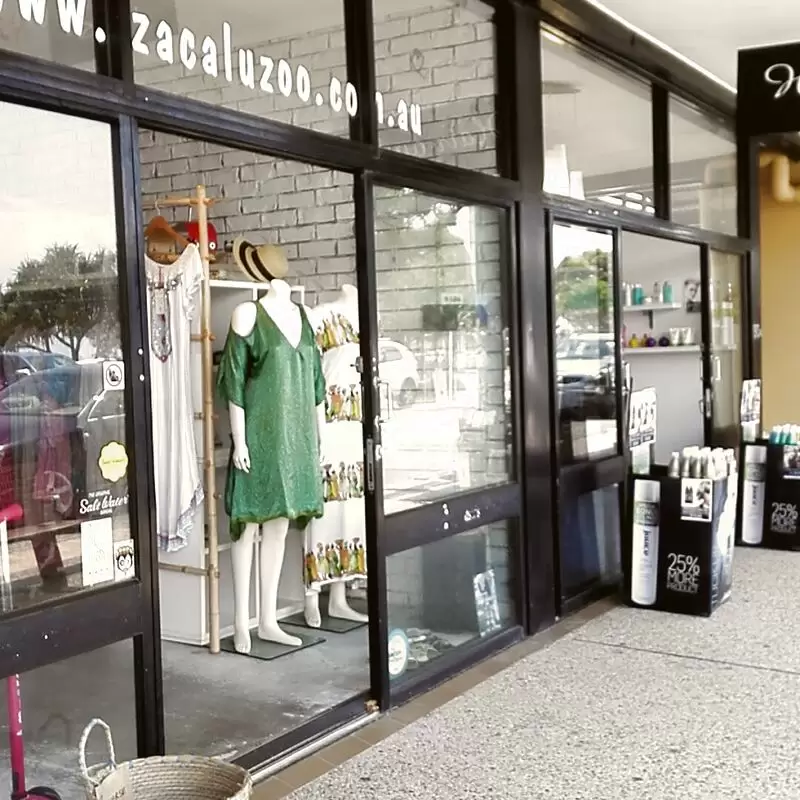 Zacalu Zoo
2/96A Marine Parade, Kingscliff
Monday - Saturday: 9:30 AM – 5:00 PM
Sunday: 9:30 AM – 4:00 PM
13. Jack Bayliss Park Northern)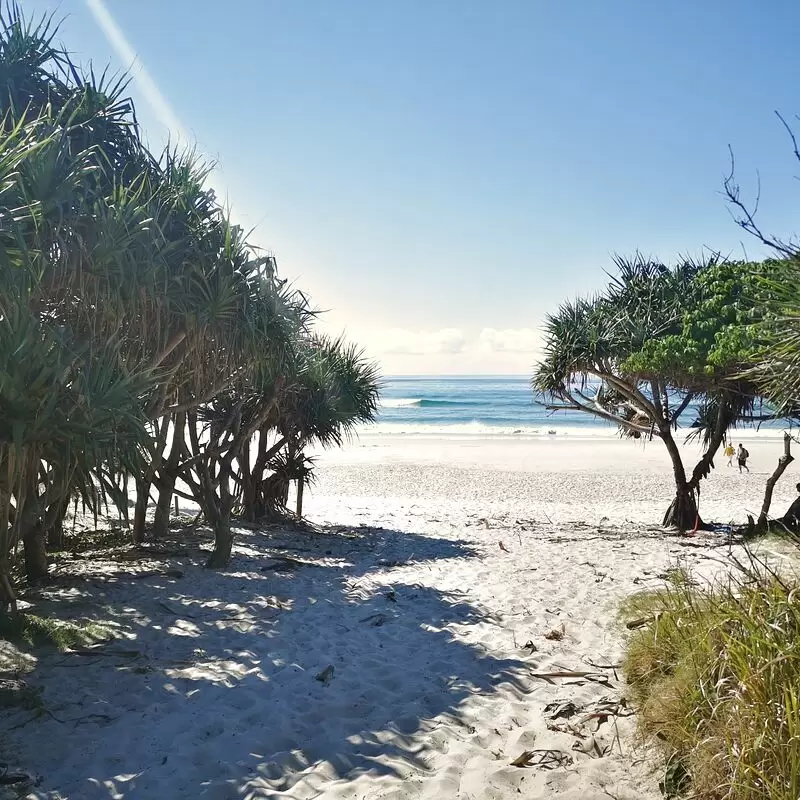 Jack Bayliss Park Northern)
Kingscliff
Monday - Sunday: Open 24 hours
14. The Picnic Portal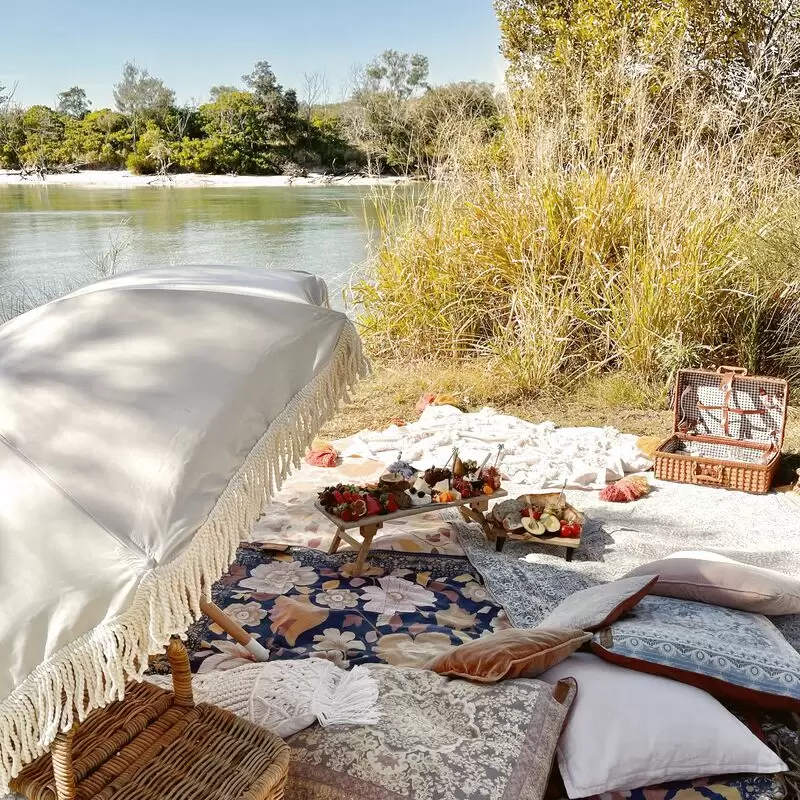 The Picnic Portal
Unit 2/5 Clara Ln, Kingscliff
Monday - Sunday: 8:30 AM – 5:30 PM
15. Kingscliff Paradiso Resort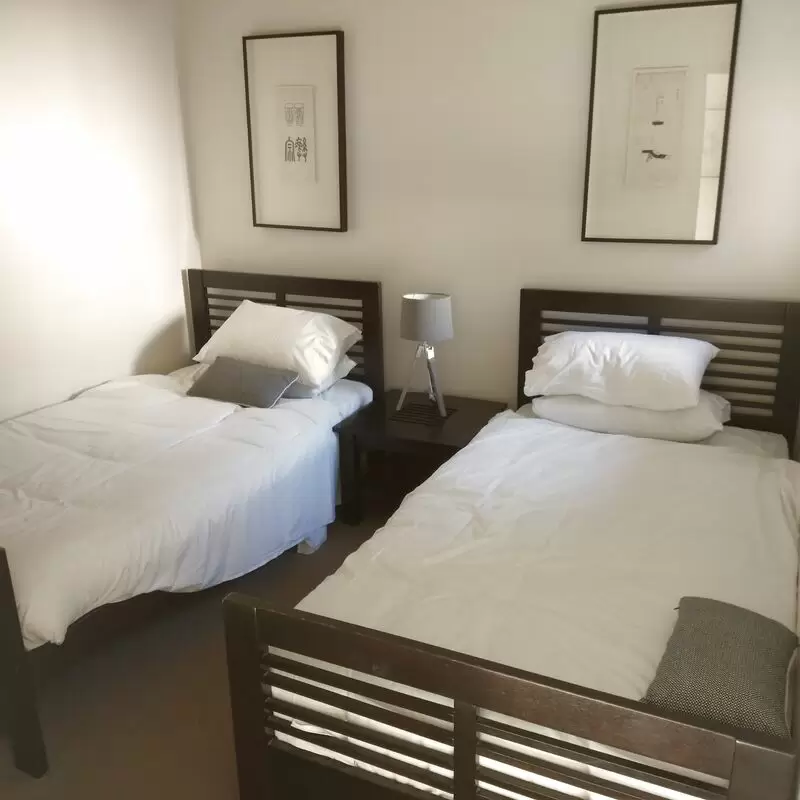 Kingscliff Paradiso Resort
78-80 Marine Parade, Kingscliff
16. Ingenia Holidays Kingscliff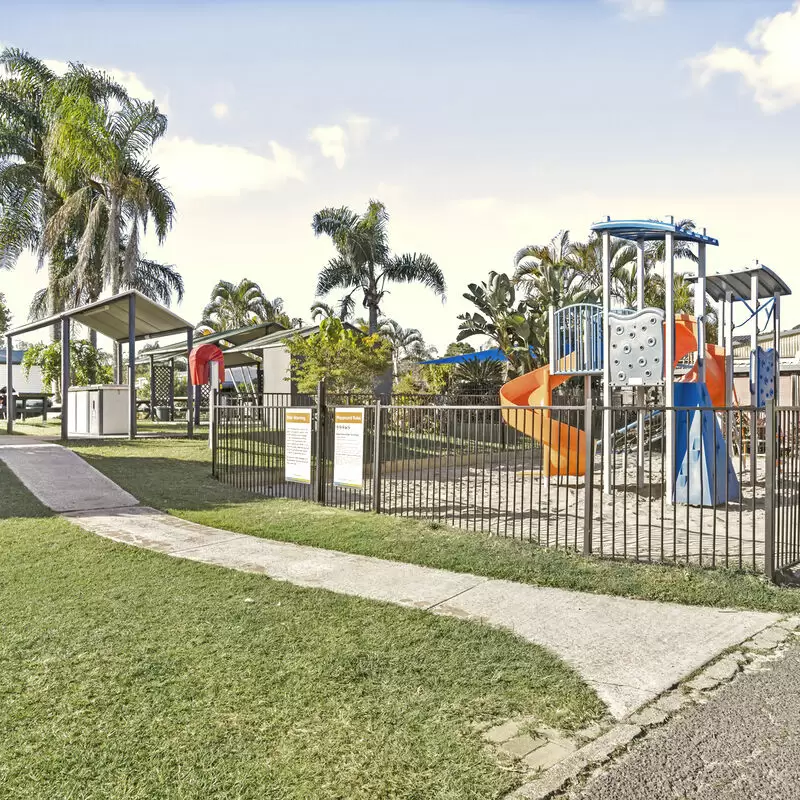 Ingenia Holidays Kingscliff
46 Wommin Bay Rd, Kingscliff
Monday - Sunday: 8:00 AM – 6:00 PM
Best Time to Visit Kingscliff Annual Weather in Kingscliff Kingscliff 3-Day Forecast

Fri, 22 September

Night

66 °F

19 °C

0%

Morning

65 °F

18 °C

87%

Afternoon

69 °F

21 °C

0%

Evening

65 °F

18 °C

84%

Sat, 23 September

Night

61 °F

16 °C

70%

Morning

61 °F

16 °C

53%

Afternoon

67 °F

20 °C

84%

Evening

63 °F

17 °C

66%

Sun, 24 September

Night

64 °F

18 °C

0%

Morning

62 °F

17 °C

63%

Afternoon

66 °F

19 °C

67%

Evening

63 °F

17 °C

87%

Questions & Answers
What is the local cuisine like in Kingscliff?
Are there any unique local traditions?
What is the common language spoken in Kingscliff?
Is Kingscliff a safe place for travelers?
What's the public transportation like in Kingscliff?
Are there specific customs I need to adhere to?
How friendly is Kingscliff to LGBTQ+ tourists?
What are some popular local festivals?
What is the general cost of meals here?
What water sports are popular in Kingscliff?
Are there any famous wine regions near Kingscliff?
Where can I go for a good local live music?
Where can I see wildlife in Kingscliff?
How can I get around the town without a car?
Is tipping customary in Kingscliff's restaurants and bars?
Is there any part of Kingscliff considered a hidden gem?
What is the medical care or facilities like in Kingscliff?
How do the locals feel about tourists?
What's the fare for taxi or Uber in Kingscliff?
What types of local adventures can one experience?
How good is the wifi connectivity in public areas?
What are some local delicacies I should try?
Where's the best nearby location for a day-trip?
Are there any local art scenes or artists to follow?
Is Kingscliff suitable for a family vacation?
Feedback

I hope you found this article informative and helpful. I'm eager to improve the content and make it even more valuable for you. If you have any feedback or suggestions, I would love to hear from you.

Do you have any tips or hidden gems that you think should be added to the list? Are there any areas that you feel could use more explanation or clarification?

Your input is greatly appreciated and will help us to continue providing high-quality content that meets your needs and interests. Please feel free to share your thoughts.