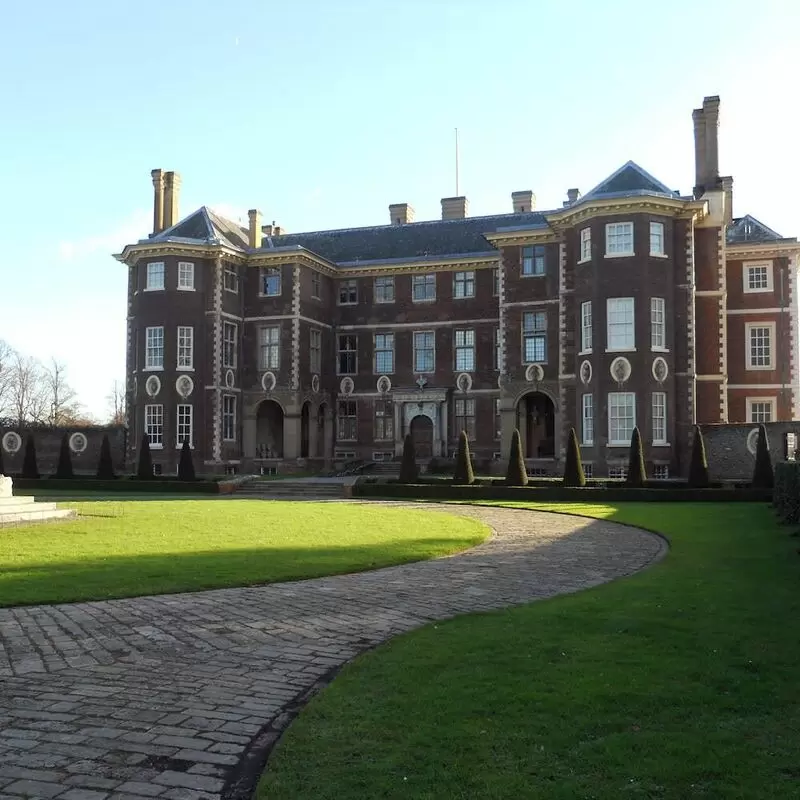 1. Stanley Park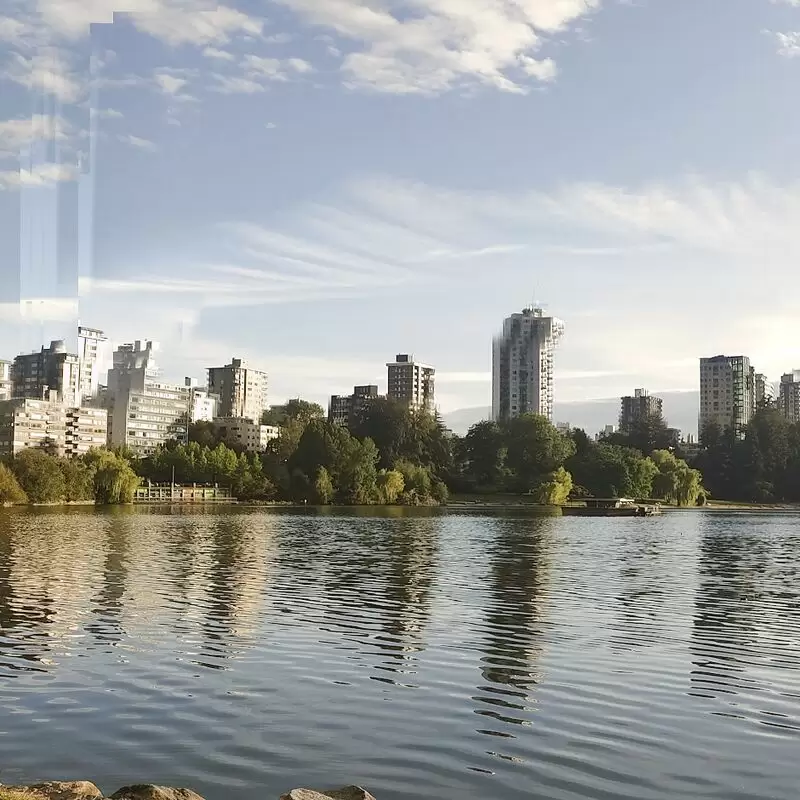 Stanley Park
Vancouver
Monday - Sunday: 9:00 AM – 5:00 PM
2. Capilano Suspension Bridge Park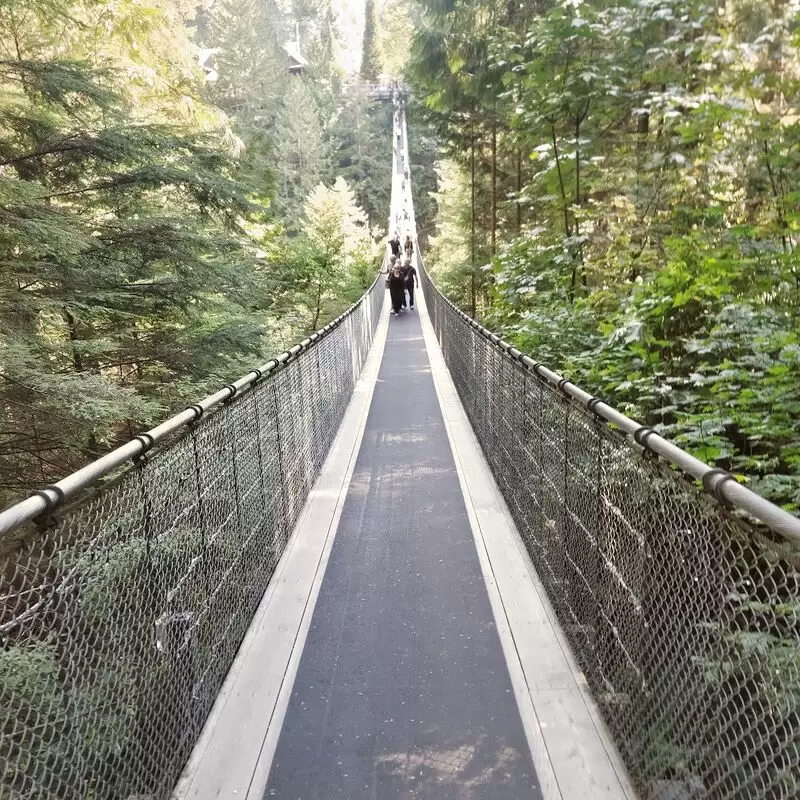 Capilano Suspension Bridge Park
3735 Capilano Rd, North Vancouver
Monday - Sunday: 8:30 AM – 7:00 PM
3. Blackie Spit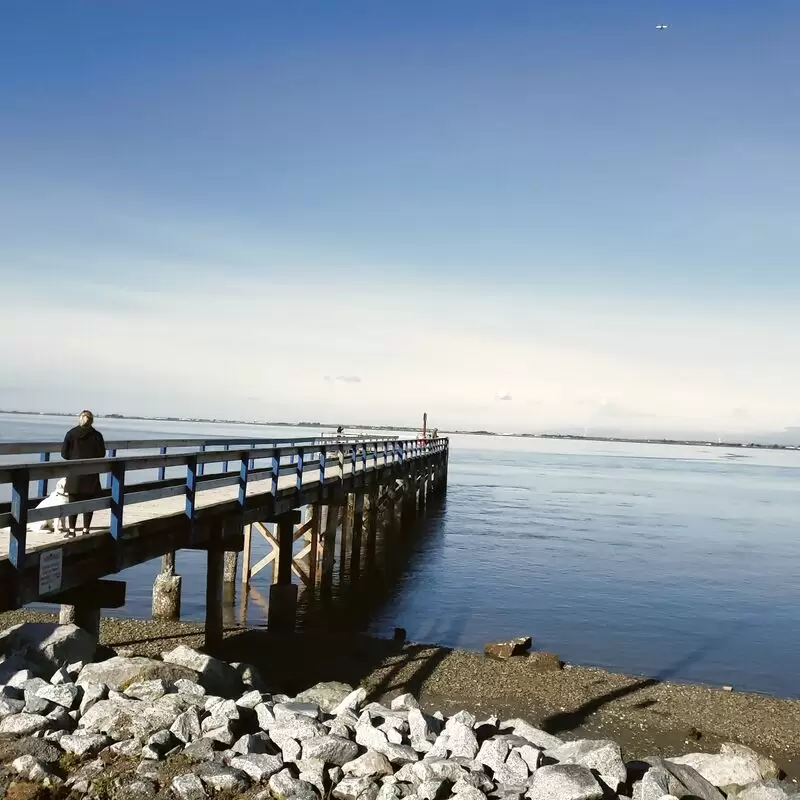 Blackie Spit
3136 McBride Ave, Surrey
4. Tynehead Regional Park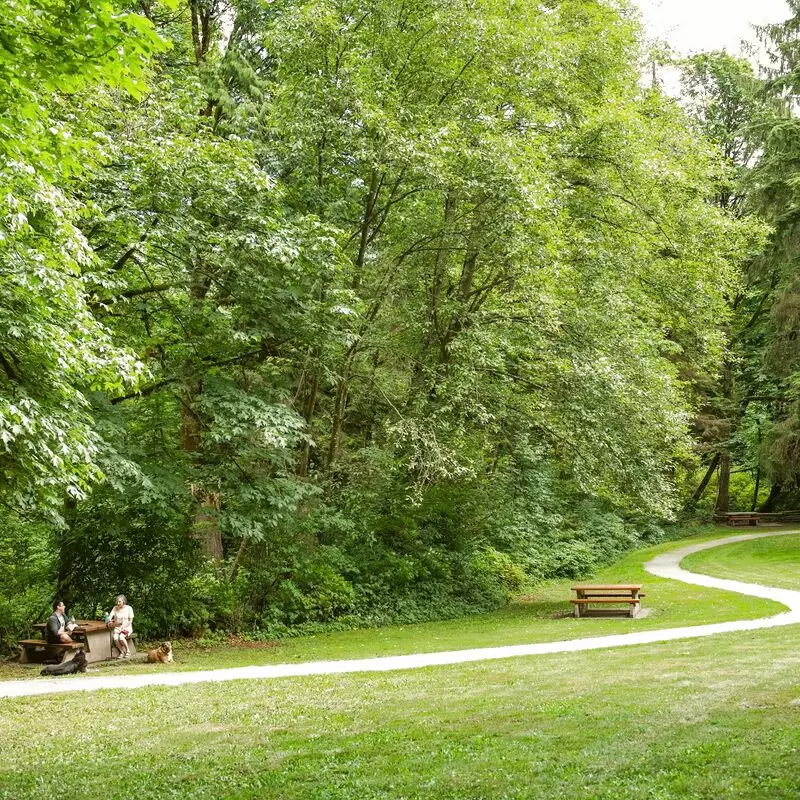 Tynehead Regional Park
16689 96 Ave, Surrey
Monday - Sunday: 7:00 AM – 10:00 PM
5. Guildford Town Centre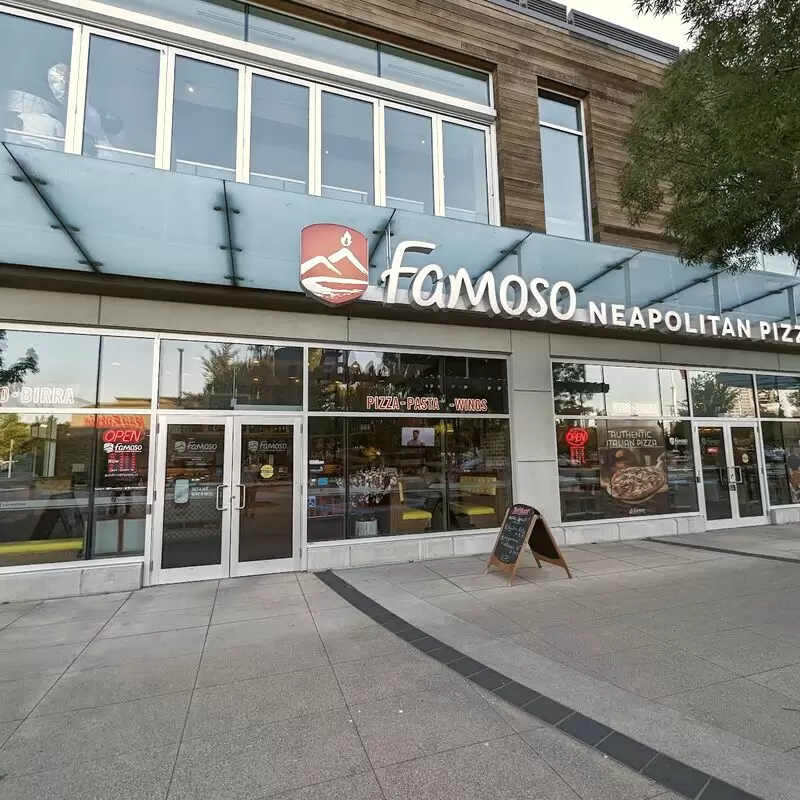 Guildford Town Centre
10355 152 St, Surrey
Monday - Thursday: 10:00 AM – 7:00 PM
Friday - Saturday: 10:00 AM – 9:00 PM
Sunday: 11:00 AM – 7:00 PM
6. Redwood Park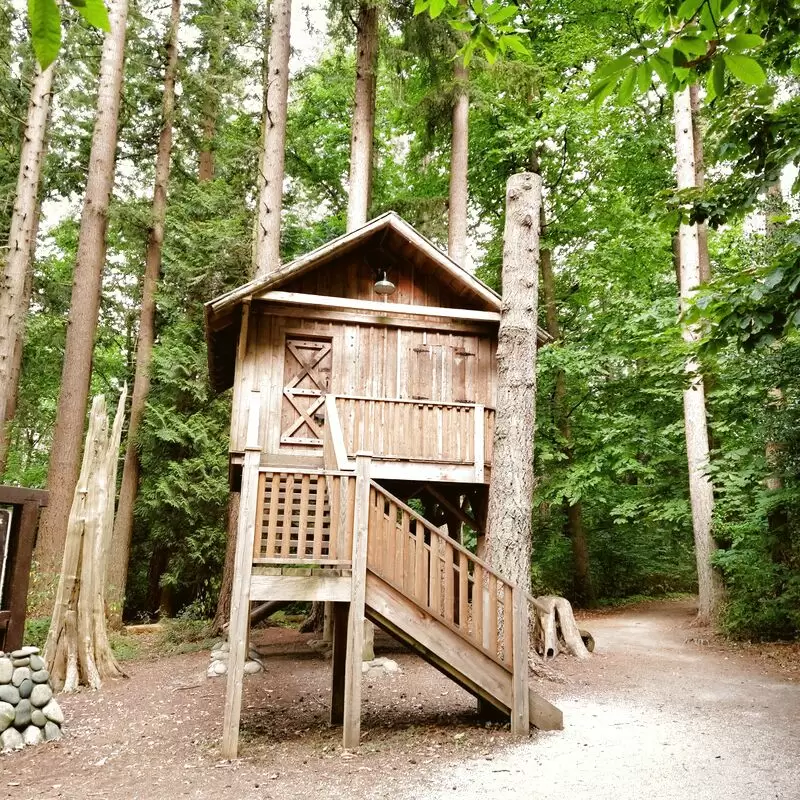 Redwood Park
17900 20 Ave, Surrey
7. Green Timbers Urban Forest Park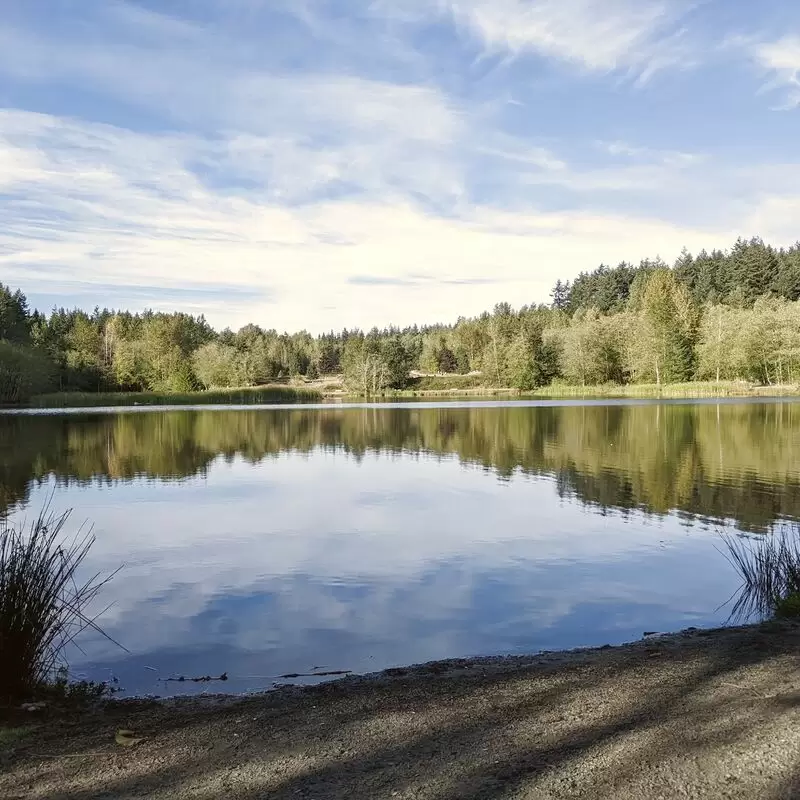 Green Timbers Urban Forest Park
14600 Block of, 100 Ave, Surrey
8. Bear Creek Park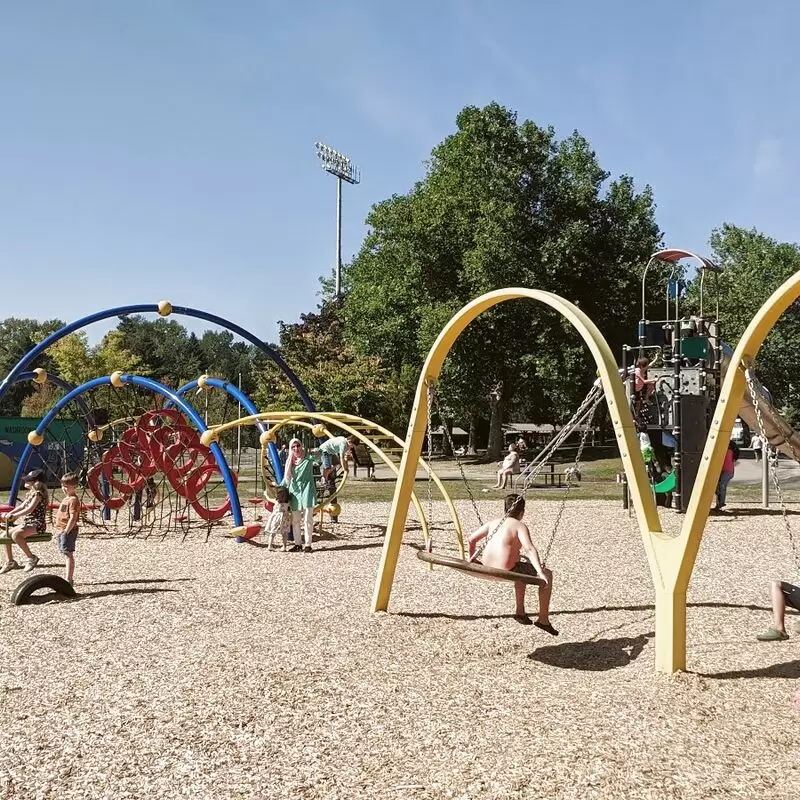 Bear Creek Park
13750 88 Ave, Surrey
Monday - Sunday: Open 24 hours
9. Crescent Beach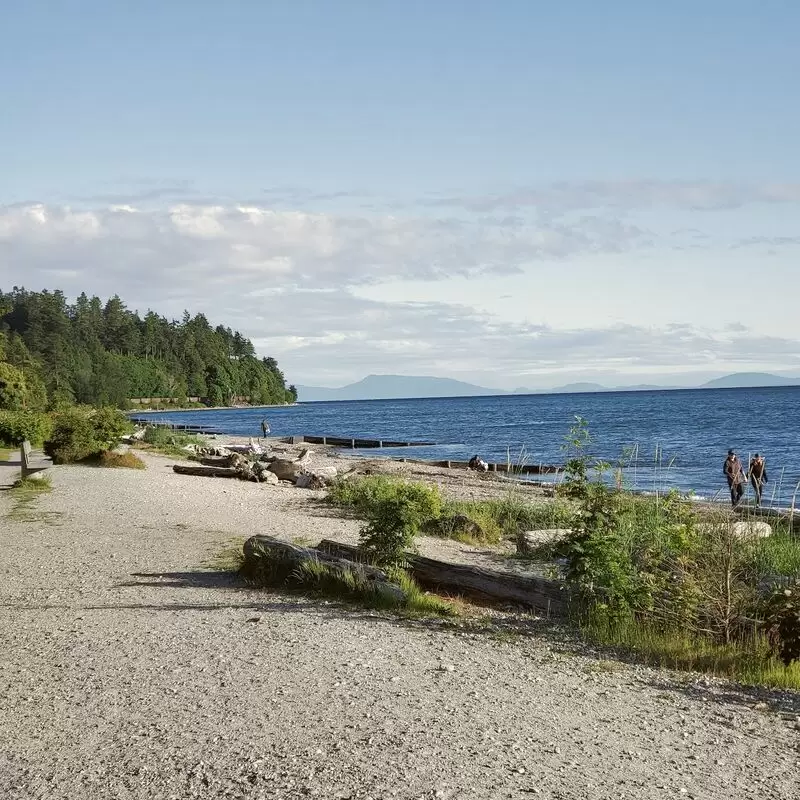 Crescent Beach
Crescent Beach, Beecher St, Surrey
10. Vancouver Seawall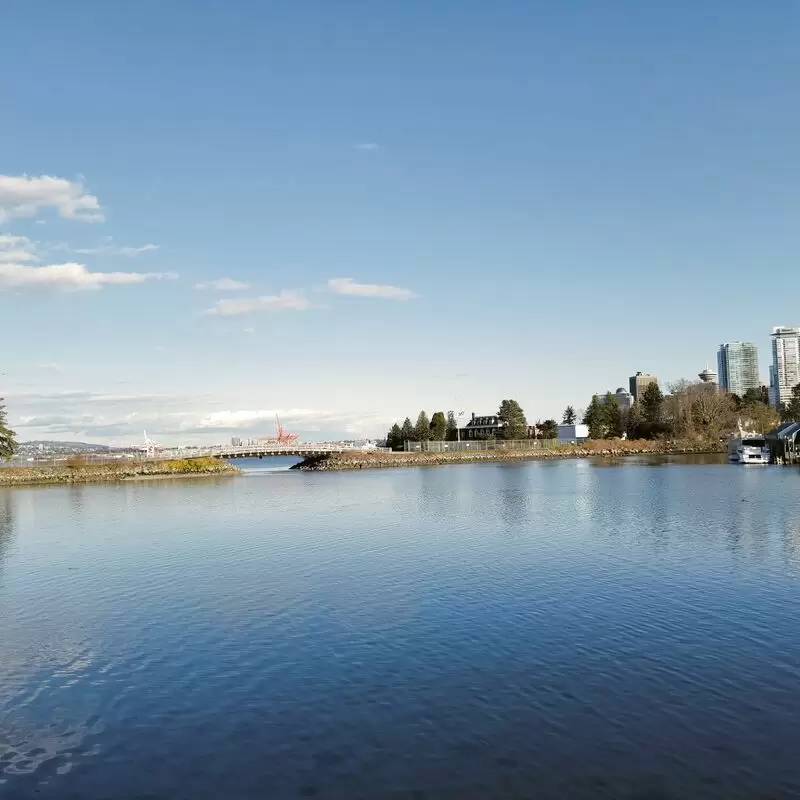 Vancouver Seawall
Vancouver
Monday - Sunday: Open 24 hours
11. White Rock Pier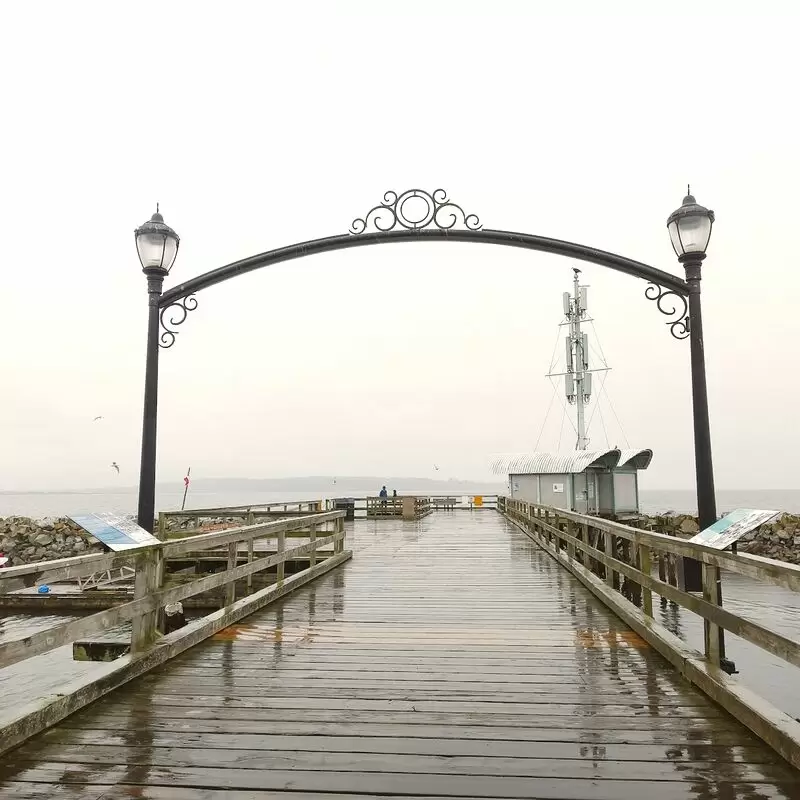 White Rock Pier
White Rock
Monday - Sunday: Open 24 hours
12. Westminster Pier Park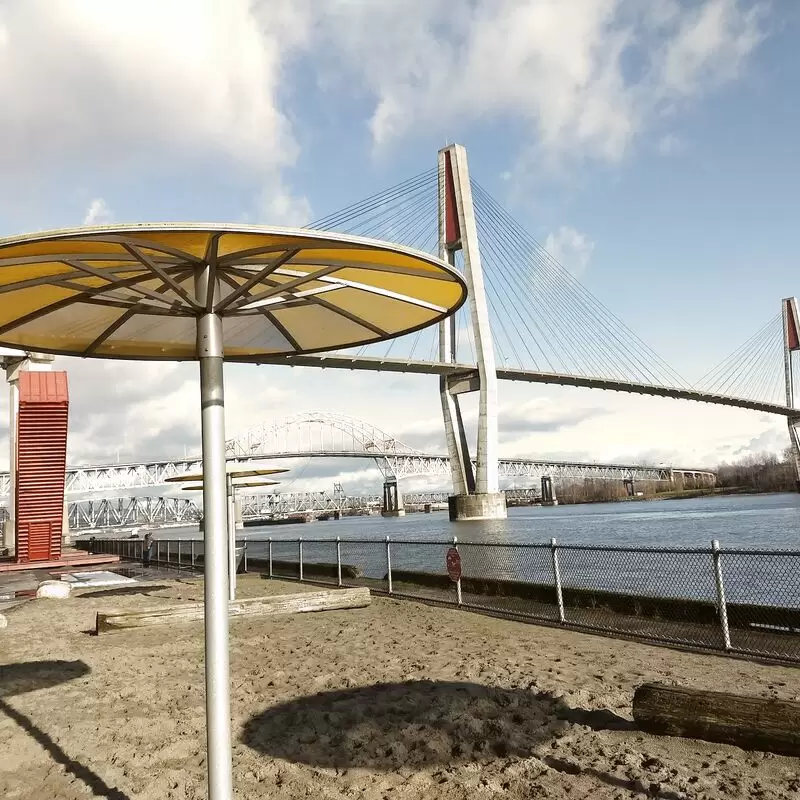 Westminster Pier Park
1 6th St, New Westminster
13. Semiahmoo Park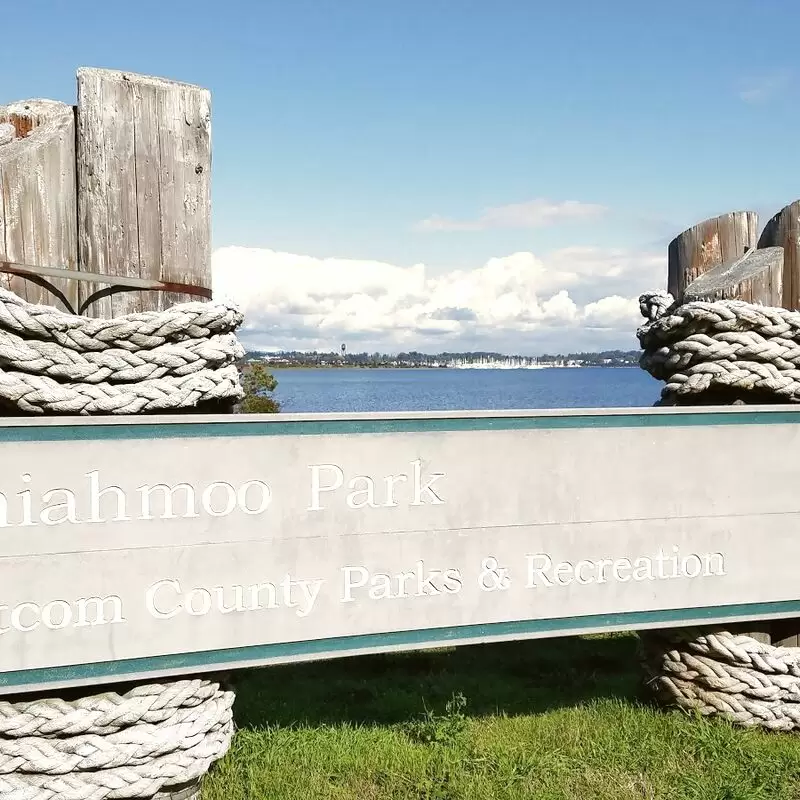 Semiahmoo Park
9261 Semiahmoo Pkwy, Blaine
Monday - Sunday: 6:00 AM – 10:00 PM
14. Mud Bay Park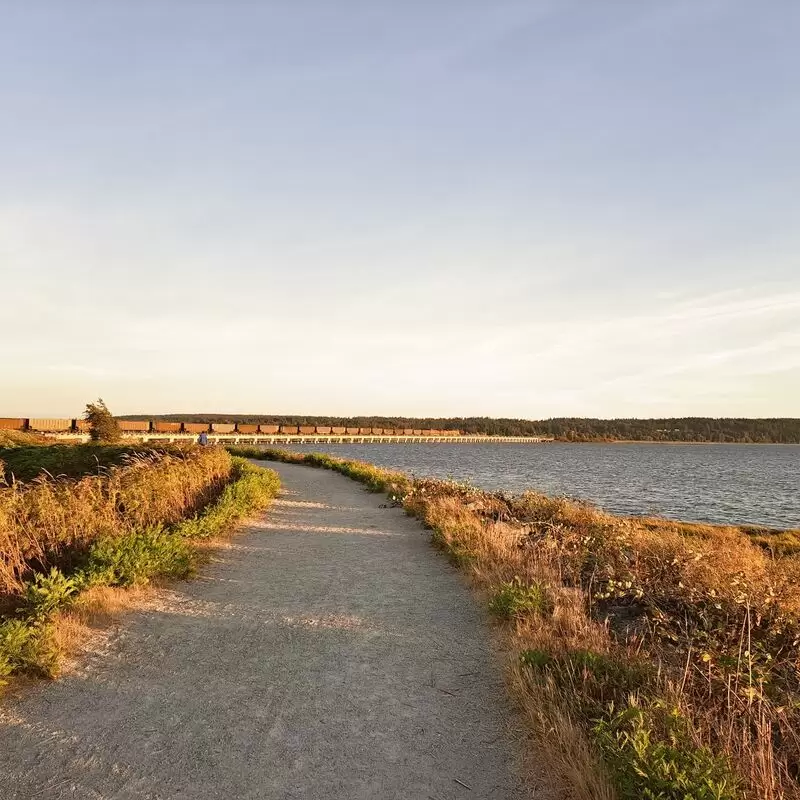 Mud Bay Park
13030 48 Ave, Surrey
15. Surrey Bend Regional Park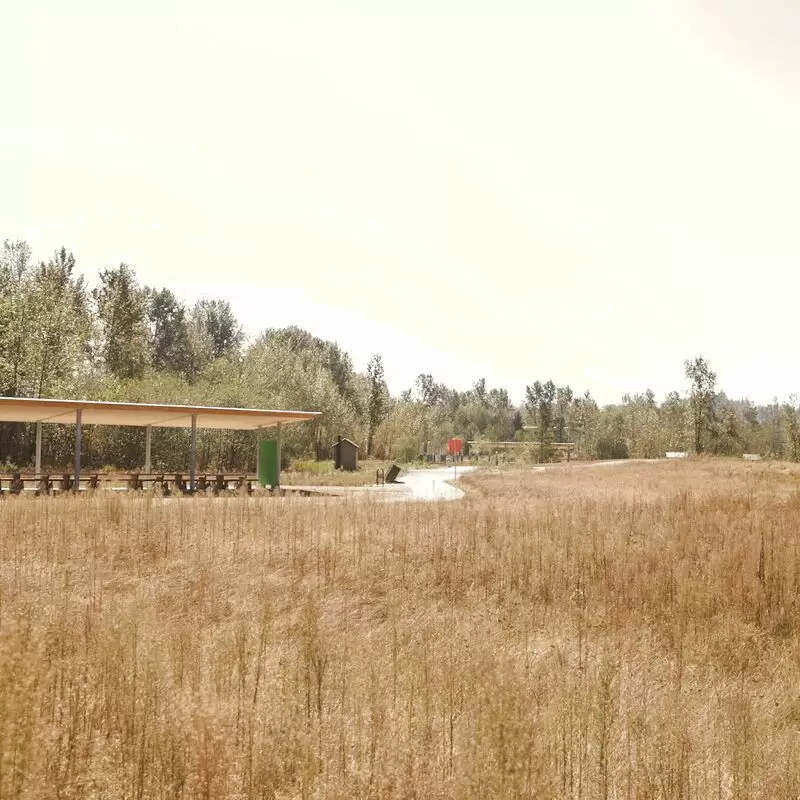 Surrey Bend Regional Park
17775 104 Ave, Surrey
Monday - Sunday: 7:00 AM – 10:00 PM
16. Serpentine Fen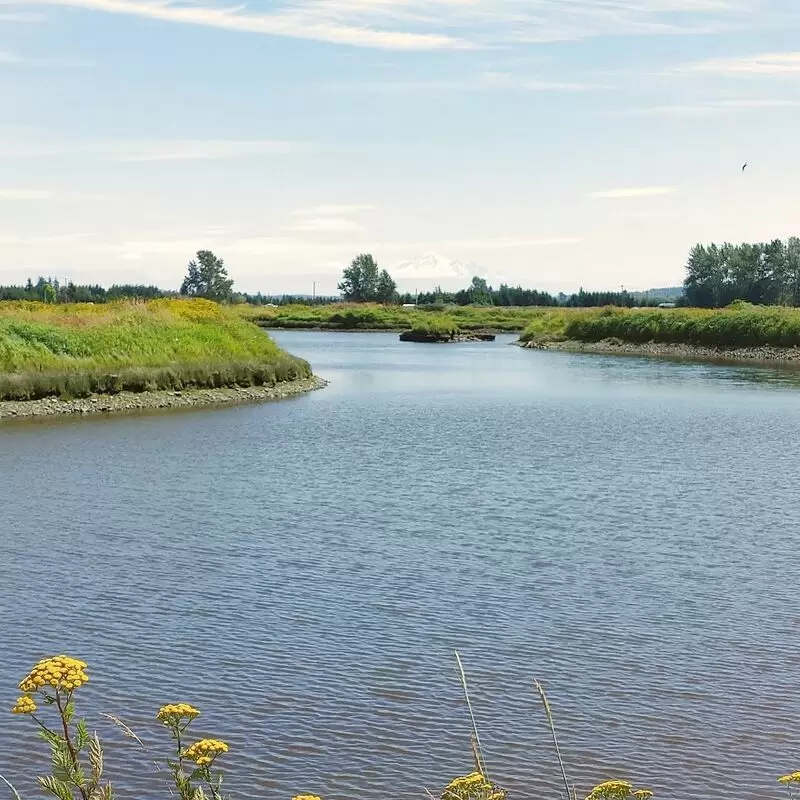 Serpentine Fen
4981 King George Blvd, Surrey
Monday - Sunday: Open 24 hours
17. Cliffwalk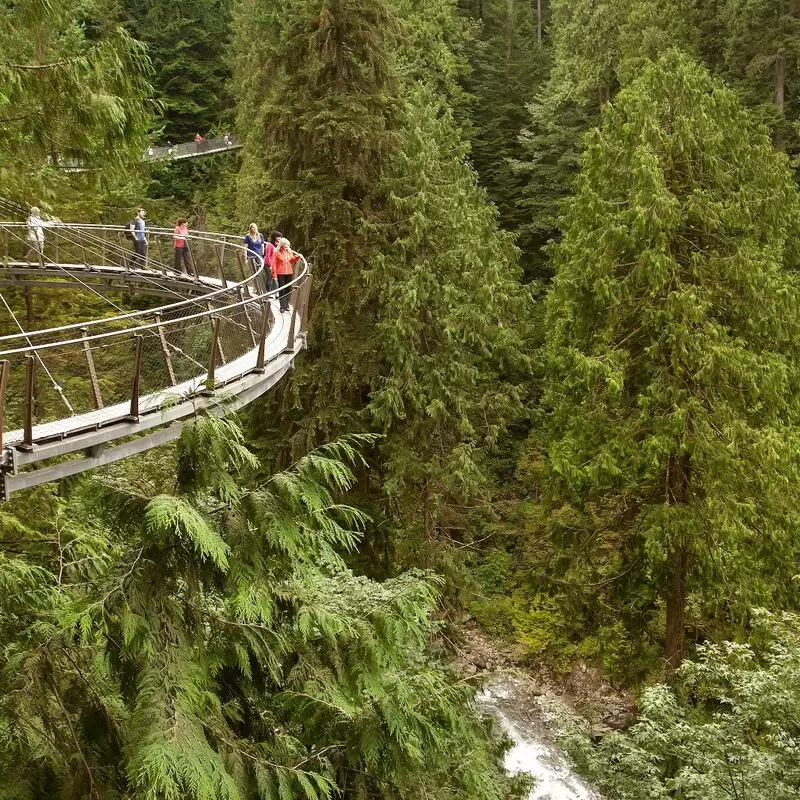 Cliffwalk
3735 Capilano Rd, North Vancouver
Monday - Friday: 8:30 AM – 7:00 PM
Saturday - Sunday: 8:30 AM – 7:30 PM
18. Canadian Museum of Flight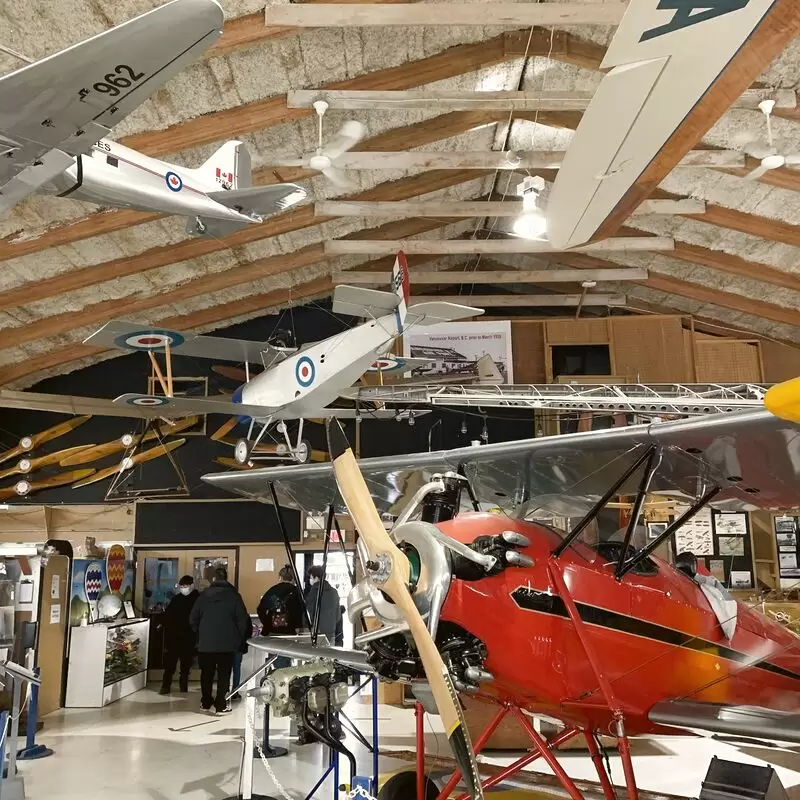 Canadian Museum of Flight
5333 216 St, Langley
Monday - Tuesday: Closed
Wednesday - Saturday: 10:00 AM – 4:00 PM
Sunday: 12:00 – 5:00 PM
Best Time to Visit Surrey Annual Weather in Surrey Surrey 3-Day Forecast

Thu, 21 September

Night

55 °F

13 °C

0%

Morning

54 °F

12 °C

0%

Afternoon

72 °F

22 °C

0%

Evening

73 °F

23 °C

0%

Fri, 22 September

Night

52 °F

11 °C

0%

Morning

49 °F

9 °C

0%

Afternoon

64 °F

18 °C

0%

Evening

63 °F

17 °C

0%

Sat, 23 September

Night

53 °F

12 °C

0%

Morning

52 °F

11 °C

0%

Afternoon

63 °F

17 °C

0%

Evening

56 °F

14 °C

75%

Questions & Answers
How to get to Surrey from Vancouver?
Can I use a US credit card in Surrey?
What are some popular local delicacies?
Are there bike rentals available in Surrey?
How can I get around the city without a car?
Is tap water safe to drink?
Are there ATMs readily available?
Is tipping customary in Surrey?
Are public washrooms easily accessible?
Is Surrey safe for tourists?
Do I need to speak French in Surrey?
Is there free Wi-Fi in public places?
What is the local currency?
How's the nightlife in Surrey?
What's Surrey known for?
Is there a dress code at religious places?
Can I surf in the beaches of Surrey?
Are the hiking trails in Surrey easily accessible?
Where can I find the best views of the city?
What is the emergency contact number?
How can I see the local wildlife safely?
Can I enjoy horseback riding in Surrey?
Are there vegetarian/vegan dining options?
Are there running tracks in the city?
Where can I go for a quiet, peaceful afternoon?
Feedback

I hope you found this article informative and helpful. I'm eager to improve the content and make it even more valuable for you. If you have any feedback or suggestions, I would love to hear from you.

Do you have any tips or hidden gems that you think should be added to the list? Are there any areas that you feel could use more explanation or clarification?

Your input is greatly appreciated and will help us to continue providing high-quality content that meets your needs and interests. Please feel free to share your thoughts.