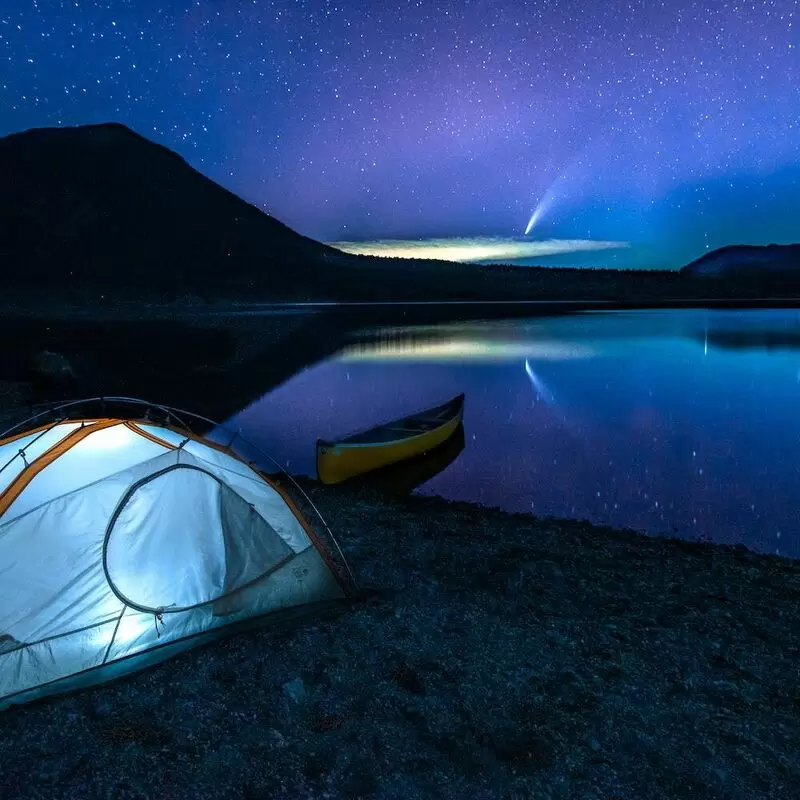 1. Neck Point Park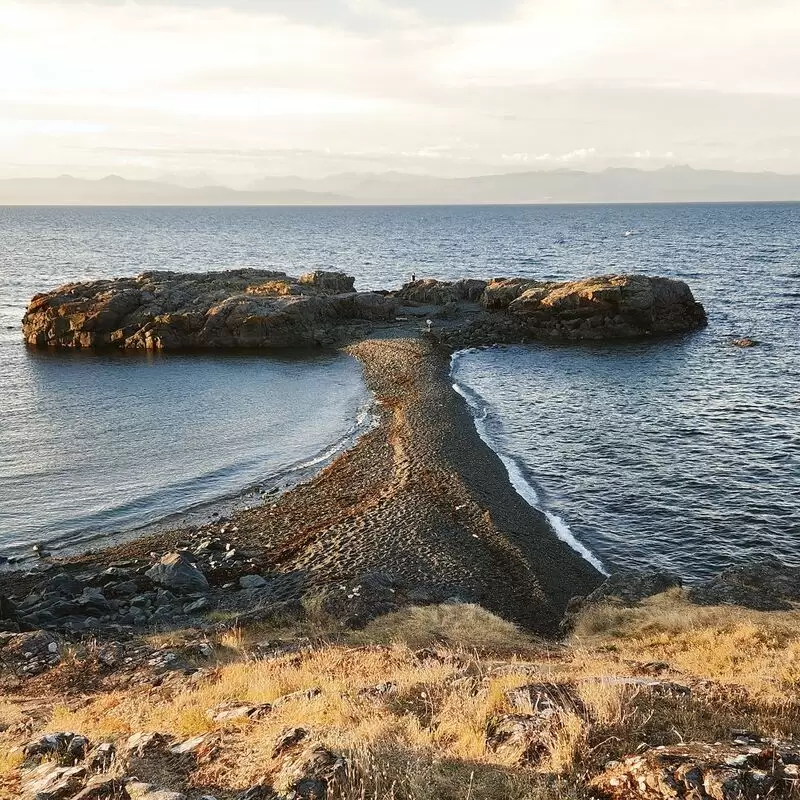 Neck Point Park
1055 Morningside Dr, Nanaimo
Monday - Sunday: 7:00 AM – 10:00 PM
2. Pipers Lagoon Park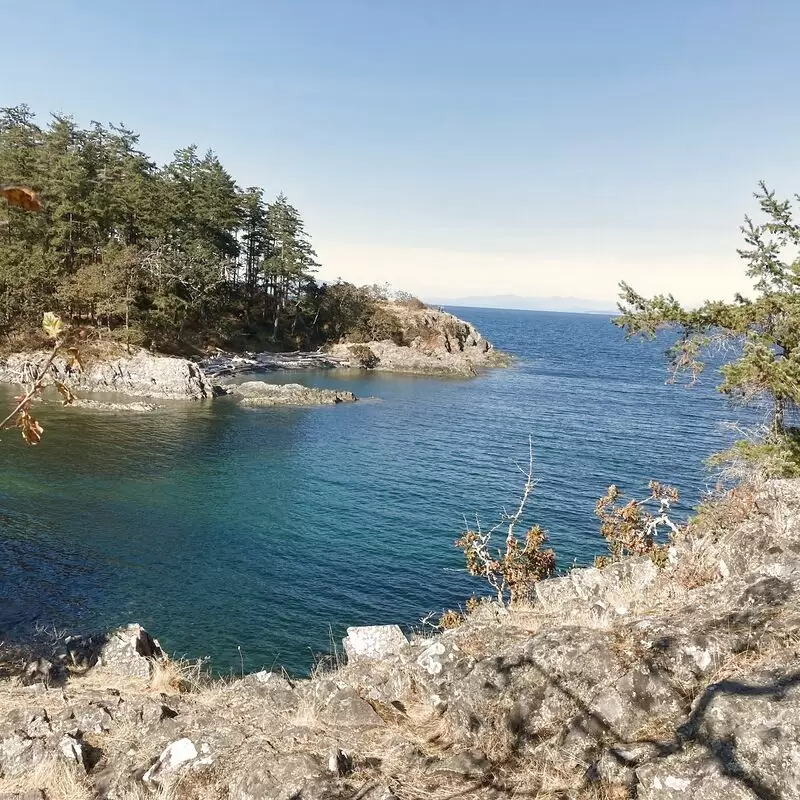 Pipers Lagoon Park
3600 Place Rd, Nanaimo
Monday - Sunday: Open 24 hours
3. Saysutshun Newcastle Island Marine Provincial Park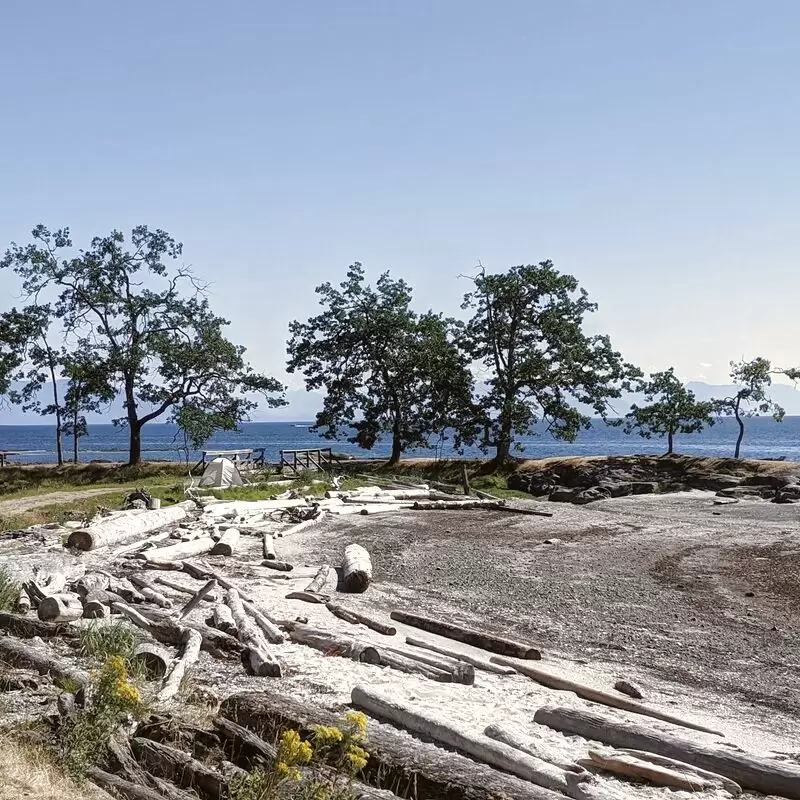 Saysutshun Newcastle Island Marine Provincial Park
668 Centre Street, Nanaimo
Monday - Sunday: 9:00 AM – 8:45 PM
4. Maffeo Sutton Park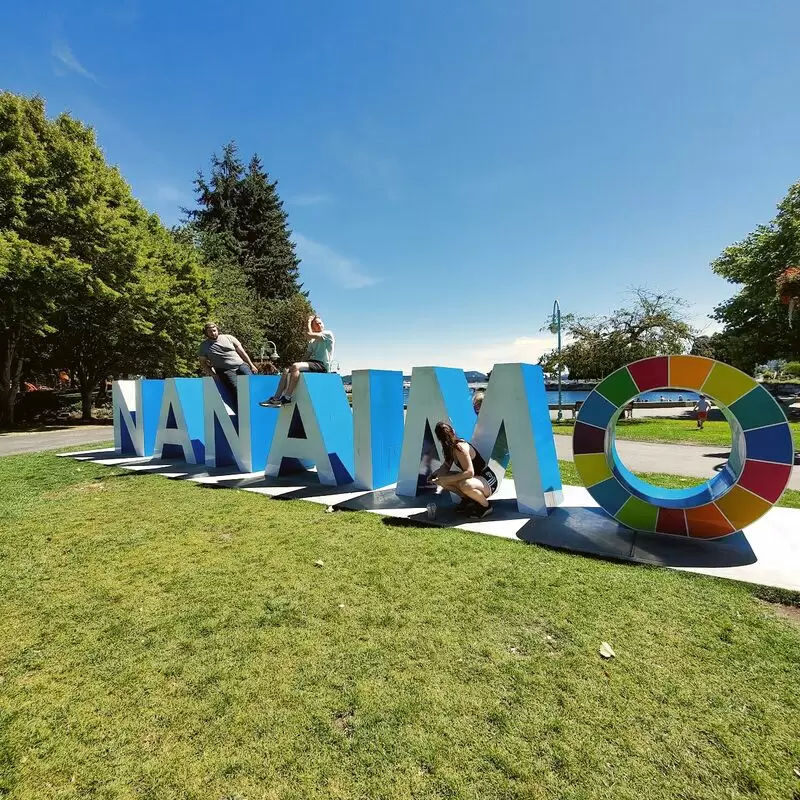 Maffeo Sutton Park
100 Comox Rd, Nanaimo
5. Bowen Park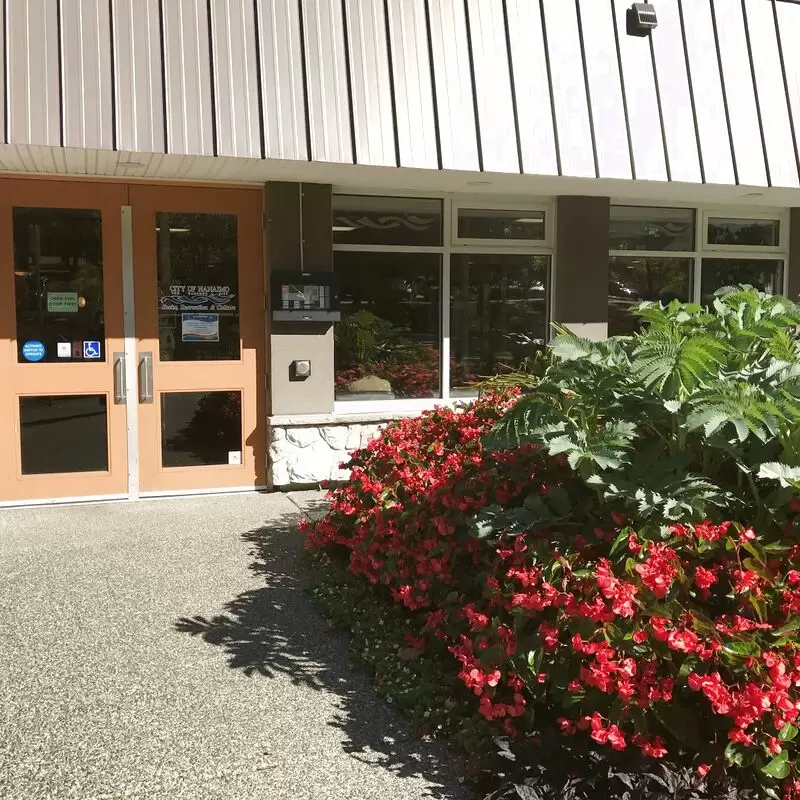 Bowen Park
500 Bowen Rd, Nanaimo
Monday - Friday: 8:45 AM – 4:15 PM
Saturday - Sunday: Closed
6. Westwood Lake Park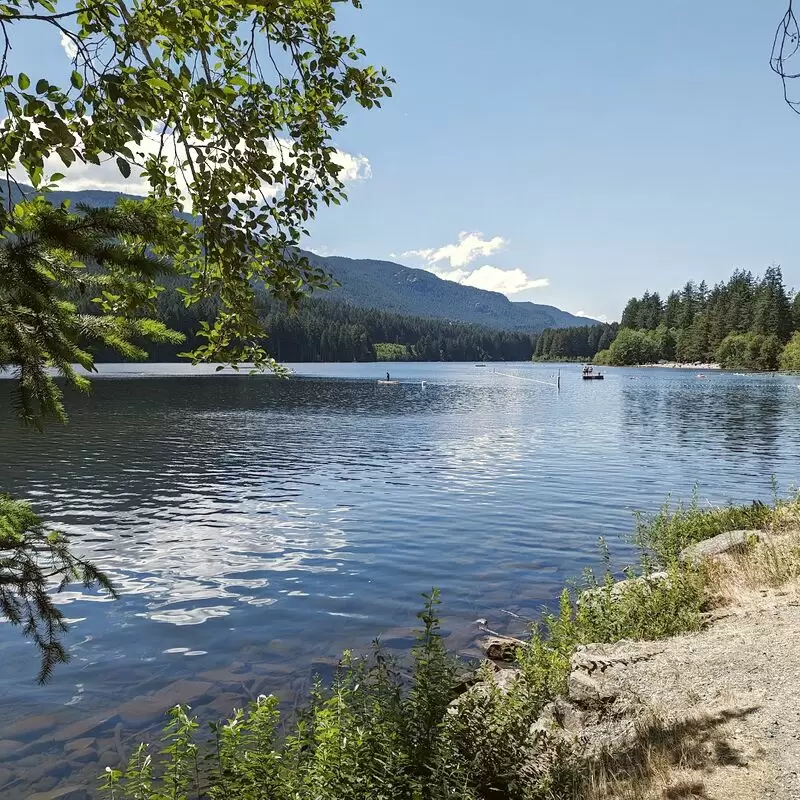 Westwood Lake Park
381 Westwood Rd, Nanaimo
Monday - Sunday: 6:00 AM – 11:00 PM
7. Colliery Dam Park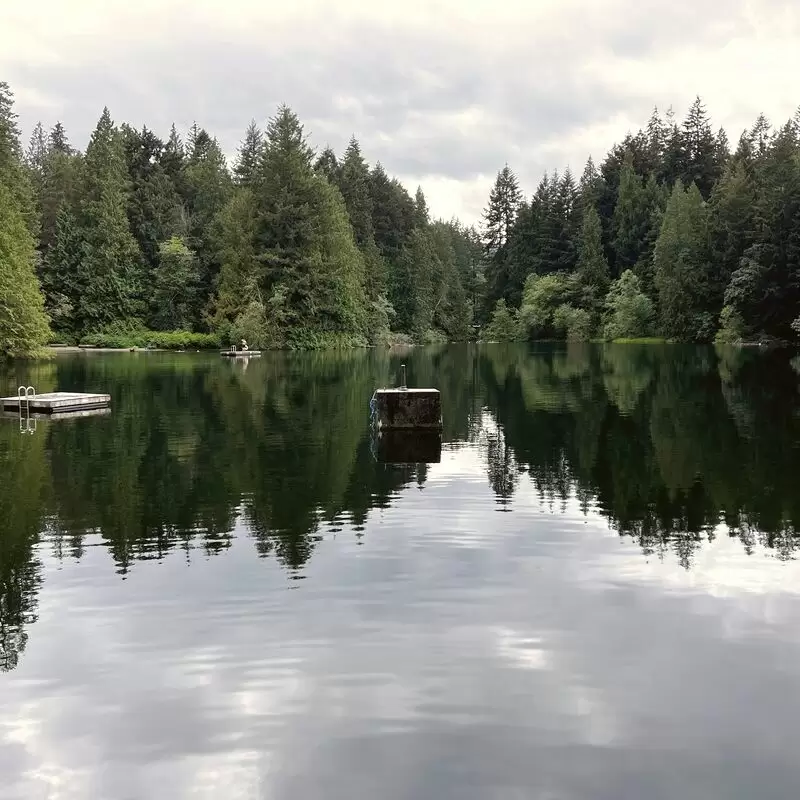 Colliery Dam Park
635 Wakesiah Ave, Nanaimo
Monday - Friday: 8:30 AM – 4:30 PM
Saturday - Sunday: Closed
8. Jack Point and Biggs Park
Jack Point and Biggs Park
Nanaimo
Monday - Sunday: 6:00 AM – 11:00 PM
9. Morrell Nature Sanctuary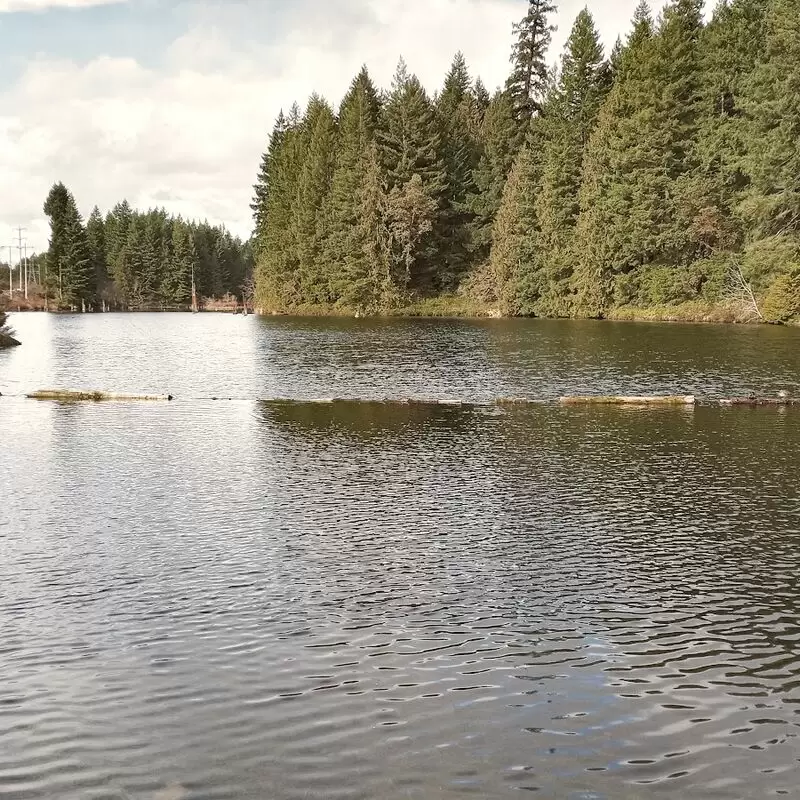 Morrell Nature Sanctuary
787 Nanaimo Lakes Rd, Nanaimo
Monday - Sunday: 7:00 AM – 8:45 PM
10. Buttertubs Marsh Park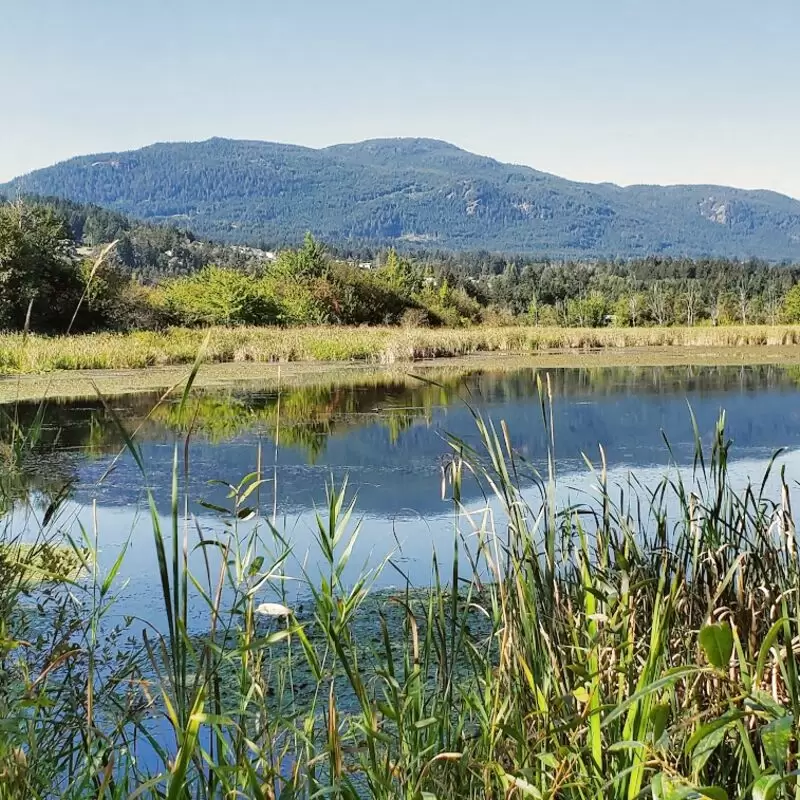 Buttertubs Marsh Park
197 Bird Sanctuary Dr, Nanaimo
Monday - Sunday: 6:00 AM – 11:00 PM
11. WildPlay Nanaimo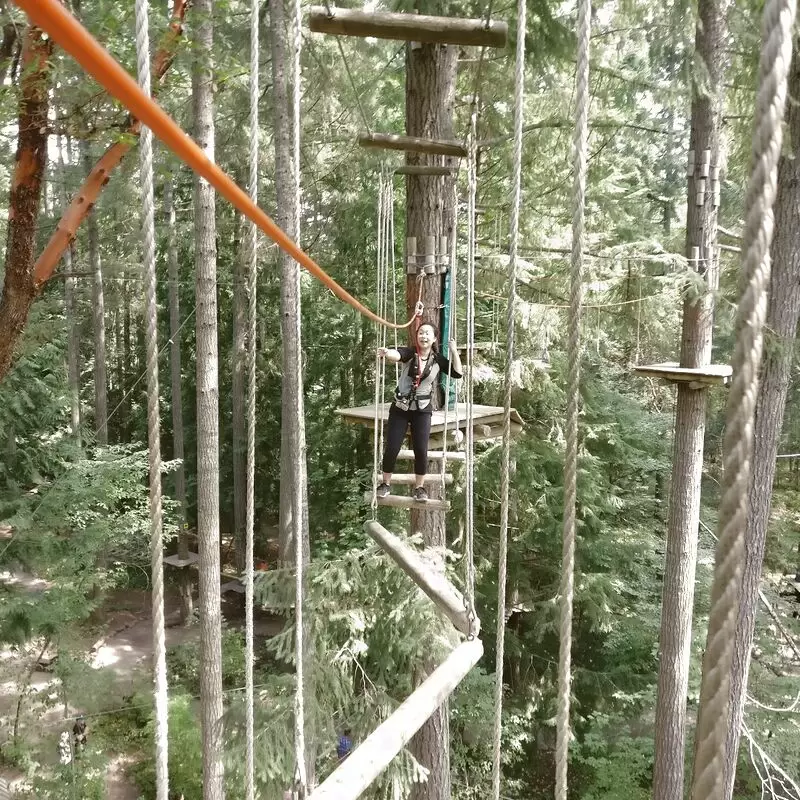 WildPlay Nanaimo
35 Nanaimo River Rd, Nanaimo
Monday - Friday: 10:00 AM – 8:00 PM
Saturday - Sunday: 9:00 AM – 8:00 PM
12. Linley Valley Cottle Lake Park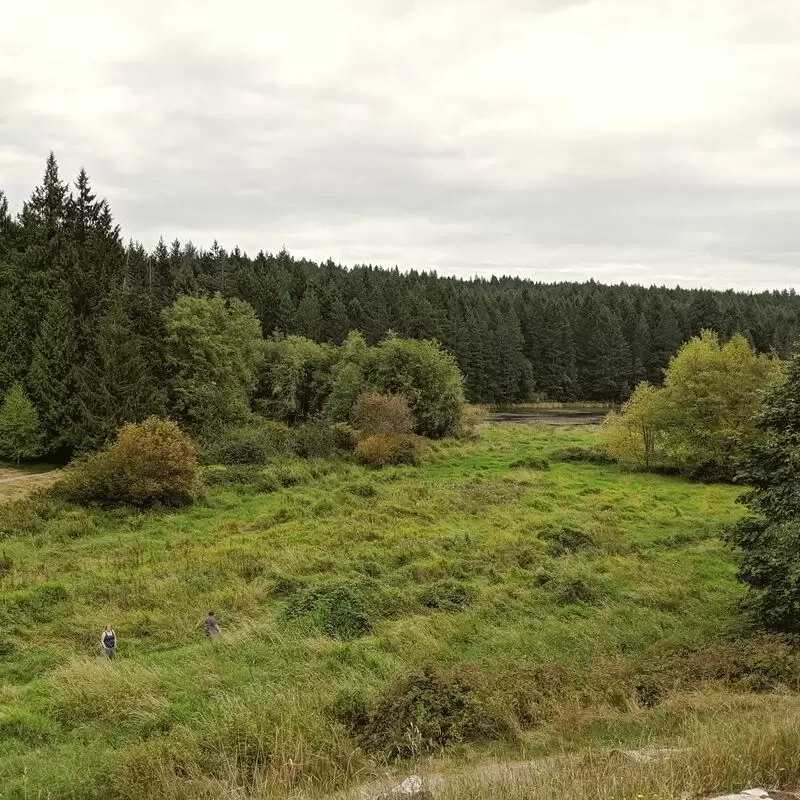 Linley Valley Cottle Lake Park
3669 Rock City Rd, Nanaimo
Monday - Friday: 8:30 AM – 4:30 PM
Saturday - Sunday: Closed
13. Cable Bay Trail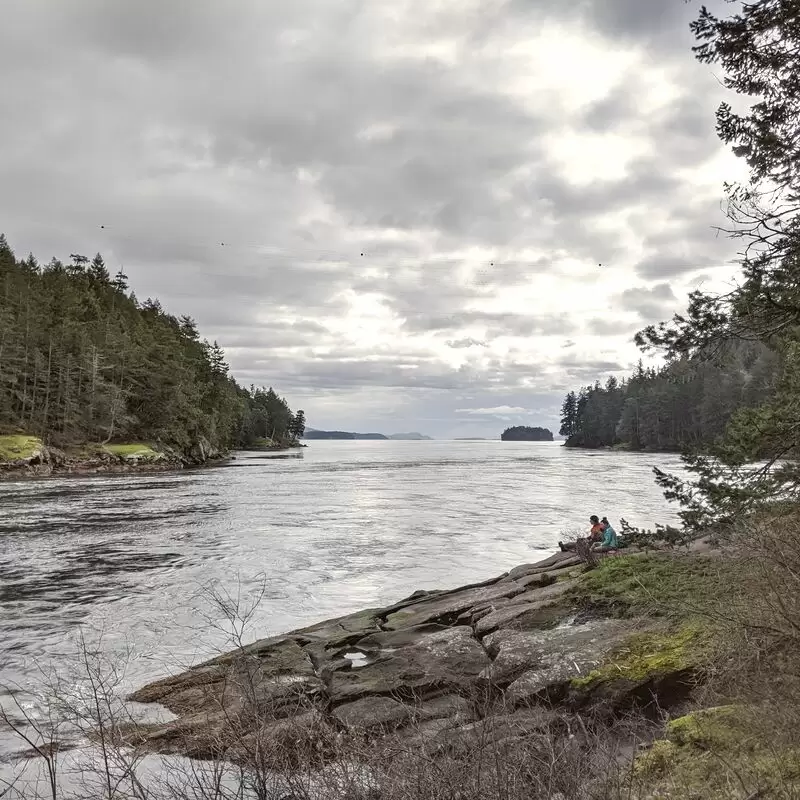 Cable Bay Trail
2705 Nicola Rd, Nanaimo
Monday - Sunday: 6:00 AM – 11:00 PM
14. Sugarloaf Mountain Park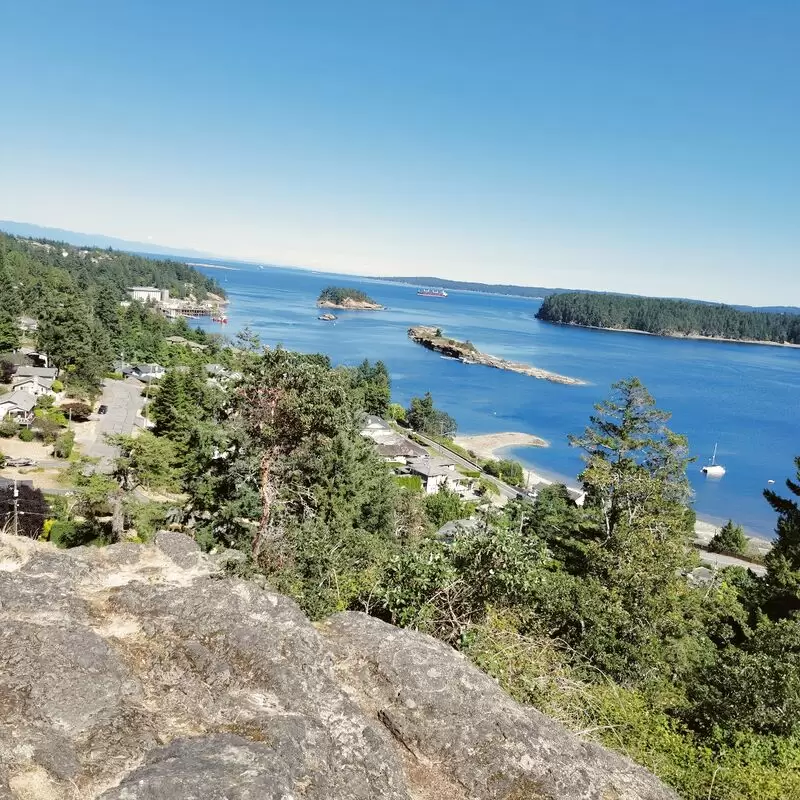 Sugarloaf Mountain Park
3160 Marion Way, Nanaimo
Monday - Sunday: 6:00 AM – 11:00 PM
15. Beban Park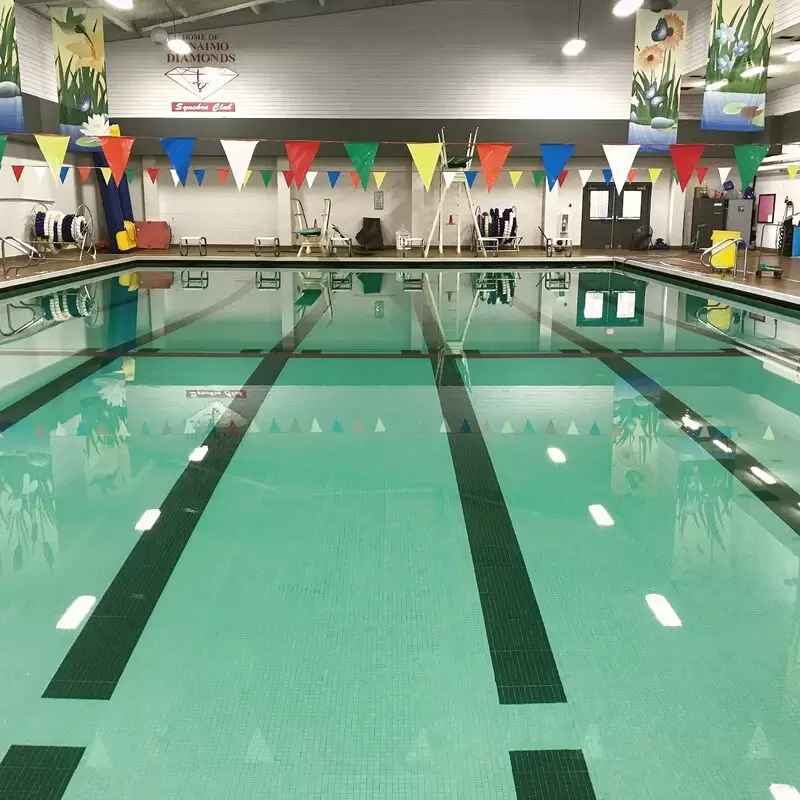 Beban Park
2300 Bowen Rd, Nanaimo
16. Kinsmen Park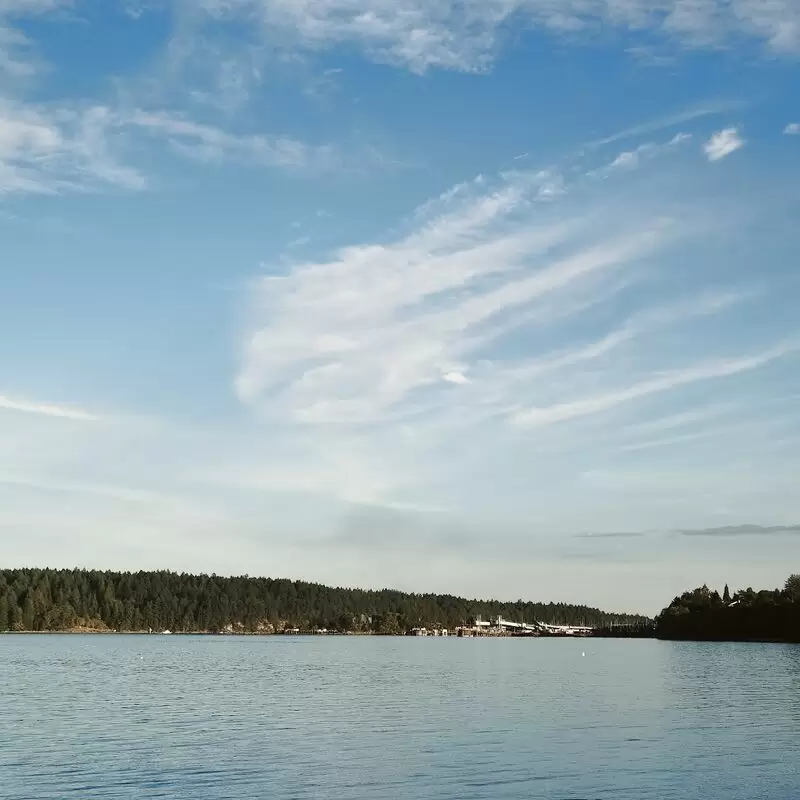 Kinsmen Park
2730 Departure Bay Rd, Nanaimo
Monday - Sunday: 6:00 AM – 11:00 PM
17. Beach Estates Park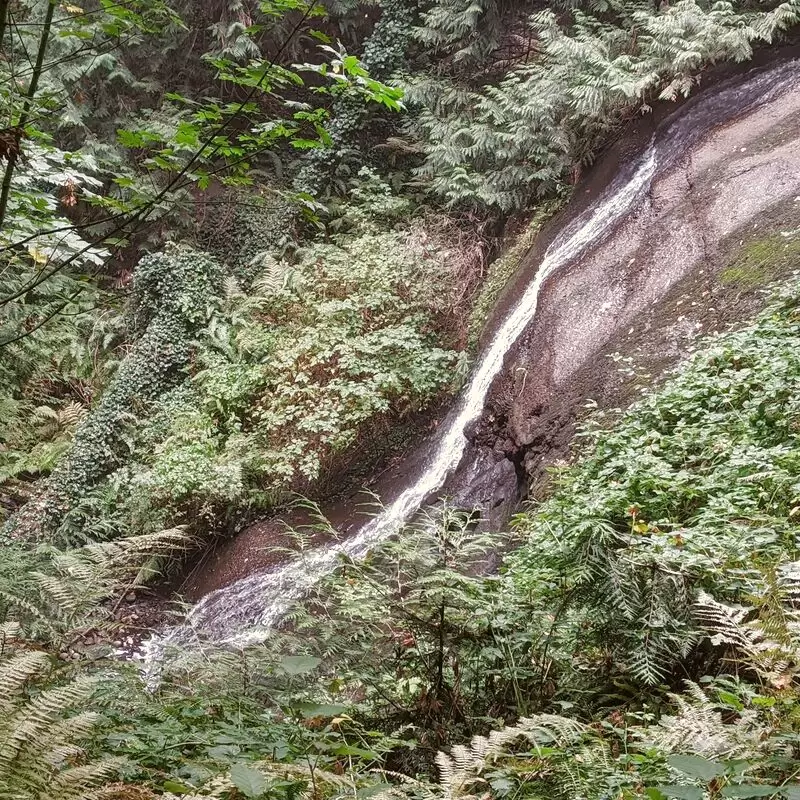 Beach Estates Park
2140 Departure Bay Rd, Nanaimo
Monday - Sunday: 6:00 AM – 11:00 PM
18. Hemer Provincial Park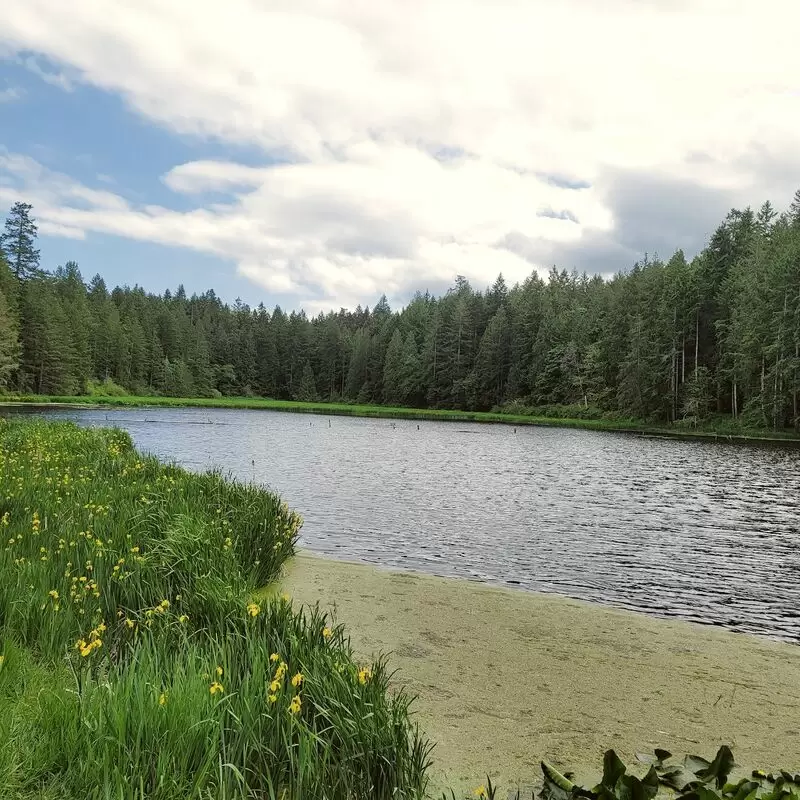 Hemer Provincial Park
Hwy 1, Nanaimo
Monday - Sunday: Open 24 hours
19. Harbour Air Seaplanes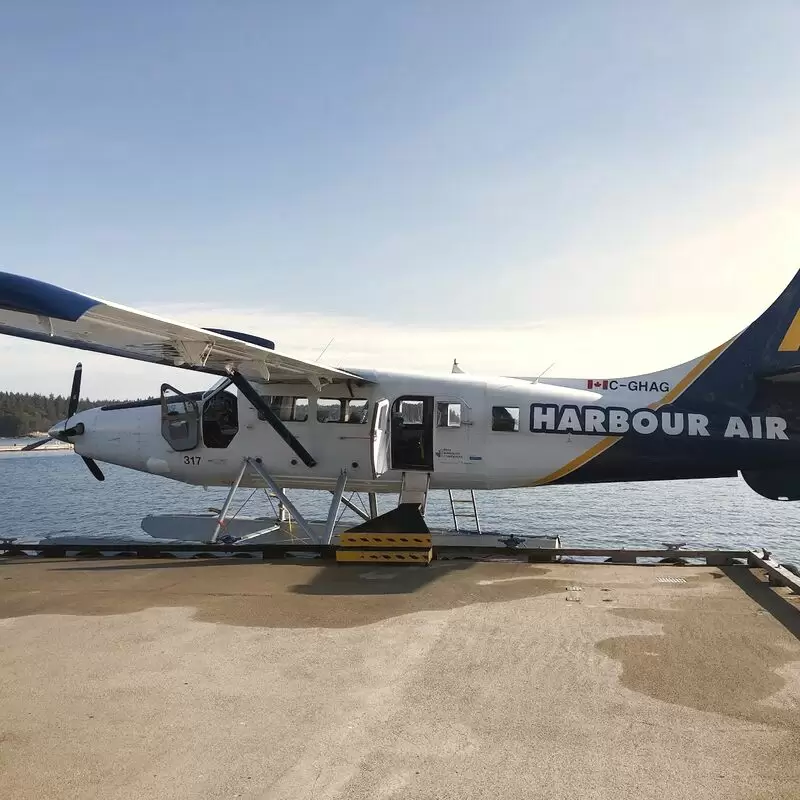 Harbour Air Seaplanes
90 Front St Unit 1A, Nanaimo
Monday - Sunday: 7:00 AM – 4:30 PM
20. Tourism Nanaimo Visitor Centre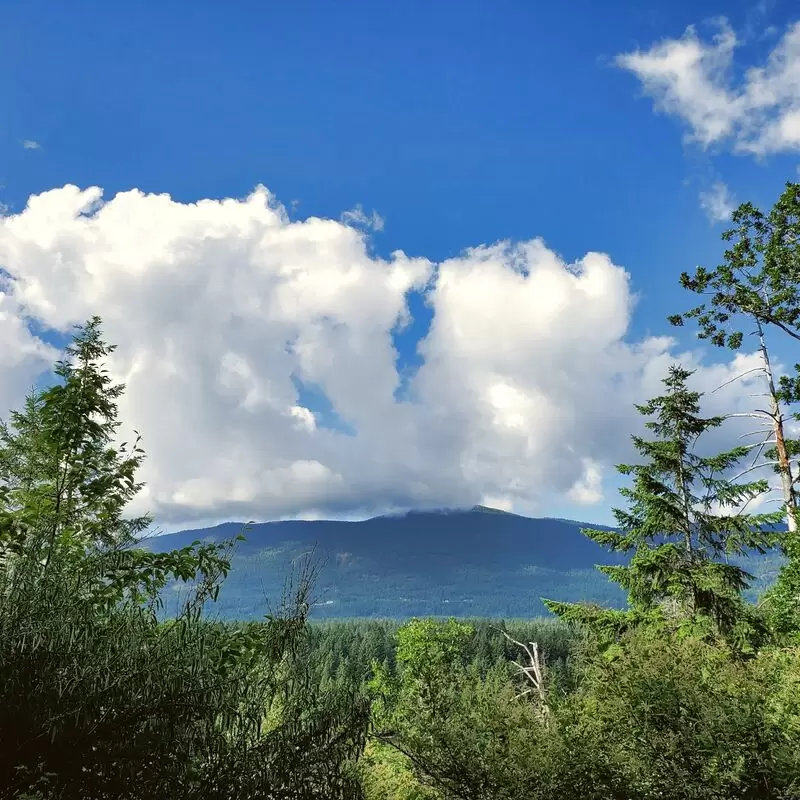 Tourism Nanaimo Visitor Centre
2450 Northfield Rd, Nanaimo
Monday - Sunday: 9:30 AM – 5:00 PM
21. Nanaimo Museum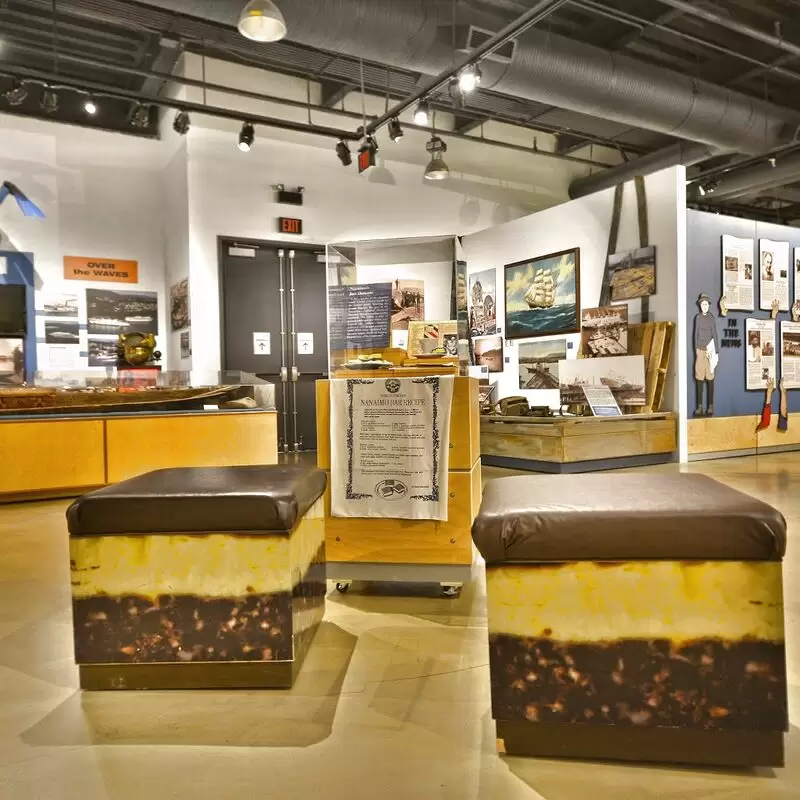 Nanaimo Museum
100 Museum Way, Nanaimo
Monday: Closed
Tuesday - Sunday: 10:00 AM – 4:00 PM
22. Joan Point Park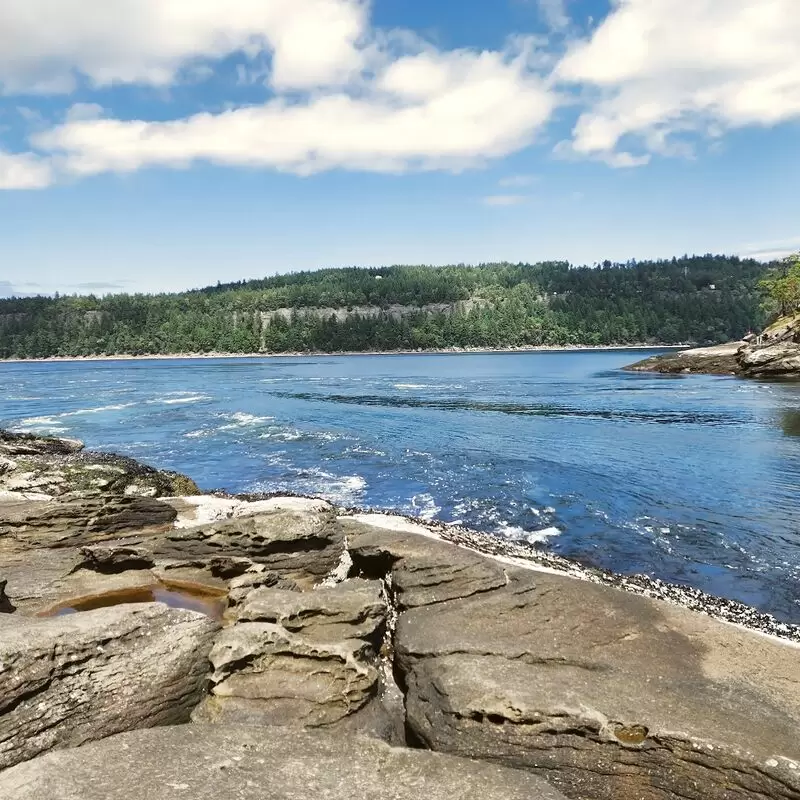 Joan Point Park
1060 Phoenix Way, Nanaimo
Monday - Sunday: 6:00 AM – 11:00 PM
Best Time to Visit Nanaimo Annual Weather in Nanaimo Nanaimo 3-Day Forecast

Thu, 21 September

Night

57 °F

14 °C

0%

Morning

55 °F

13 °C

0%

Afternoon

64 °F

18 °C

0%

Evening

66 °F

19 °C

0%

Fri, 22 September

Night

57 °F

14 °C

0%

Morning

52 °F

11 °C

0%

Afternoon

58 °F

15 °C

0%

Evening

61 °F

16 °C

0%

Sat, 23 September

Night

57 °F

14 °C

0%

Morning

54 °F

12 °C

0%

Afternoon

59 °F

15 °C

0%

Evening

58 °F

14 °C

75%

Questions & Answers
What is the local cuisine like?
How friendly are the locals in Nanaimo?
Is it a safe city for tourists?
What is the best way to get around Nanaimo?
Are there any unique traditions or festivals?
What's the cost of living in Nanaimo?
How's the nightlife?
Are there any nearby natural attractions?
What are the local customs I should know about?
How is the local art scene?
Where can I find the best views of the city?
What local dishes should I try?
Is English widely spoken?
Are there any guided tours?
Is tap water safe to drink?
Where can I see local wildlife?
Can I rent a bike or car?
How do tipping customs work in Nanaimo?
What are some safety tips for tourists?
Are credit cards widely accepted?
Are there any beaches nearby?
Are hiking trails available?
Is public wi-fi widely available?
What kind of outdoor activities are popular in Nanaimo?
Can you describe the local music scene?
Where can I get the best coffee?
How is the public transportation system?
What's the sale tax in Nanaimo?
Are there important emergency numbers to keep?
Are there any dress codes to be aware of?
Feedback

I hope you found this article informative and helpful. I'm eager to improve the content and make it even more valuable for you. If you have any feedback or suggestions, I would love to hear from you.

Do you have any tips or hidden gems that you think should be added to the list? Are there any areas that you feel could use more explanation or clarification?

Your input is greatly appreciated and will help us to continue providing high-quality content that meets your needs and interests. Please feel free to share your thoughts.