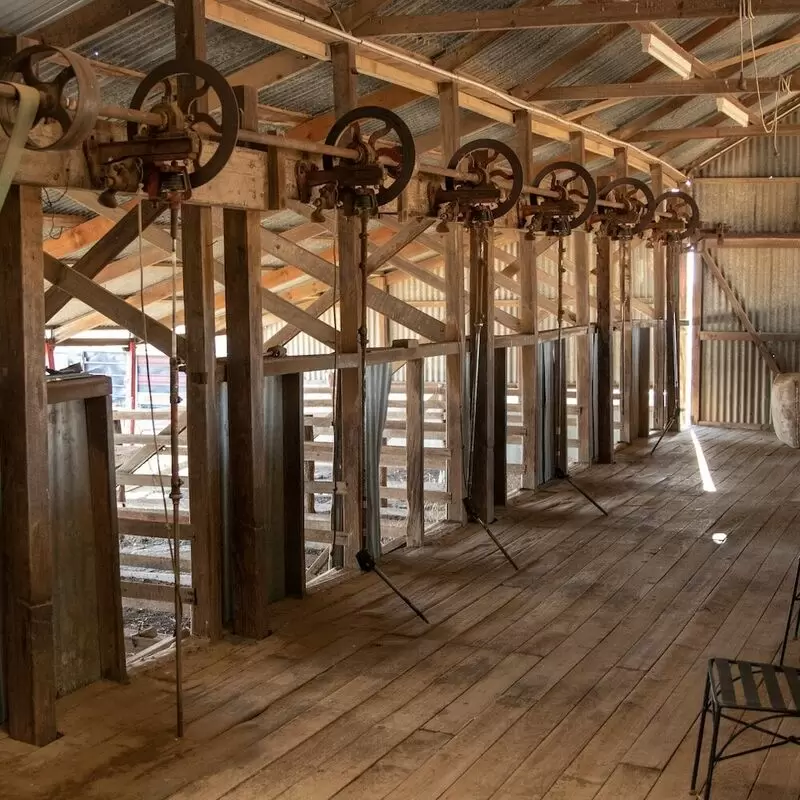 1. Qantas Founders Museum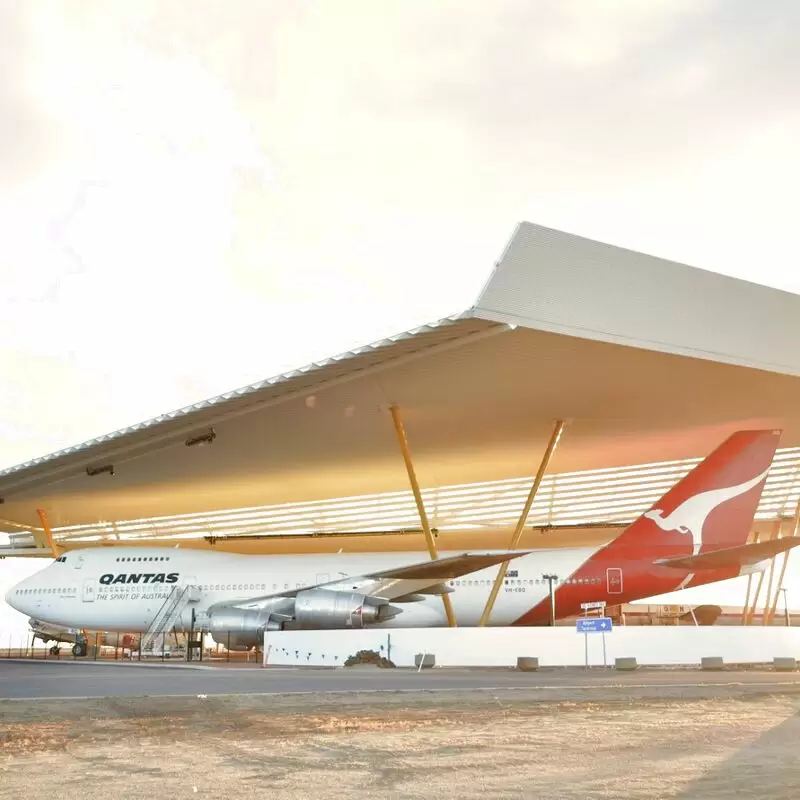 Qantas Founders Museum
1 Hudson Fysh Drive, Longreach Airport, Longreach
Monday - Sunday: 8:00 AM – 4:00 PM
2. Australian Stockman's Hall of Fame & Outback Heritage Centre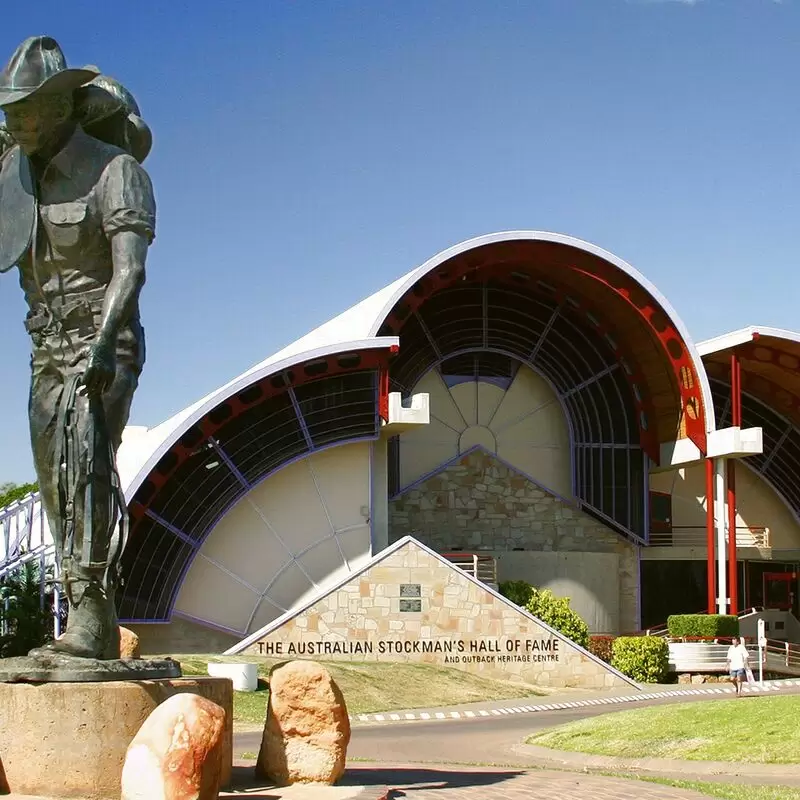 Australian Stockman's Hall of Fame & Outback Heritage Centre
Landsborough Hwy, Longreach
Monday - Sunday: 9:00 AM – 4:00 PM
3. Longreach Powerhouse and Historical Museum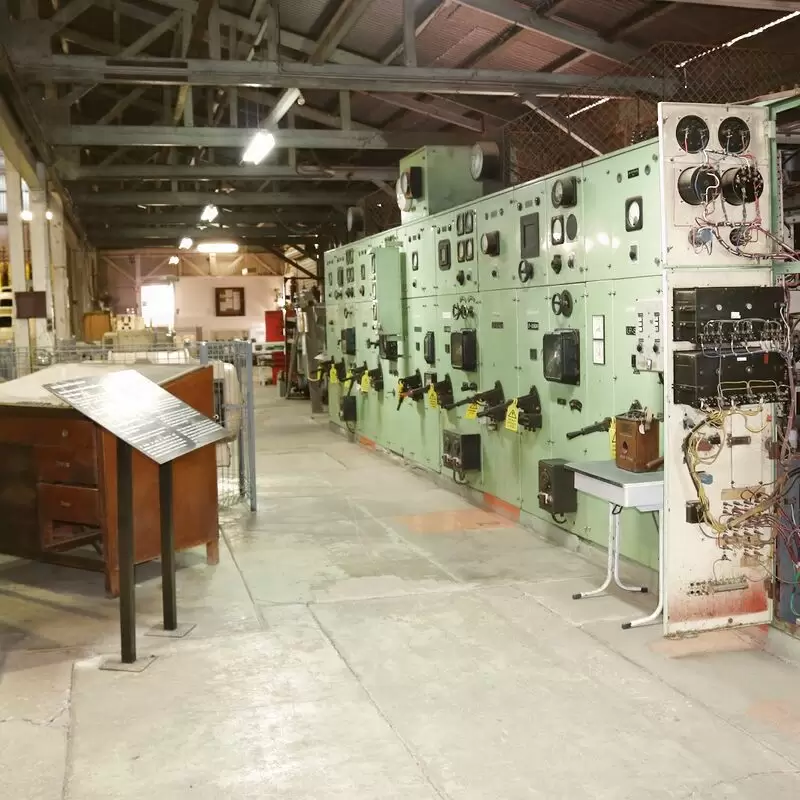 Longreach Powerhouse and Historical Museum
12 Swan St, Longreach
Monday - Friday: 9:00 AM – 3:30 PM
Saturday - Sunday: Closed
4. Outback Aussie Tours Tours & Cruises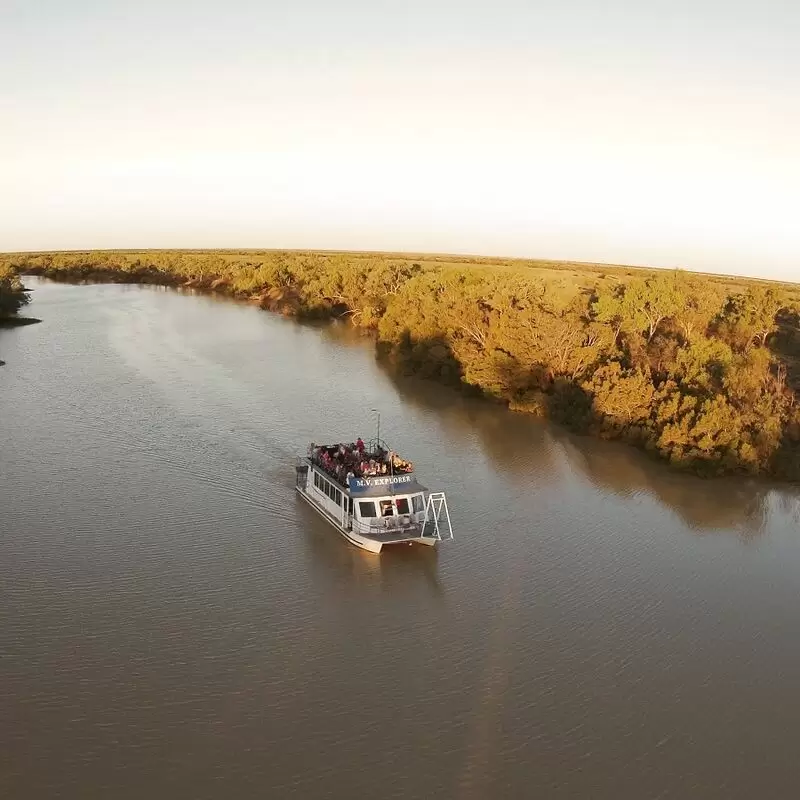 Outback Aussie Tours Tours & Cruises
Landsborough Hwy, Longreach
Monday - Friday: 9:00 AM – 5:00 PM
Saturday - Sunday: 10:00 AM – 5:00 PM
5. Outback Pioneers Tours And Experiences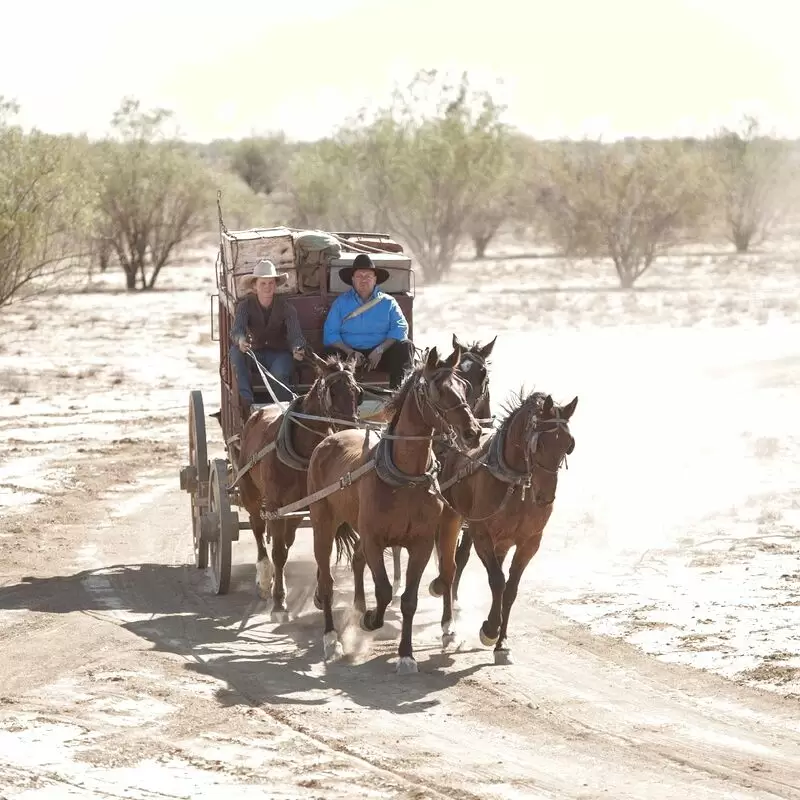 Outback Pioneers Tours And Experiences
128 Eagle St, Longreach
Monday - Sunday: 9:00 AM – 5:00 PM
6. Starlights Lookout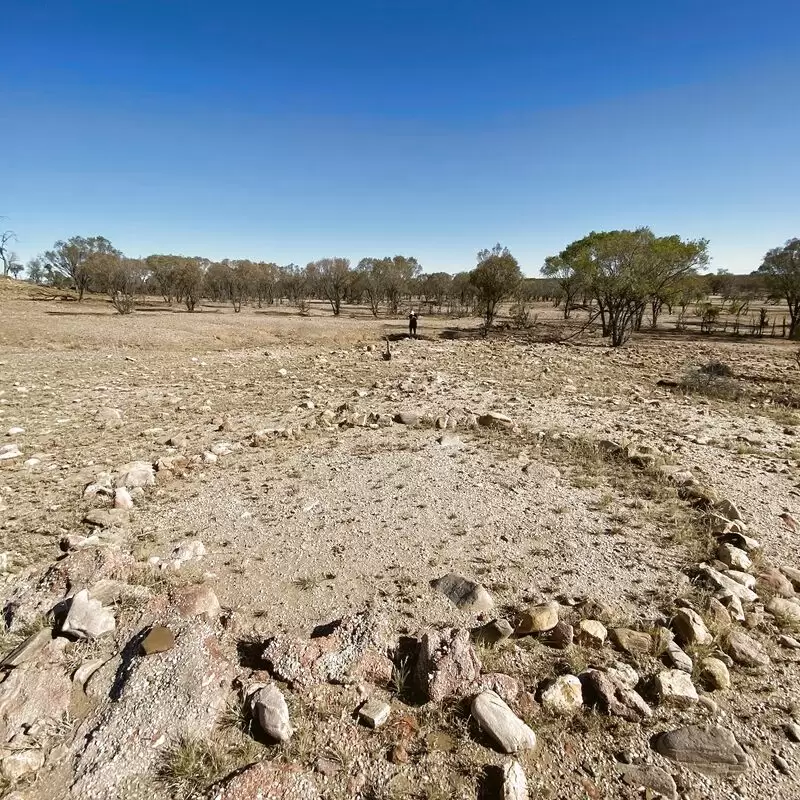 Starlights Lookout
Longreach
Monday - Sunday: Open 24 hours
7. Longreach Railway Station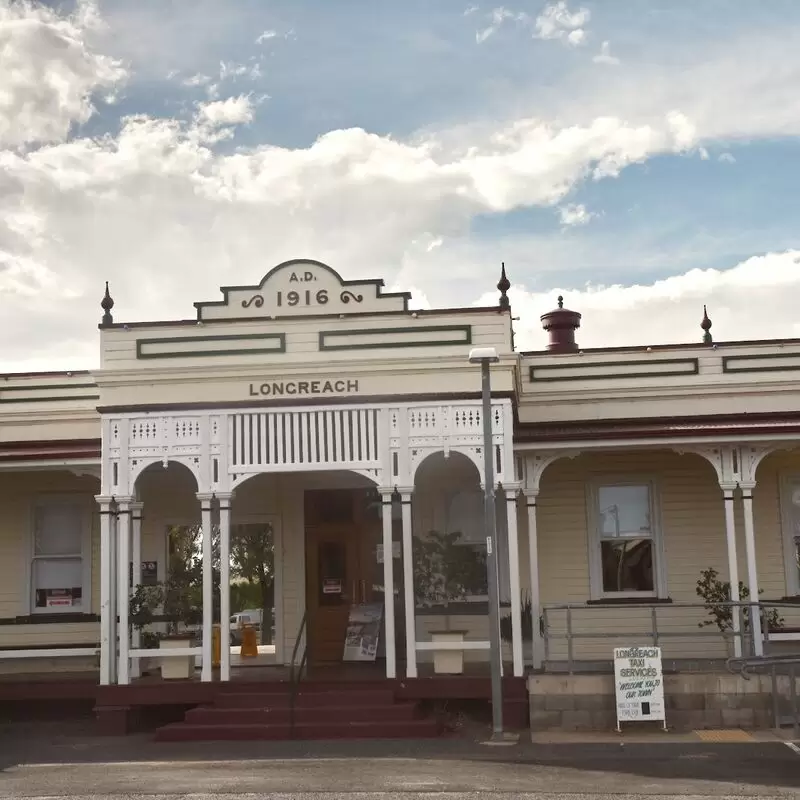 Longreach Railway Station
LOT 1 Wonga St, Longreach
Best Time to Visit Longreach Annual Weather in Longreach Longreach 3-Day Forecast

Fri, 22 September

Night

79 °F

26 °C

0%

Morning

69 °F

21 °C

0%

Afternoon

87 °F

31 °C

0%

Evening

87 °F

30 °C

0%

Sat, 23 September

Night

75 °F

24 °C

0%

Morning

66 °F

19 °C

0%

Afternoon

83 °F

29 °C

0%

Evening

86 °F

30 °C

0%

Sun, 24 September

Night

78 °F

25 °C

0%

Morning

63 °F

17 °C

0%

Afternoon

81 °F

27 °C

0%

Evening

83 °F

28 °C

0%

Questions & Answers
What is the local cuisine like in Longreach?
Are there any safety concerns for travelers in Longreach?
How easy is it to get around the town?
Are there any interesting local customs or traditions?
What is the attire like for different seasons?
Is English widely spoken in Longreach?
Is it safe to drink tap water in Longreach?
What is the local currency and where best to exchange?
How good is mobile connectivity and internet access?
Is there a specific dress code for religious places?
What is the typical cost of meals in Longreach?
Are there any animal encounters in the wild to be aware of?
What are the common phrases in the local language?
What are the options for vegetarian or vegan food?
How is the general attitude towards LGBTQ+ tourists?
Is there a good healthcare system in case of emergency?
How widely accepted are credit cards in Longreach?
Can you easily find medical or sanitary supplies there?
Are there any local tours that showcase the culture and history?
Are there secluded areas or off-the-beaten-track locations to explore?
What kind of wildlife can I expect to see around Longreach?
Is there a difference in culture or local behavior between rural and urban areas?
Does Longreach have a nightlife?
Are the locals welcoming of tourists?
Is it possible to leave luggage somewhere secure?
What should I know about local etiquette?
Are there any unique outdoor activities in Longreach?
Are airports, train stations, and bus stops easily accessible?
What kind of local transportation is available?
Can I buy a SIM card for my phone in Longreach?
Feedback

I hope you found this article informative and helpful. I'm eager to improve the content and make it even more valuable for you. If you have any feedback or suggestions, I would love to hear from you.

Do you have any tips or hidden gems that you think should be added to the list? Are there any areas that you feel could use more explanation or clarification?

Your input is greatly appreciated and will help us to continue providing high-quality content that meets your needs and interests. Please feel free to share your thoughts.