1. Blue Mountain Ski Resort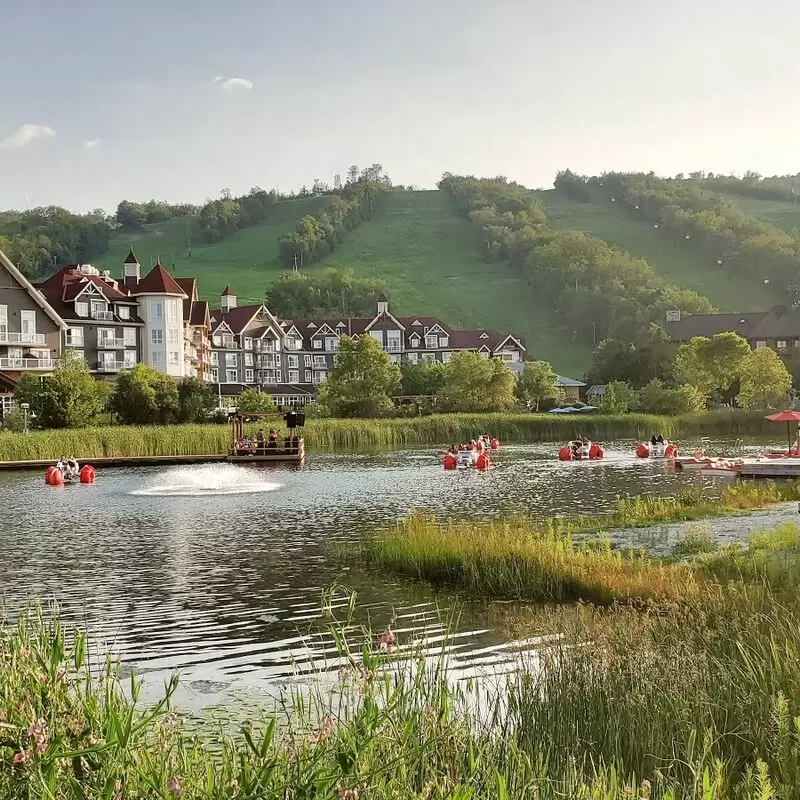 Blue Mountain Ski Resort
The Blue Mountains
2. Blue Mountain Village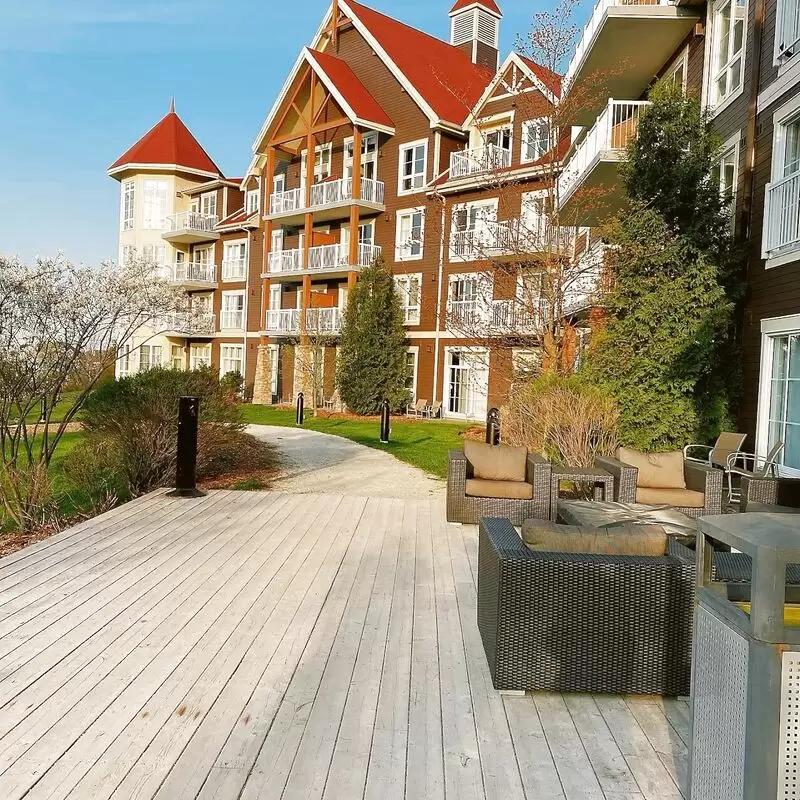 Blue Mountain Village
156 Jozo Weider Blvd, The Blue Mountains
3. Scenic Caves Nature Adventures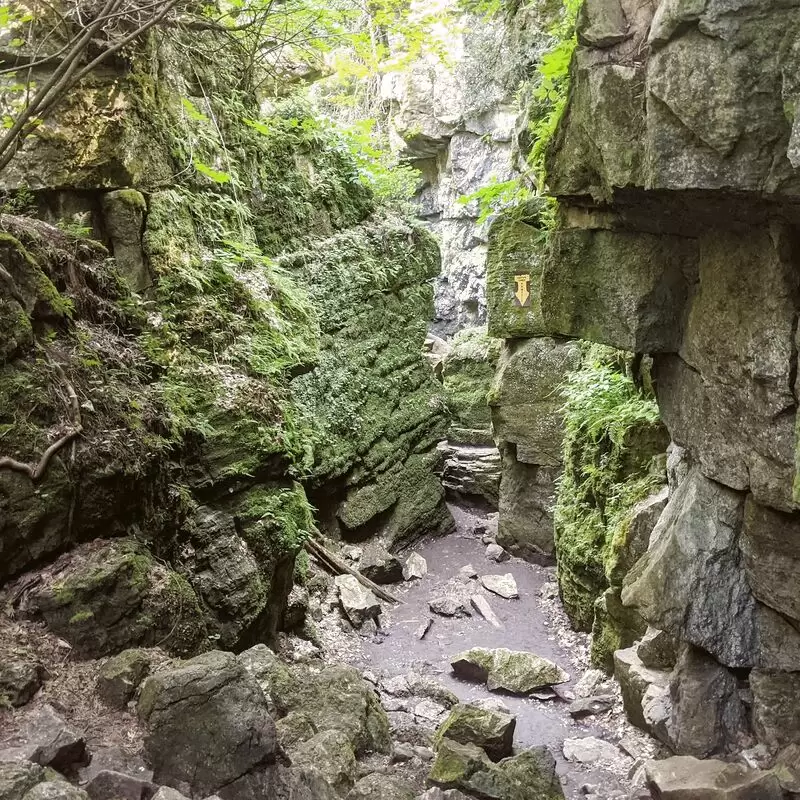 Scenic Caves Nature Adventures
260 Scenic Caves Rd, The Blue Mountains
Monday - Sunday: 9:00 AM – 7:00 PM
4. Sunset Point Beach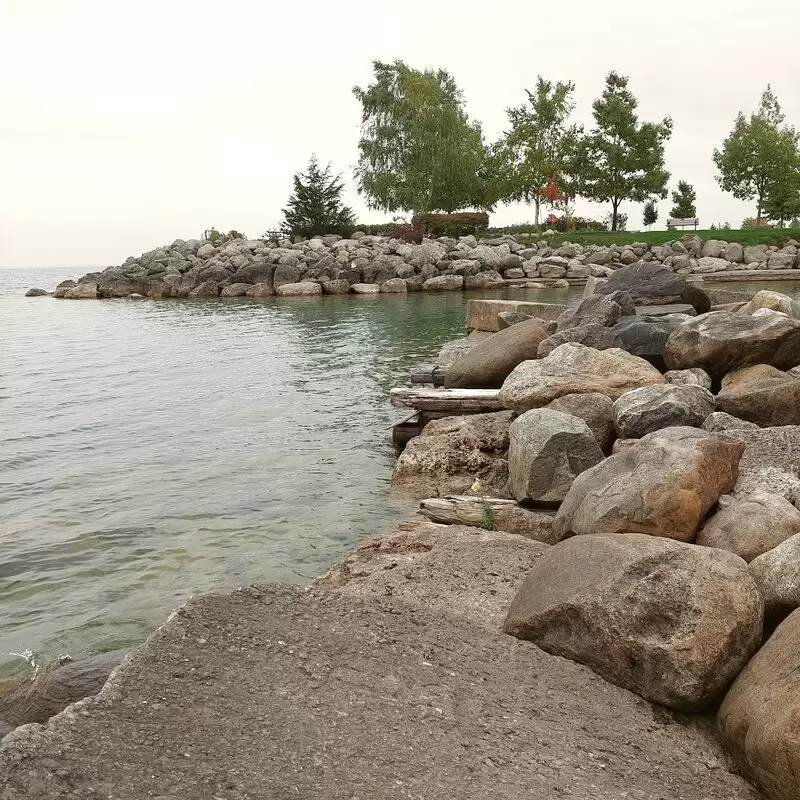 Sunset Point Beach
79 St Lawrence St, Collingwood
5. Nottawasaga Lookout Provincial Nature Reserve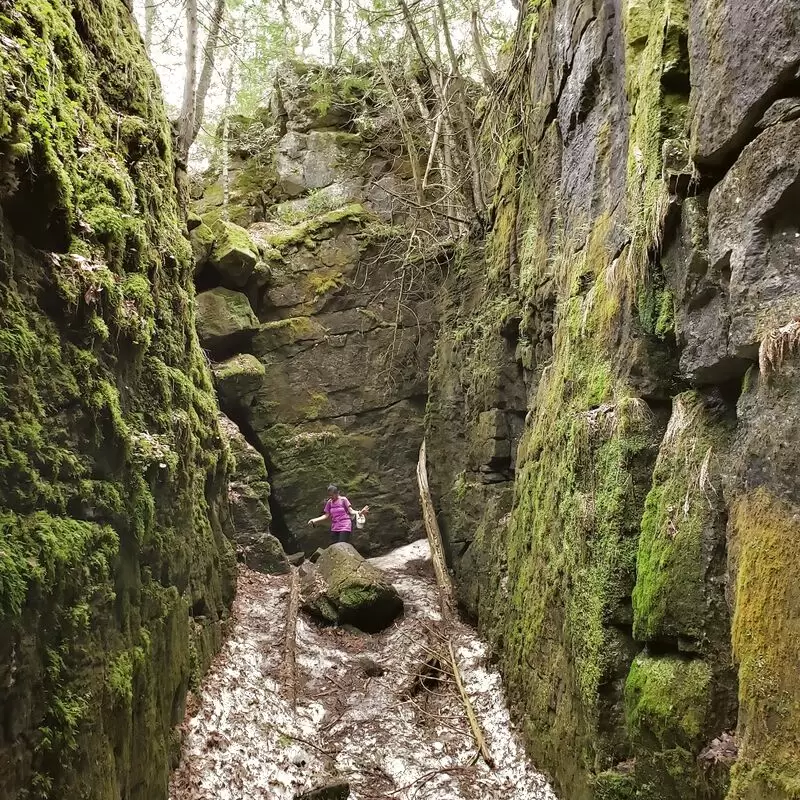 Nottawasaga Lookout Provincial Nature Reserve
9749 County Rd 91, Duntroon
6. Nottawasaga Bluffs Conservation Area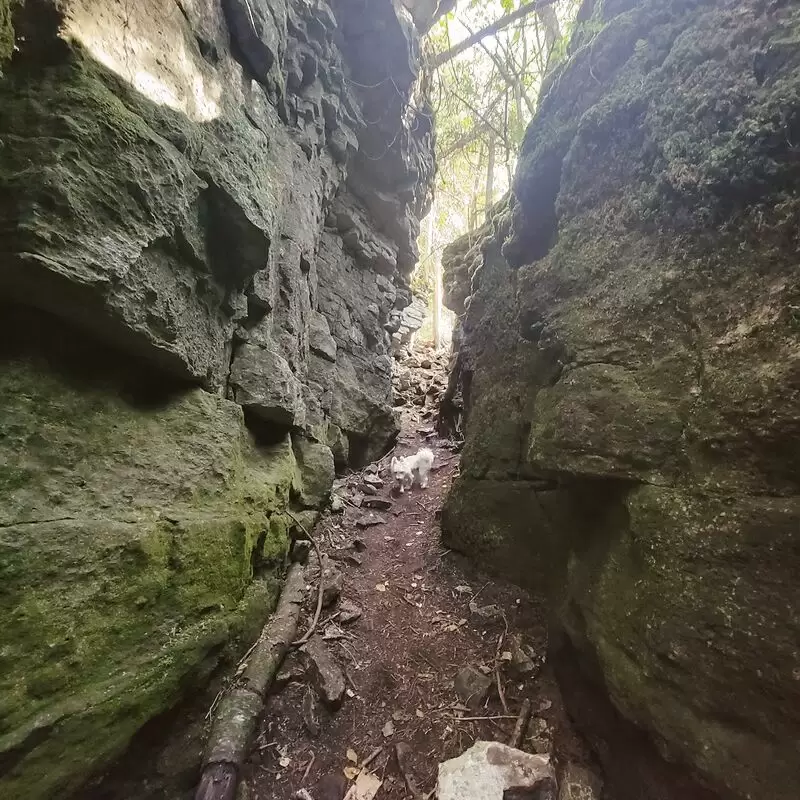 Nottawasaga Bluffs Conservation Area
8861 Sideroad 15 & 16 Nottawasaga, Glen Huron
Monday - Sunday: Open 24 hours
7. Millennium Overlook Park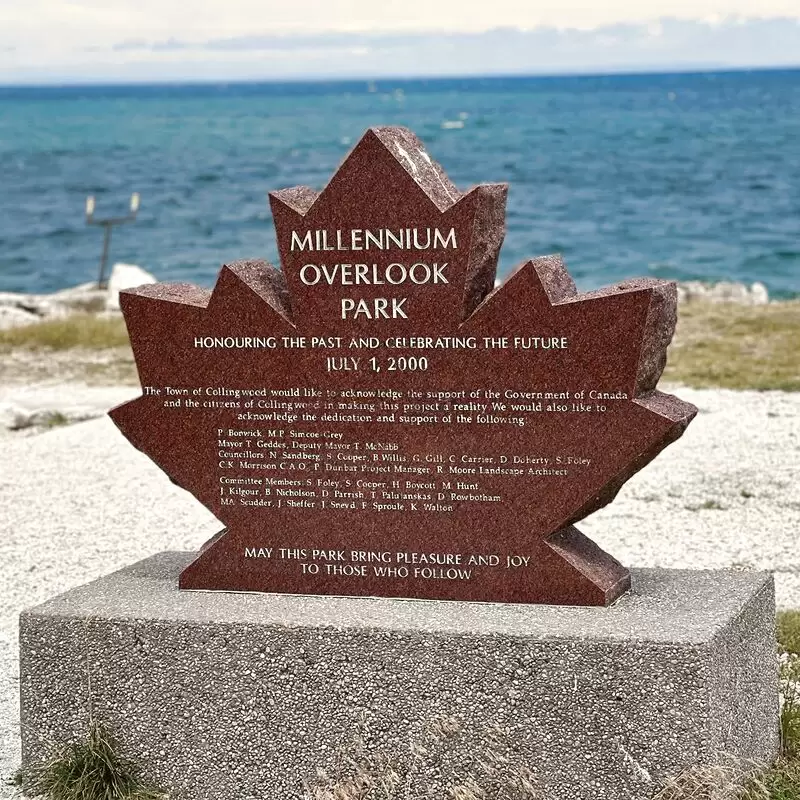 Millennium Overlook Park
45 Heritage Dr, Collingwood
Monday - Sunday: Open 24 hours
8. Pretty River Valley Provincial Park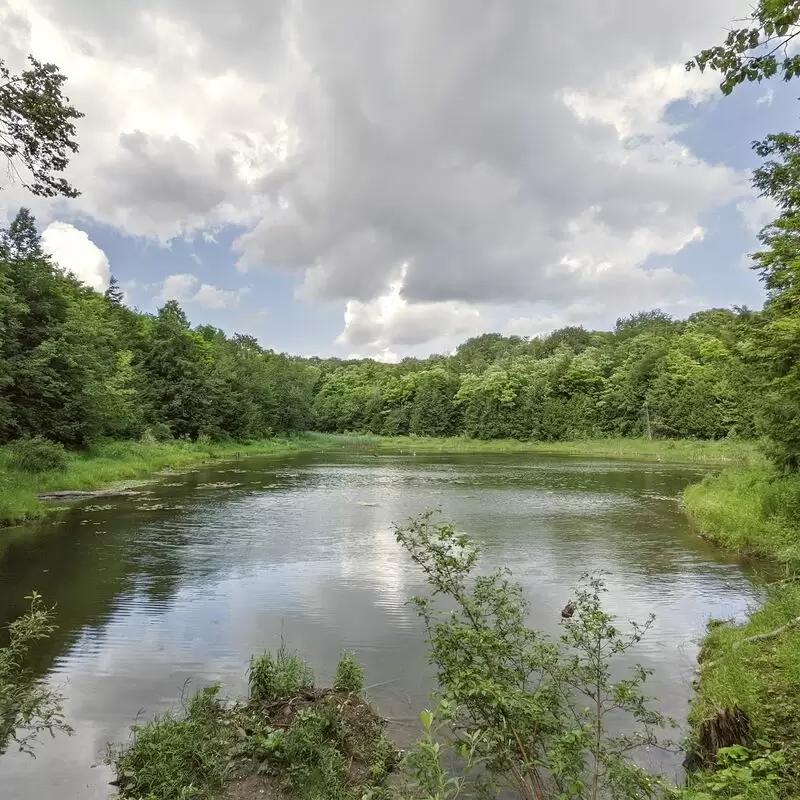 Pretty River Valley Provincial Park
County Rd 31, Nottawa
9. Duncan Escarpment Provincial Park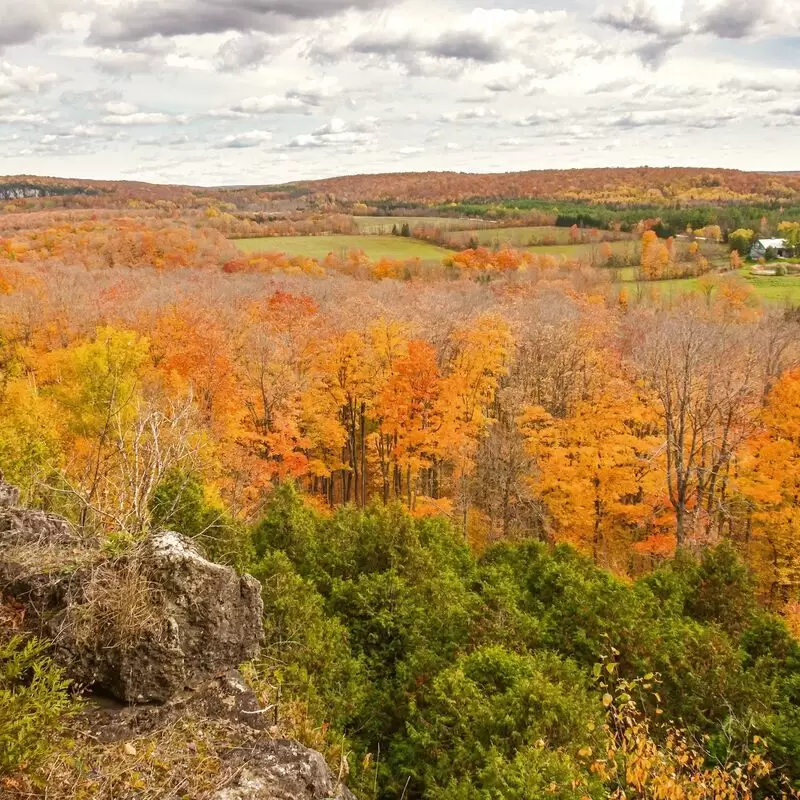 Duncan Escarpment Provincial Park
Side Rd 9, The Blue Mountains
10. Northwinds Beach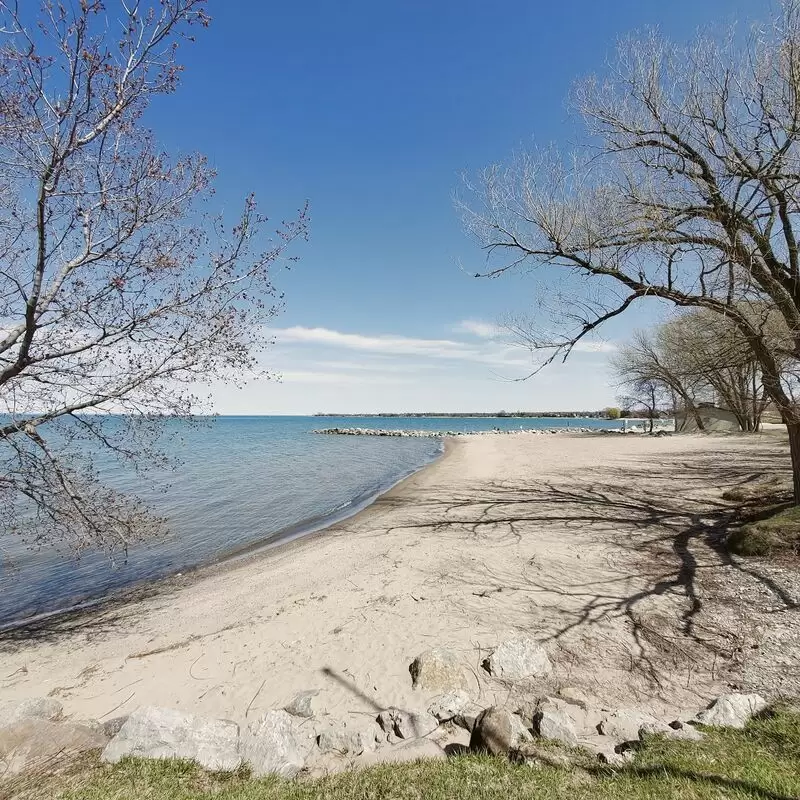 Northwinds Beach
209605 ON-26, The Blue Mountains
Monday - Sunday: 7:00 AM – 8:00 PM
11. Collingwood Arboretum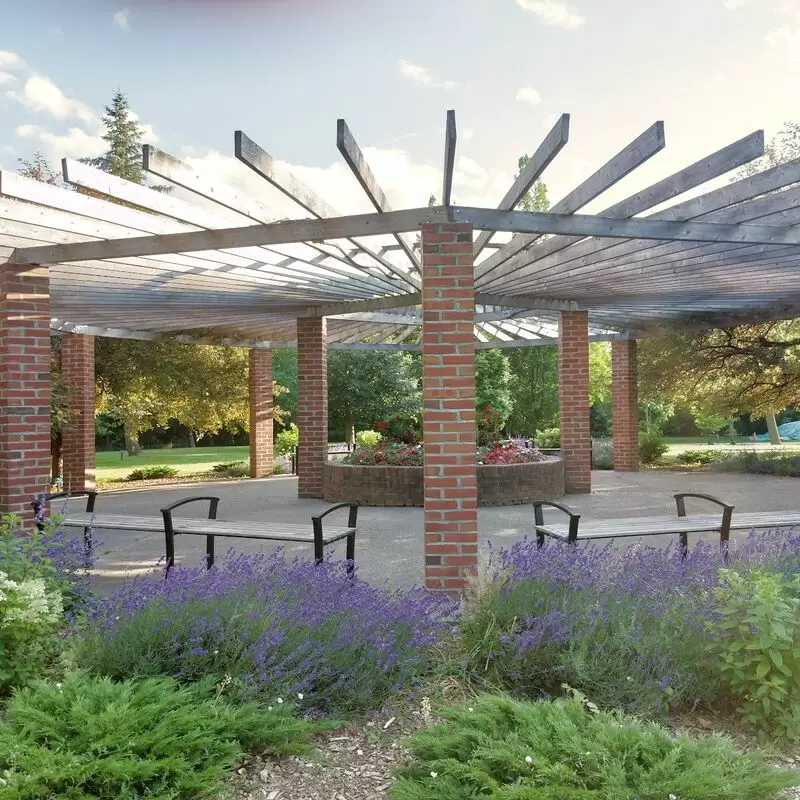 Collingwood Arboretum
6 Hickory Street #3E5 off, First St, Collingwood
Monday - Friday: 8:30 AM – 4:30 PM
Saturday - Sunday: Closed
12. Craigleith Provincial Park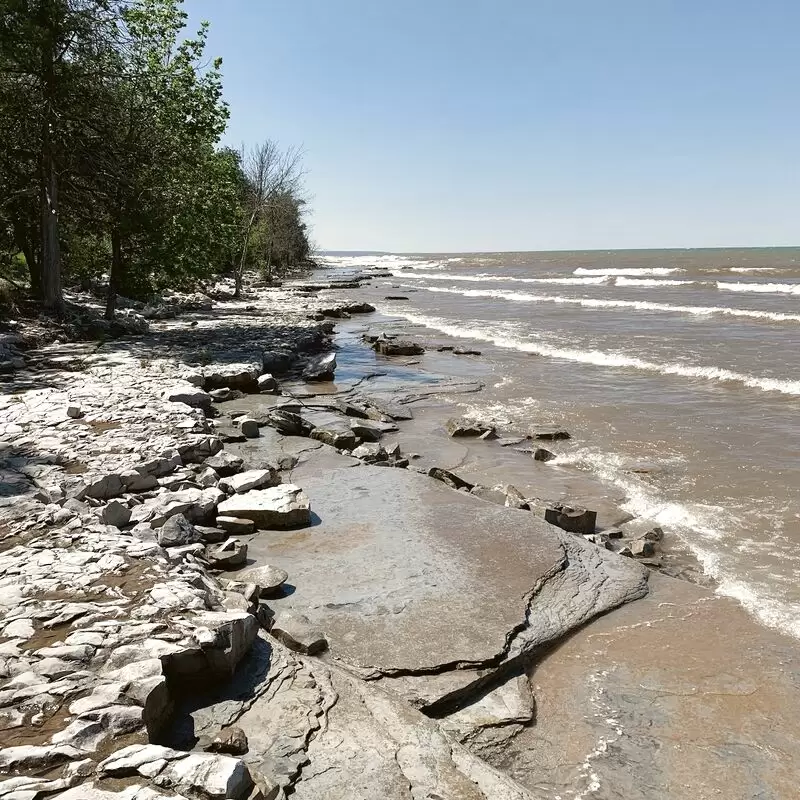 Craigleith Provincial Park
209403 ON-26, The Blue Mountains
Monday - Sunday: 8:00 AM – 4:00 PM
13. Scenic Caves Suspension Bridge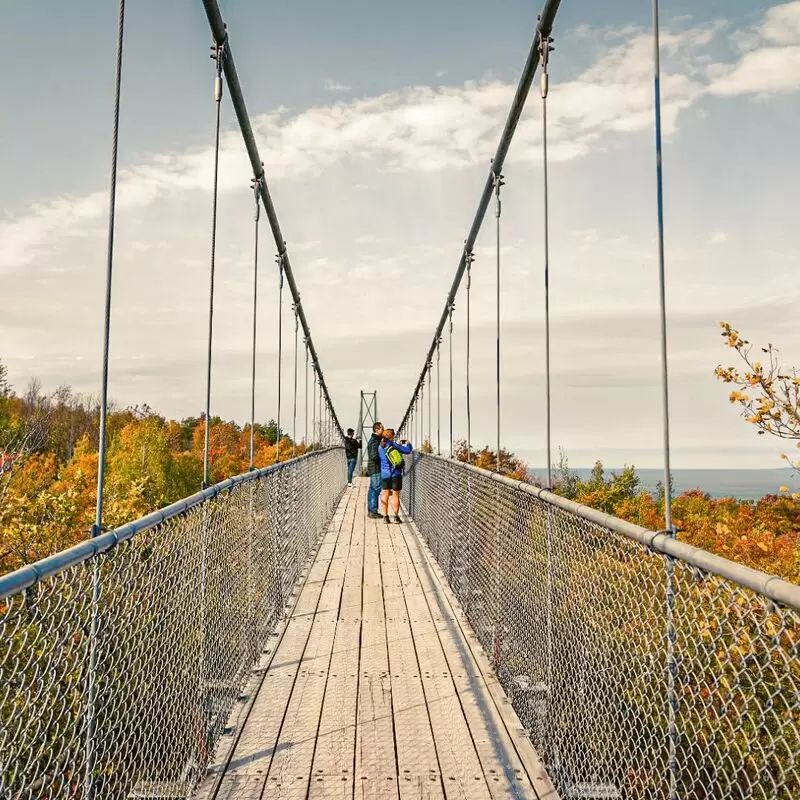 Scenic Caves Suspension Bridge
223-401 Scenic Caves Rd, The Blue Mountains
Monday - Friday: 9:00 AM – 5:00 PM
Saturday - Sunday: 9:00 AM – 6:00 PM
14. The Fishway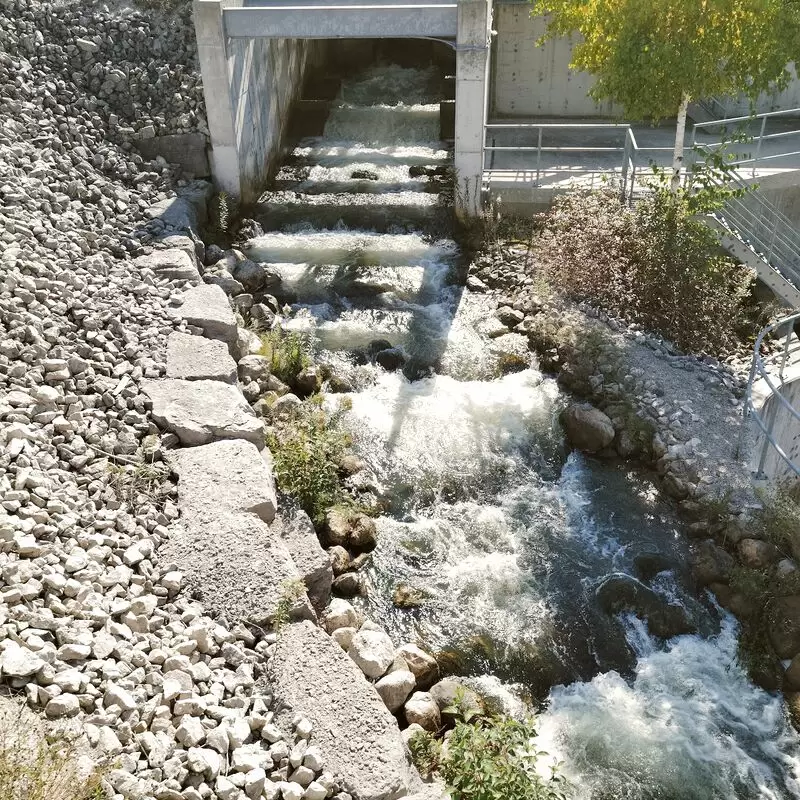 The Fishway
45 Bridge St #9, Thornbury
15. Magnone's Italian Kitchen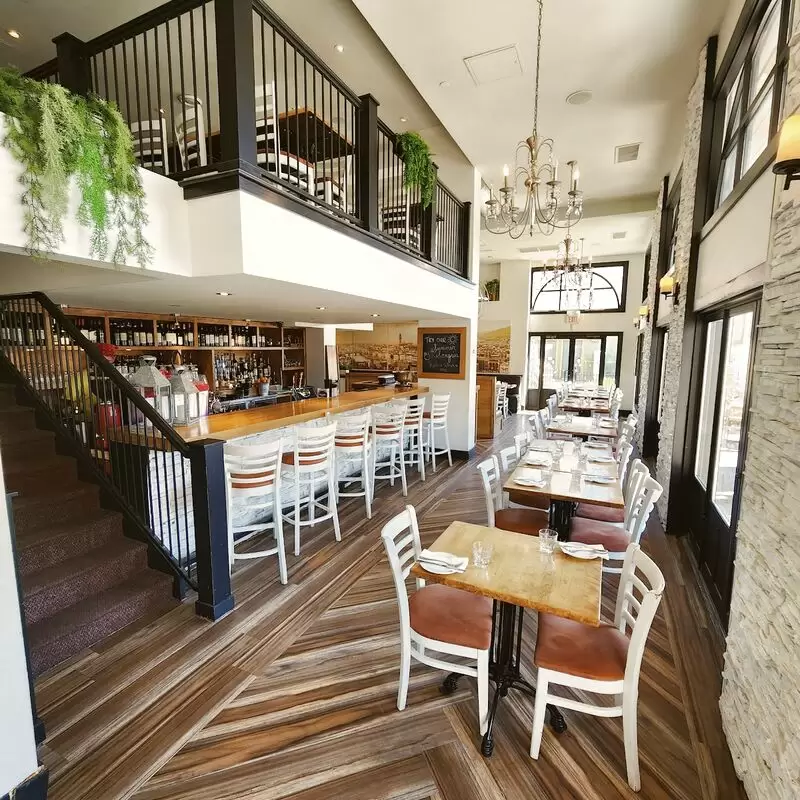 Magnone's Italian Kitchen
190 Jozo Weider Blvd #1, The Blue Mountains
Monday - Sunday: 11:30 AM – 10:00 PM
Friday - Saturday: 11:30 AM – 11:00 PM
16. The Olde Stanton Store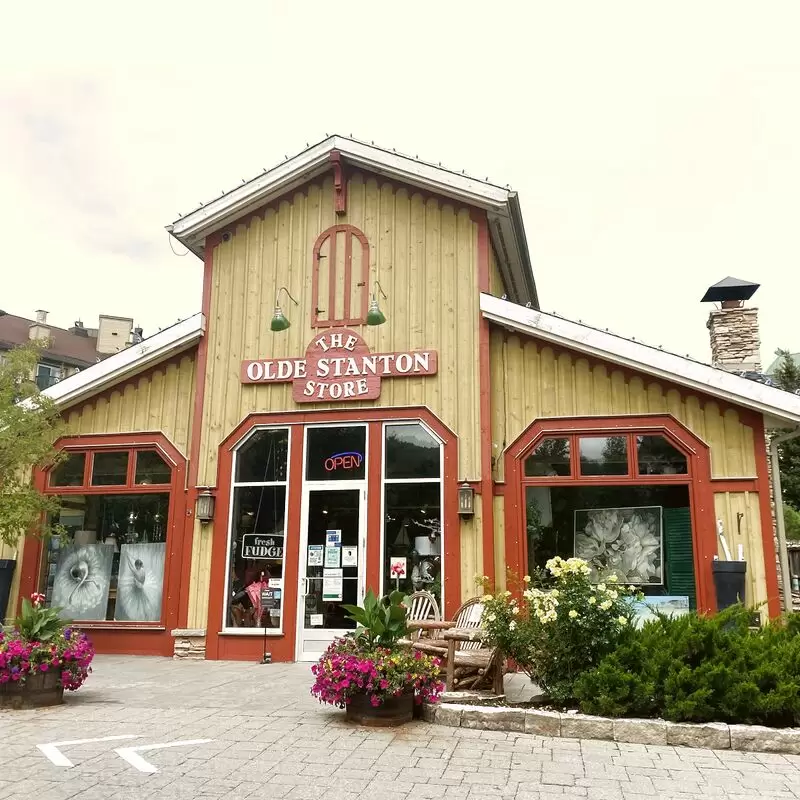 The Olde Stanton Store
174 Jozo Weider Blvd, The Blue Mountains
Monday - Sunday: 10:00 AM – 9:00 PM
17. Tholos Restaurant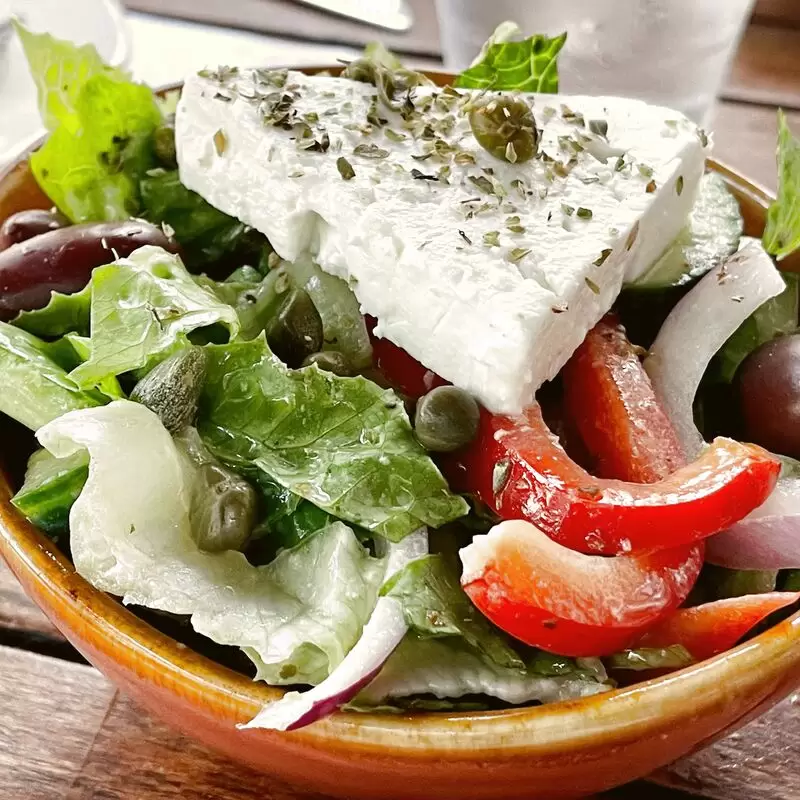 Tholos Restaurant
170 Jozo Weider Blvd #33, The Blue Mountains
Monday - Thursday: 5:00 – 9:00 PM
Friday - Sunday: 12:00 – 9:00 PM
Saturday: 12:00 – 10:00 PM
18. Blue Mountain Lookout Point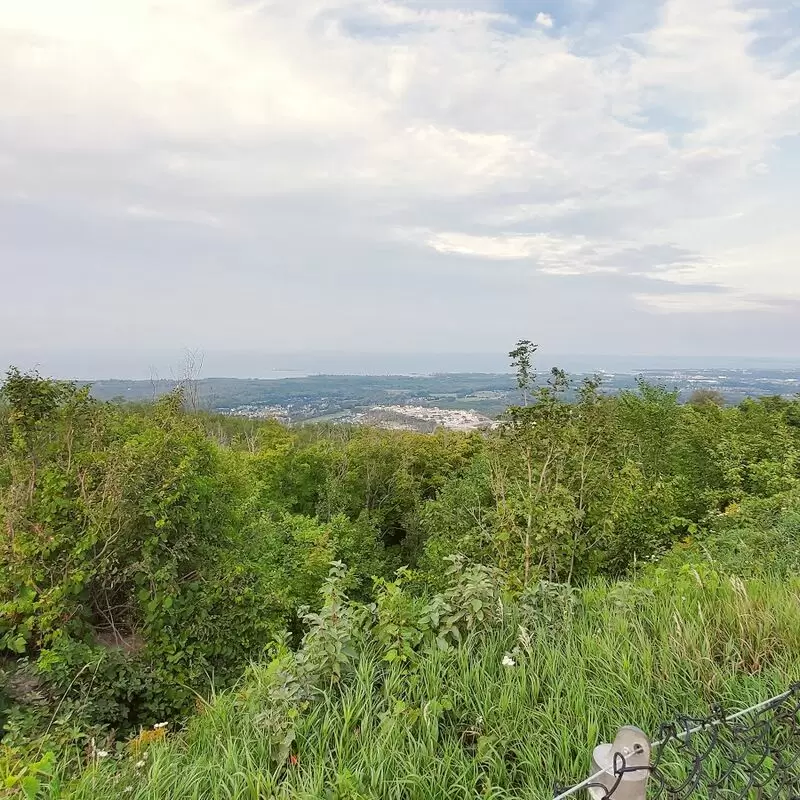 Blue Mountain Lookout Point
The Blue Mountains
Monday - Sunday: Closed
Saturday: Open 24 hours
19. Georgian Hills Vineyards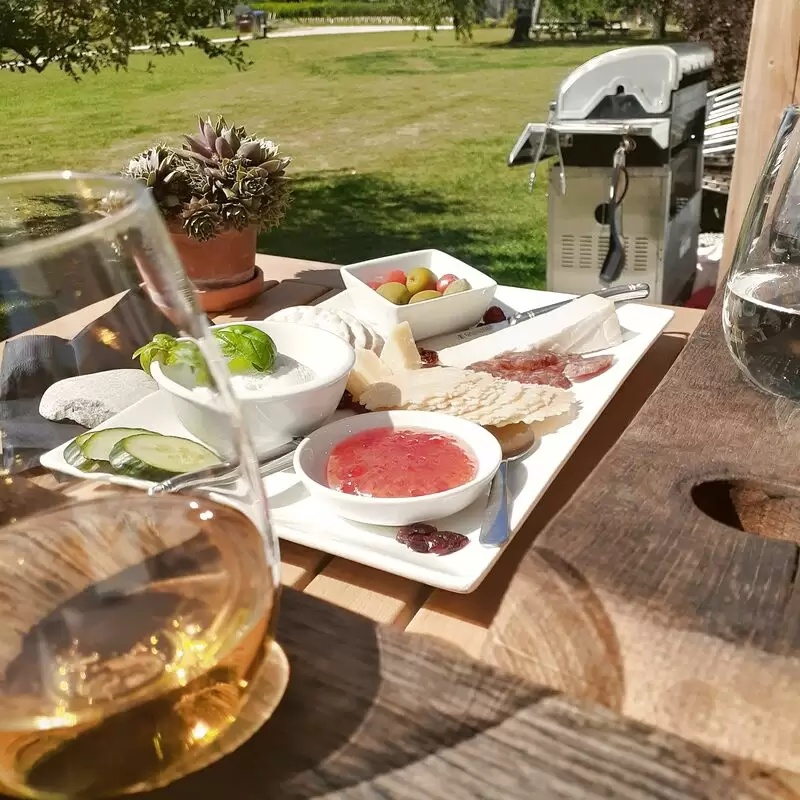 Georgian Hills Vineyards
496350 Grey County Rd 2, Clarksburg
Monday - Sunday: 11:00 AM – 5:00 PM
Saturday: 11:00 AM – 6:00 PM
20. Collingwood Museum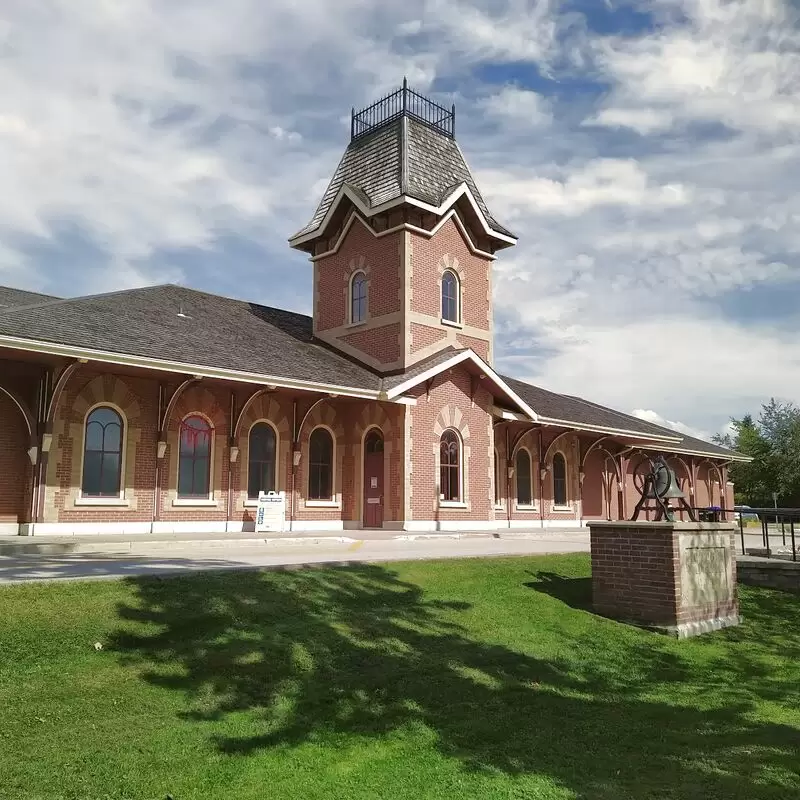 Collingwood Museum
45 St Paul St, Collingwood
Monday - Saturday: 10:00 AM – 4:00 PM
Sunday: Closed
Best Time to Visit The Blue Mountains Annual Weather in The Blue Mountains The Blue Mountains 3-Day Forecast

Thu, 21 September

Night

57 °F

14 °C

0%

Morning

56 °F

13 °C

0%

Afternoon

71 °F

22 °C

0%

Evening

73 °F

23 °C

0%

Fri, 22 September

Night

65 °F

18 °C

0%

Morning

55 °F

13 °C

0%

Afternoon

71 °F

22 °C

0%

Evening

71 °F

22 °C

0%

Sat, 23 September

Night

56 °F

13 °C

0%

Morning

52 °F

11 °C

0%

Afternoon

69 °F

20 °C

0%

Evening

66 °F

19 °C

0%

Questions & Answers
What is the history of The Blue Mountains?
Is the blue mountain range actually blue?
What kind of wildlife can we expect to see?
Do I need to worry about any specific local wildlife?
Does The Blue Mountains have any unique customs or traditions?
How do I get to The Blue Mountains from Toronto?
Are hiking trails in The Blue Mountains well-marked?
Is there any particular local cuisine I should try?
How far is The Blue Mountains from Niagara Falls?
How can I rent a bike in The Blue Mountains?
How safe is The Blue Mountains for tourists?
Is there any type of dress code for certain public places?
What is the local language spoken?
How can I make a local emergency call?
Can I drink tap water in The Blue Mountains?
What type of power plug do I need?
Are there opportunities for water sports activities?
Can I swim in any of the local lakes or rivers?
What is the public transportation system like?
Can you tell me more about the famous apple pie trail?
Are there any specific safety measures for hiking?
Is it easy to rent hiking gear here?
What is the scene of local art and culture?
Is free WiFi readily available?
How can I get a local SIM card?
Feedback

I hope you found this article informative and helpful. I'm eager to improve the content and make it even more valuable for you. If you have any feedback or suggestions, I would love to hear from you.

Do you have any tips or hidden gems that you think should be added to the list? Are there any areas that you feel could use more explanation or clarification?

Your input is greatly appreciated and will help us to continue providing high-quality content that meets your needs and interests. Please feel free to share your thoughts.